4 Tips to Hire a Professional Video Vendor
A professional video vendor is your key to creating successful marketing videos for your business, but hiring a professional to help with your videos takes a bit of time and effort. You want to hire someone that's going to make your business and your efforts shine in success. Sounds easy enough, right? But what about checking references, reviewing portfolios, and following up on goals? Those are all skills that take some time for you to plan for and to be prepared to review. Here's how you can be sure you're going to hire a professional video vendor that will be great for your project.
1. Talk Budget and Goals First
Before you even consider hiring a professional video vendor, you need to talk with them about your budget and goals. Can they accommodate your budget? Are they confident in their ability to help you reach your goals? This is also a good time to discuss with the vendor what their experience is in production of videos that are similar in scope to yours. Make sure that they are able to meet your goals in the time frame that you're looking to produce as this will also be important.
2. Check All Options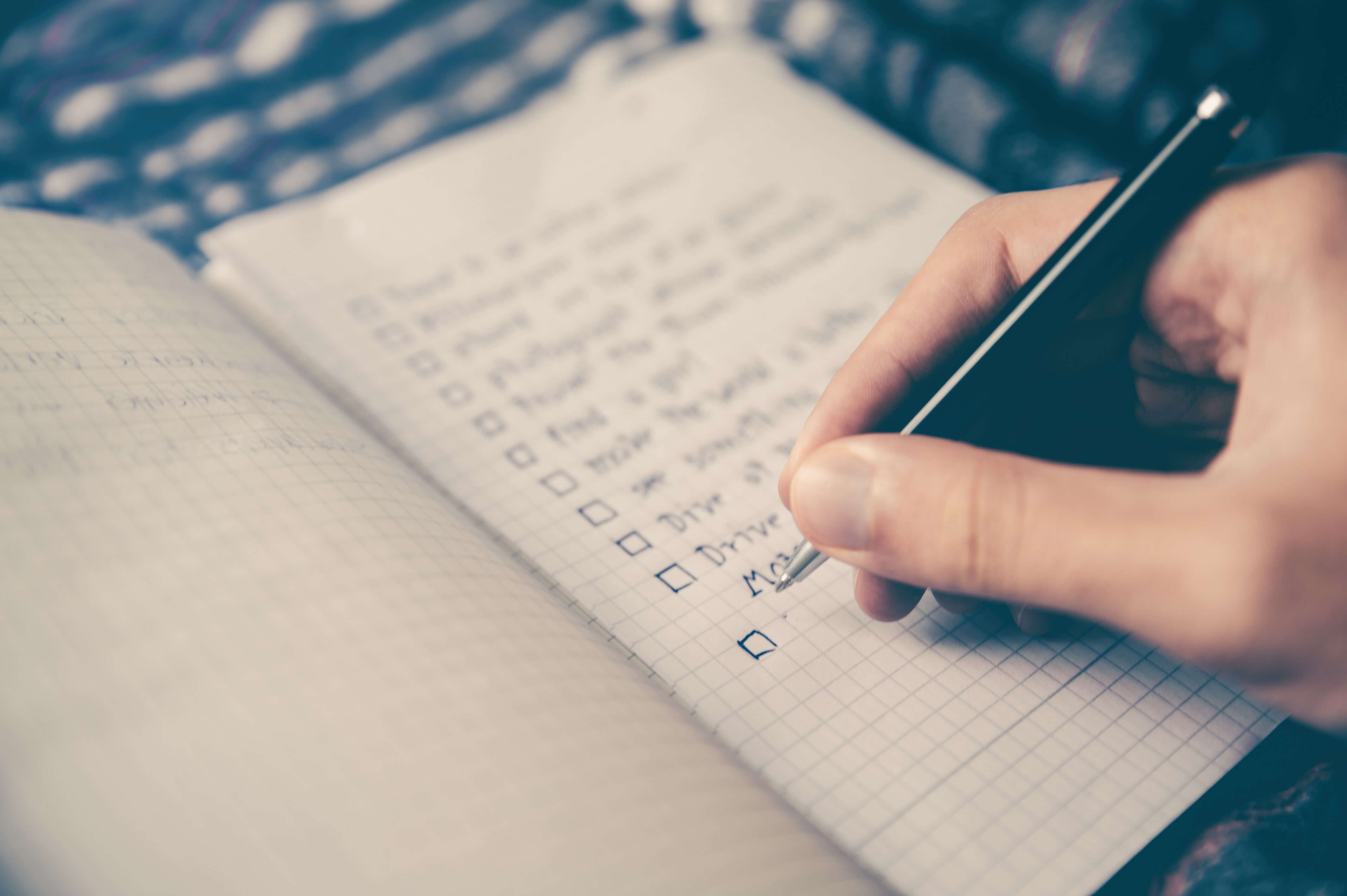 Before you make any rash decisions, you need to make sure you check all of your options. Prepare to get quotes from multiple professional video vendors before you decide. Discuss the quotes that you get from each vendor with your team. Various vendors will charge different rates for their work, so be sure that you review the quotes closely and are prepared to ask questions to help you understand the vendor quotes appropriately.
3. Check the Details Closely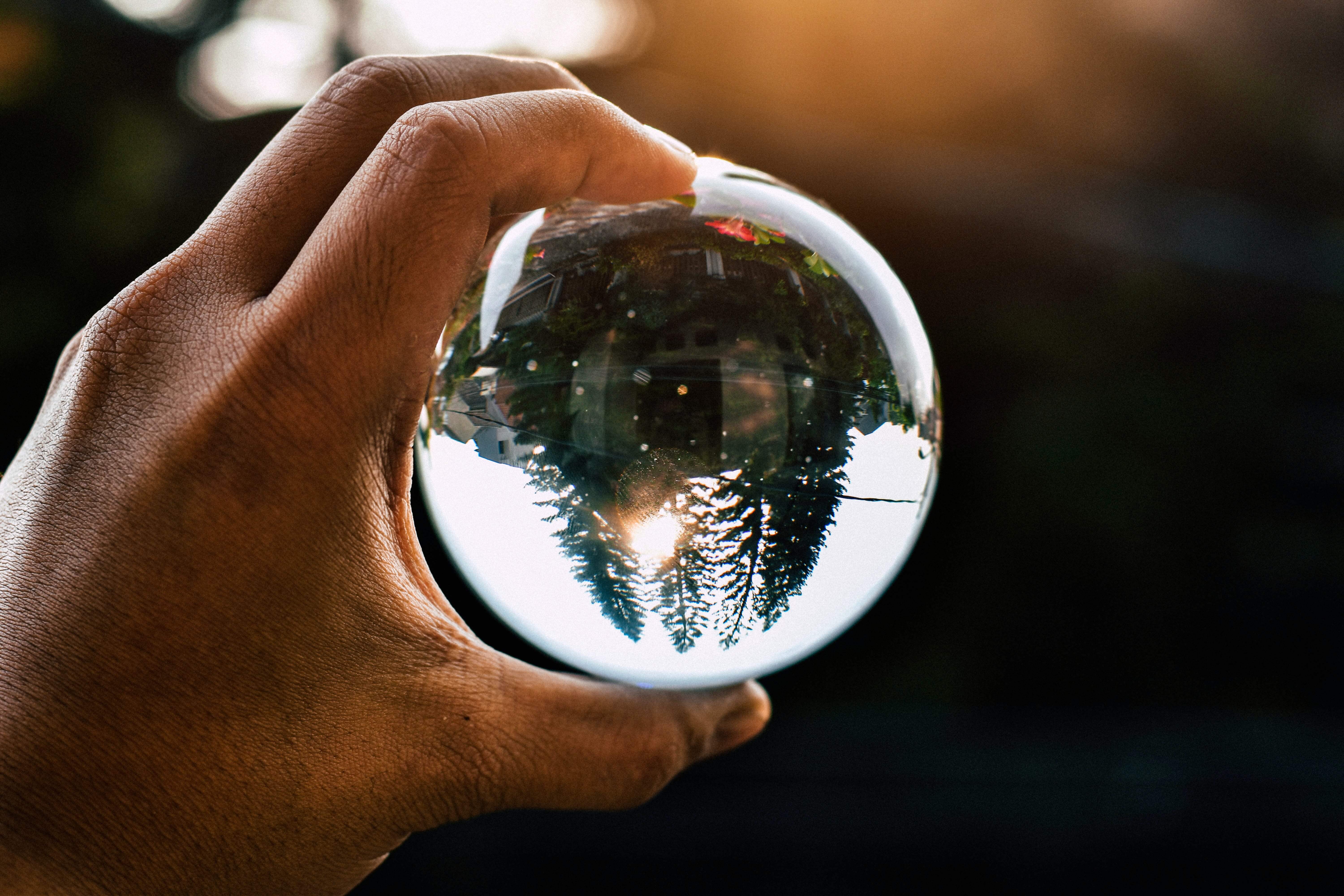 Professional video vendors will detail a signature of work for you if you decide you want to work with them. Make sure that you check all of these details very closely to ensure you're clear on the expectations that are set by their team. Professional video vendor contracts will include details of every project for you to follow. Check on who will be producing your video, who will edit, and be sure that deadlines are clearly described in the SOW.
4. Discuss Deadlines & Expectations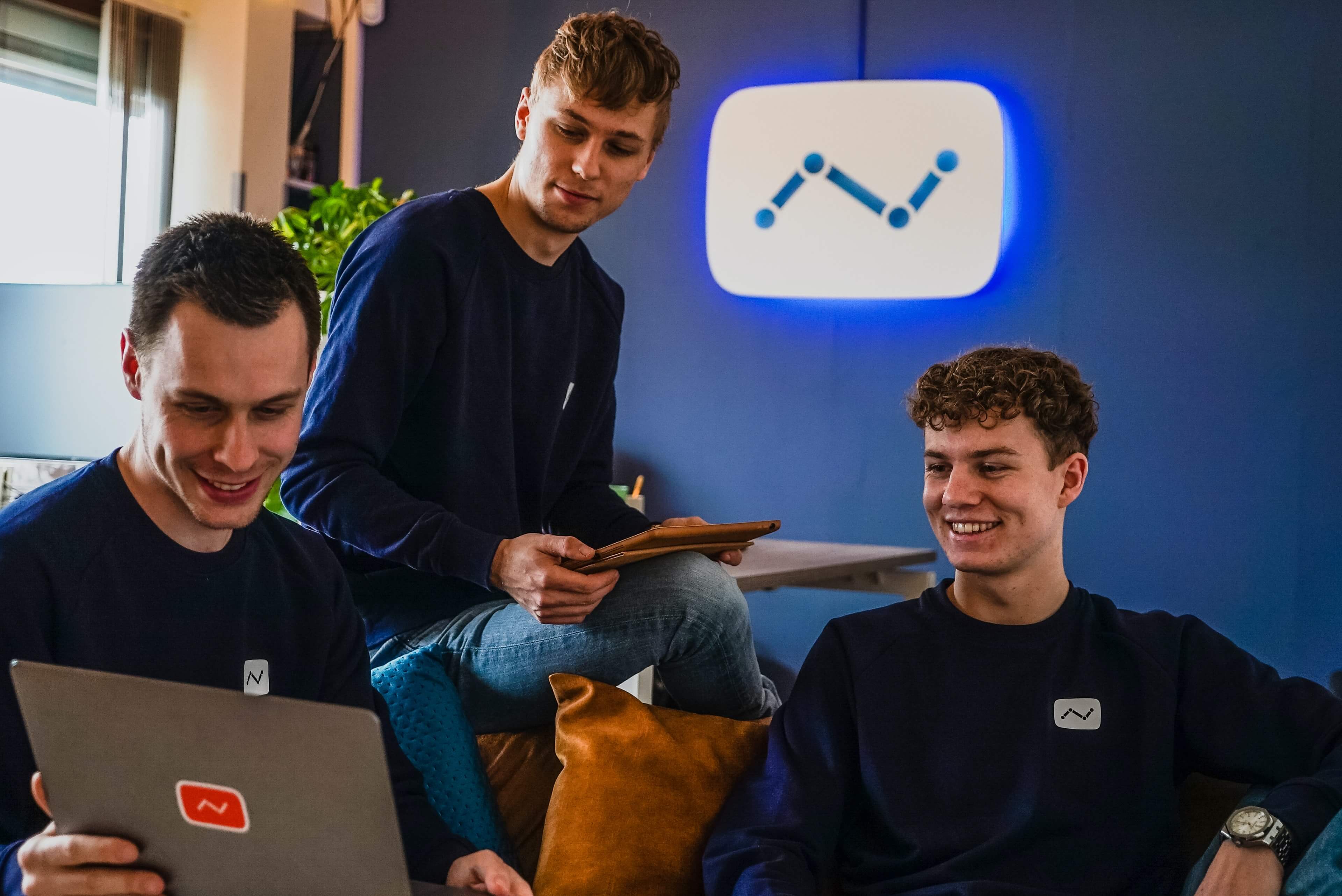 As you consider the final plans to hire a professional video vendor, ask them about the deadlines and expectations that you can expect from them. Inspect your expectations closely. Can the vendor meet your production deadlines? Is there any risk that they feel would prevent them from meeting production deadlines? How do you feel about that? If you have no leeway on the project, you need to make sure you hire a professional video vendor that understands the importance of punctual work. Also prepare to discuss what will happen if they do not meet your deadlines — what kind of recourse will you have?
Ready to hire a professional video vendor that will help you produce top quality video content? Give Beverly Boy Productions a call. We can't wait to show you our portfolio.