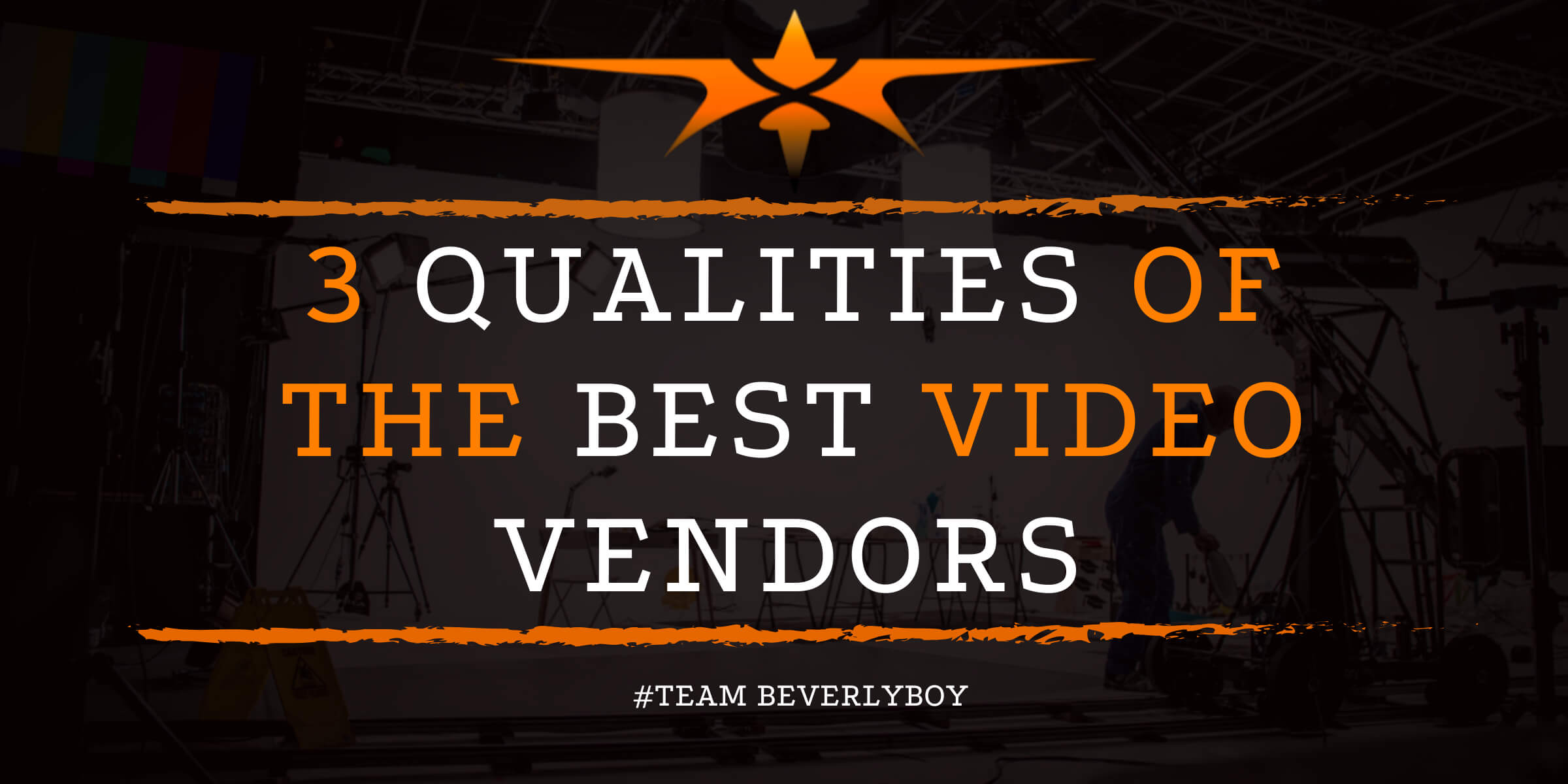 3 Qualities of the Best Video Vendors
Video production is a technical process that requires several hands in order to produce top quality content. The best video vendors can work with you to produce some of the most outstanding content you've ever seen, but you need to know you're working with quality vendors. Each vendor has specific qualities that make them a pro and that make them great to work with. The best video vendors will have the following qualities about them.
1. Professionalism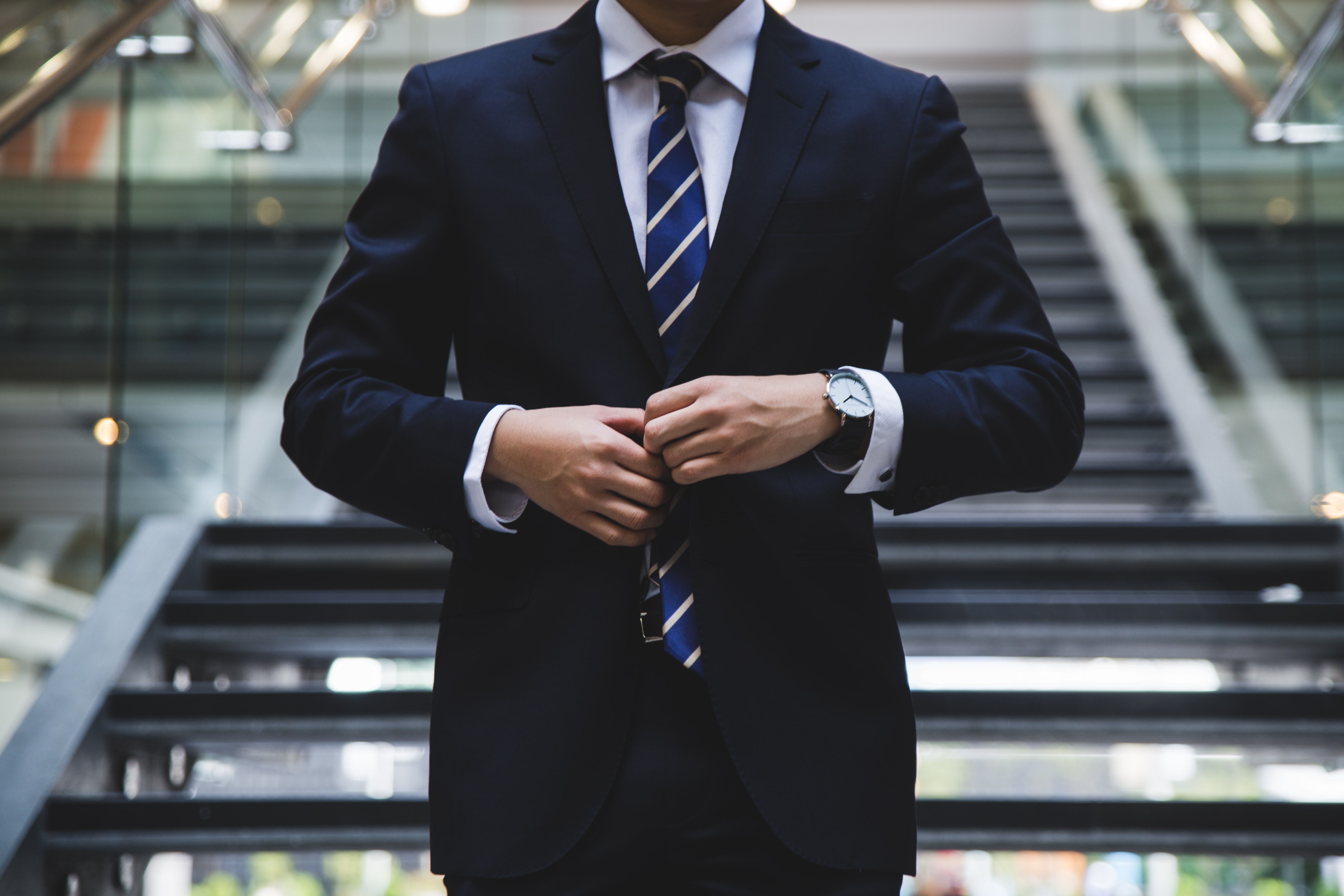 Professional work is vital to your success. The best video vendors have a level of professionalism about them that you cannot find in a freelancer or just anyone that does DIY video projects. The professional level of organization, courtesy, and ability to work well under various situations is what will make a video vendor easy for you to work with.
2. Adaptability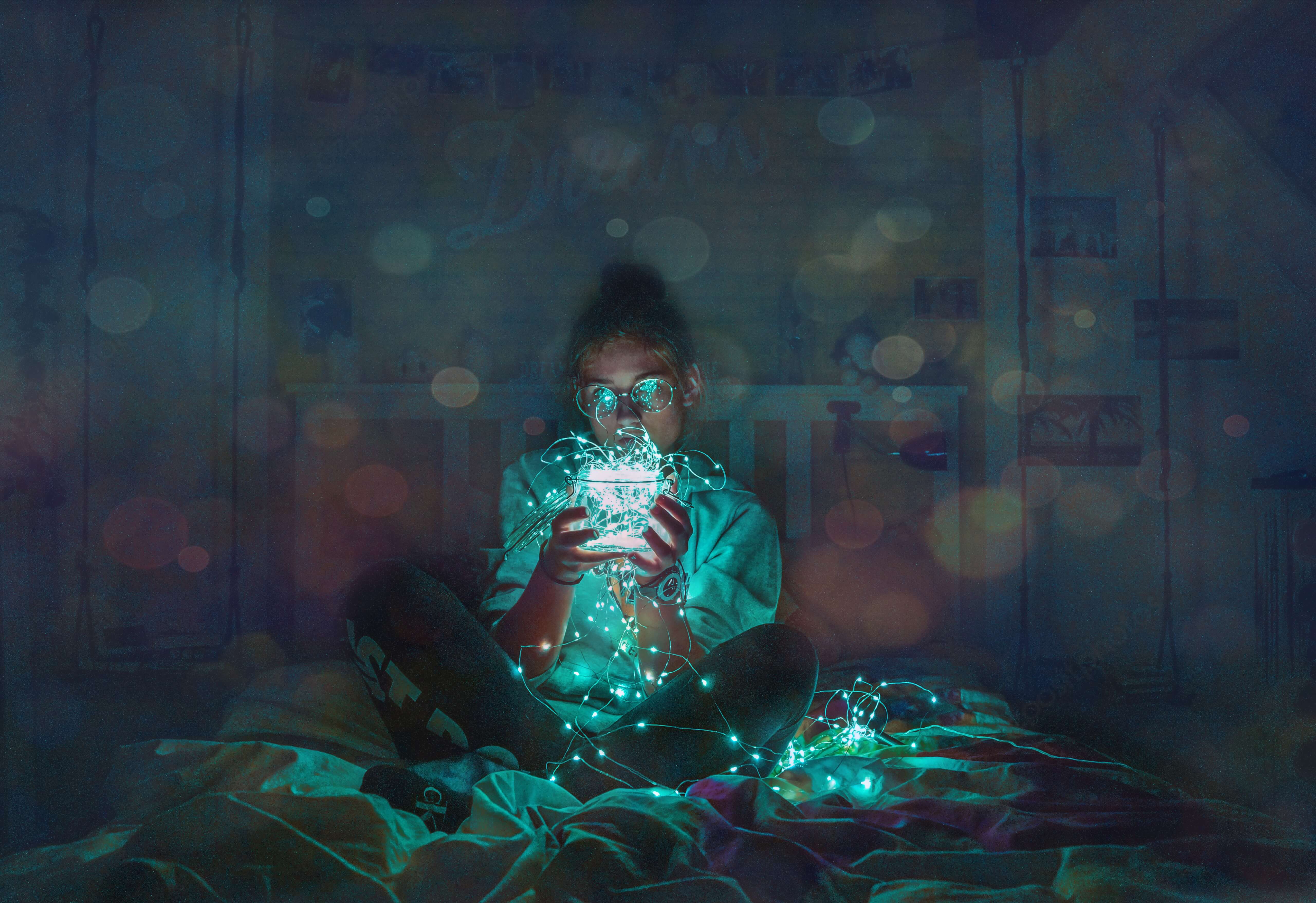 Have you ever worked with someone that required all sorts of specific needs to be met in order to get the job done? A vendor that is not adaptable can be extremely difficult to work with. These kinds of professionals are needy and hard to communicate with.
However, a video vendor that is adaptable is going to be much easier for you to work with. They'll be able to adjust to your environment as needed, will work well under pressure, and will have the patience necessary to make your team comfortable with the processes.
3. Customer Service
Great video vendors provide great customer service. They care about their customers and the needs you have just as much as you do. Have you ever worked with a professional that treats you in a way that you don't really feel like they care about your work? It doesn't leave you feeling like they are going to put in their best effort to get the job done for you.
Great customer service can go a long way in building a professional relationship between yourself, your team, and your vendors. As you decide on a video vendor that's going to work on a project with you, get a feel for their customer service early on.
Ask questions. Set appointments. Schedule meetings. Is the customer service top quality? Are they adhering to set times? Are they available for appointments when convenient to you?
Working with a video vendor that doesn't provide excellent customer service can be a production nightmare. Ready to hire a professional video vendor that will provide you quality customer service, exceptional professionalism and the ability to adapt as needed? Give Beverly Boy Productions a call.