How to Create a Demo Reel
Creating a great demo reel is vital if you intend to capture your client's attention quickly, and you want to keep them around. But what goes into a great demo reel anyway? We're showing you how to create a demo reel that will captivate your clients, showing them just what your talents are and what you have to offer. You will start getting phone calls for work in no time if you follow these steps.
Step 1: Show a Wide Range of Talent and Skill
The more variety you include in your demo, the better. If you can incorporate your commercial work, educational background, visual effects, and your ability to multitask on several projects with ease, do it! Now is the time to show off as many of the detailed talents and skills that you have so that the client can get a great feel for what you have to offer.
Step 2: Strike Emotion
You have to be able to connect with your audience emotionally. Try to capture the emotion of your client in a way that is striking and leaves them almost out of breath. Use the most emotional and passionate footage in your demo reel to produce a climax that will have your client rushing to the phone to connect with you.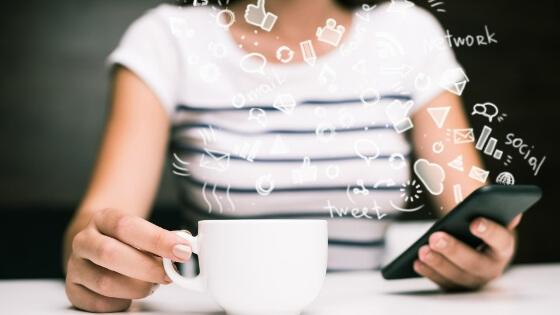 Step 3: Include Music
The music that you use to tell your story is vital to the success of your demo reel. Choose an audio track that is complimentary of the footage and style that you are showing off without overdoing it. You don't want the client to be distracted by your choice in music but rather to feel the music along with the edit of the reel and make a connection.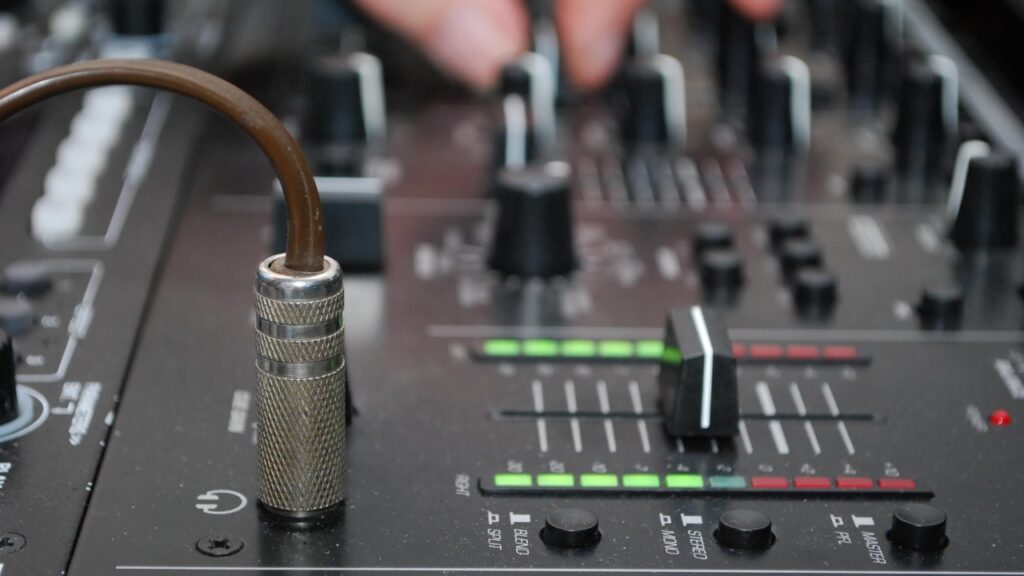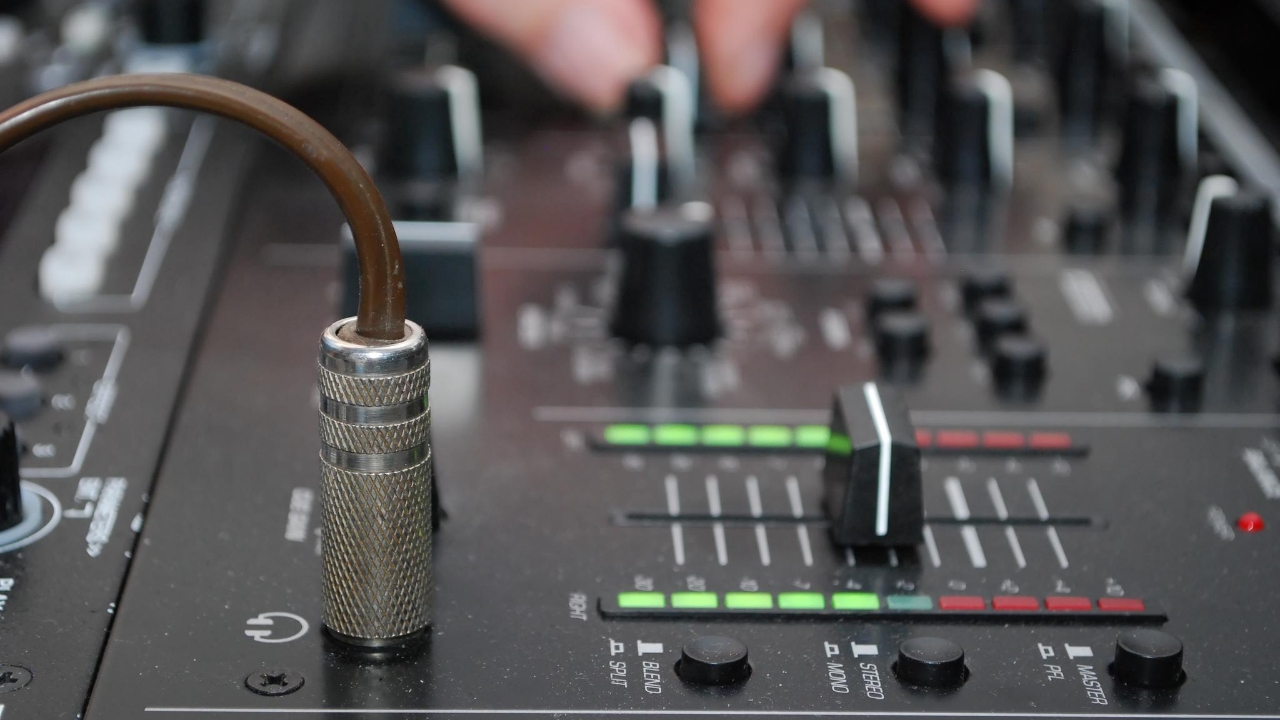 Step 4: Show Technically Proficiency
The more you do now to finesse the clips together and show that you are technically proficient, the higher the chance that the client will be impressed with your demo reel. Try to include clips that would be recognized as challenging in the industry while also showing off your editing skills. Feeling stuck? Have fun with it, mess around with the colors and lighting. Now is your time to shine.
Step 5: Make it Fun
Your demo reel should be a fun project that shows clients what it might be like to work with you. If you can add some humor into the reel, do it! Compliment the demo with smooth transitions and graphics that will make the emotions and mood in the video truly stand out. Don't be afraid to include specific titles throughout that show what you mean. Remember, the steps you take now to have fun and showcase your work may make the difference in how many clients you get later on.