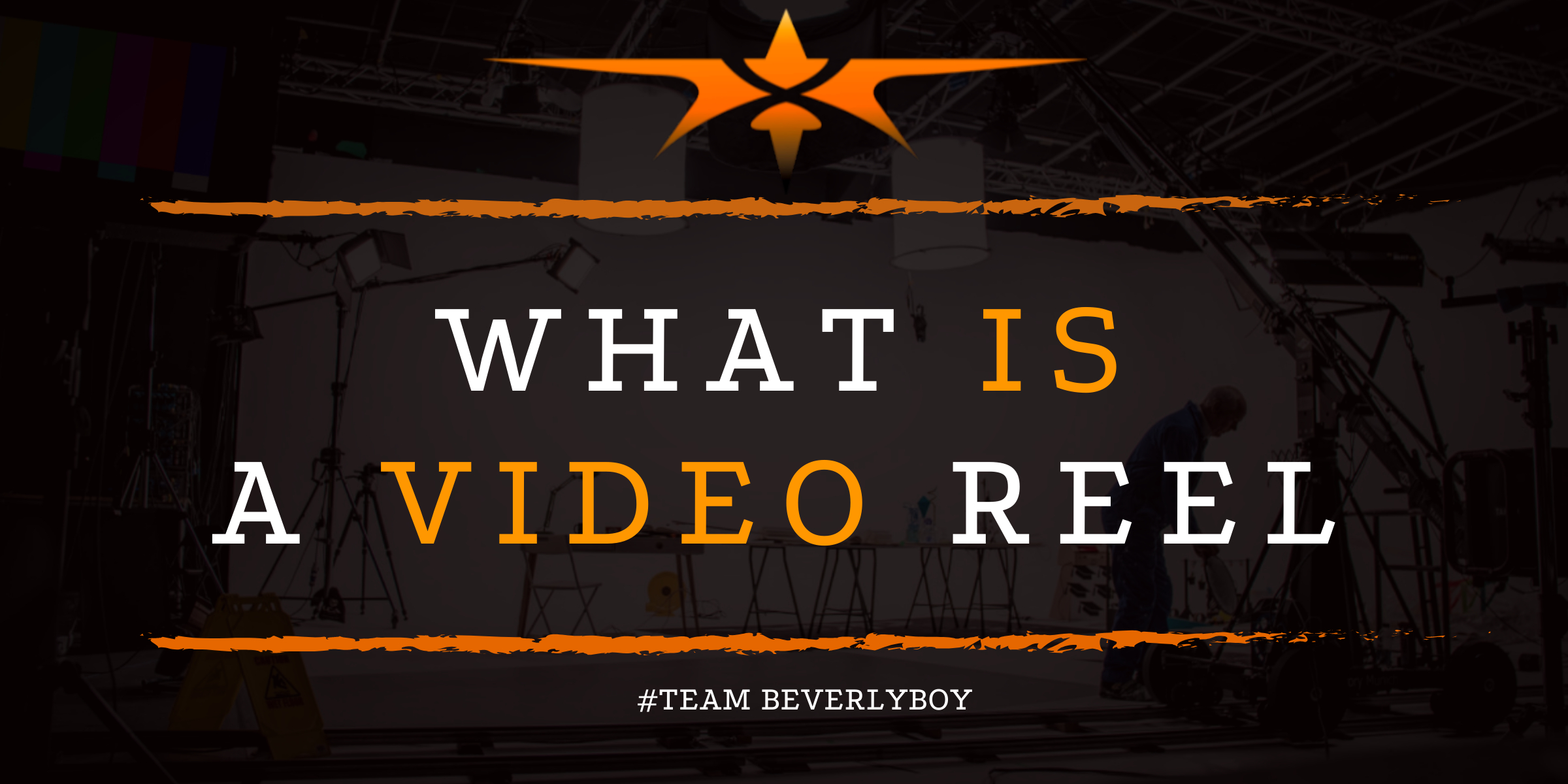 What is a Video Reel
As you work to build a video reel, you need to take special care in understanding fully what it is and why you need it. Your video reel is crucial to getting hired for production jobs. We're showing you what the video reel is, why you need it, and what you should do to ensure you have a great reel for your business.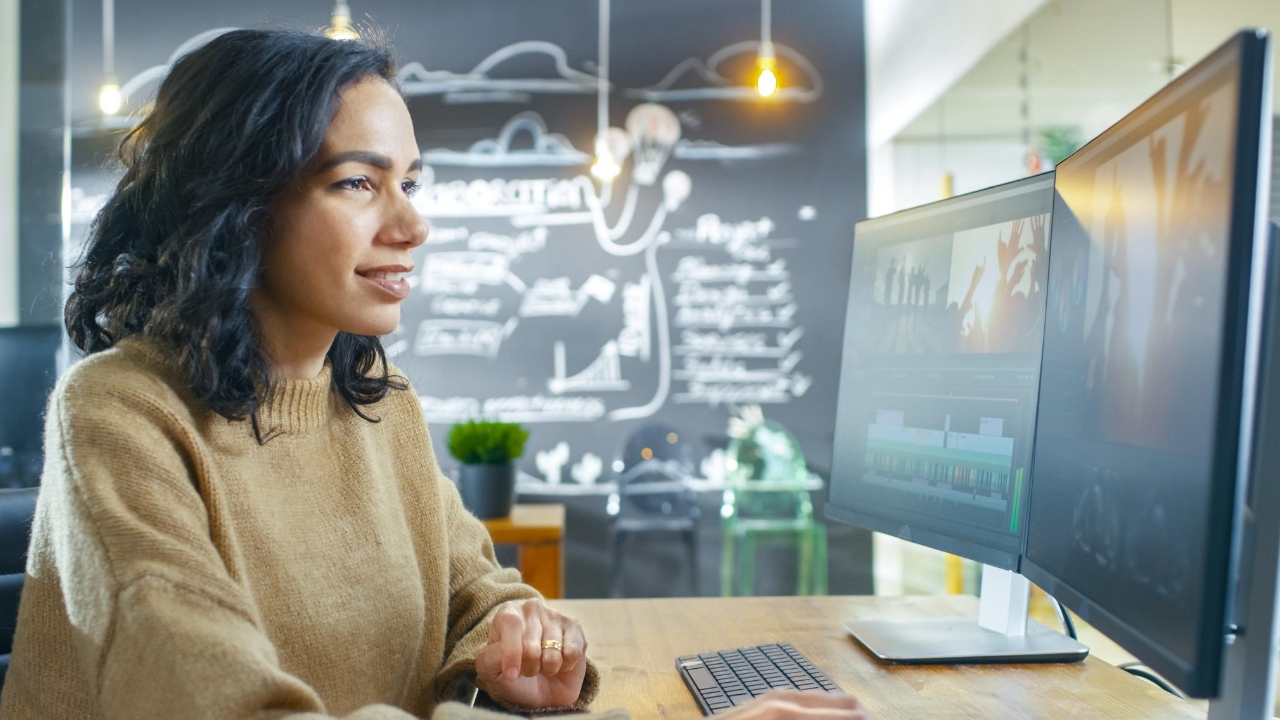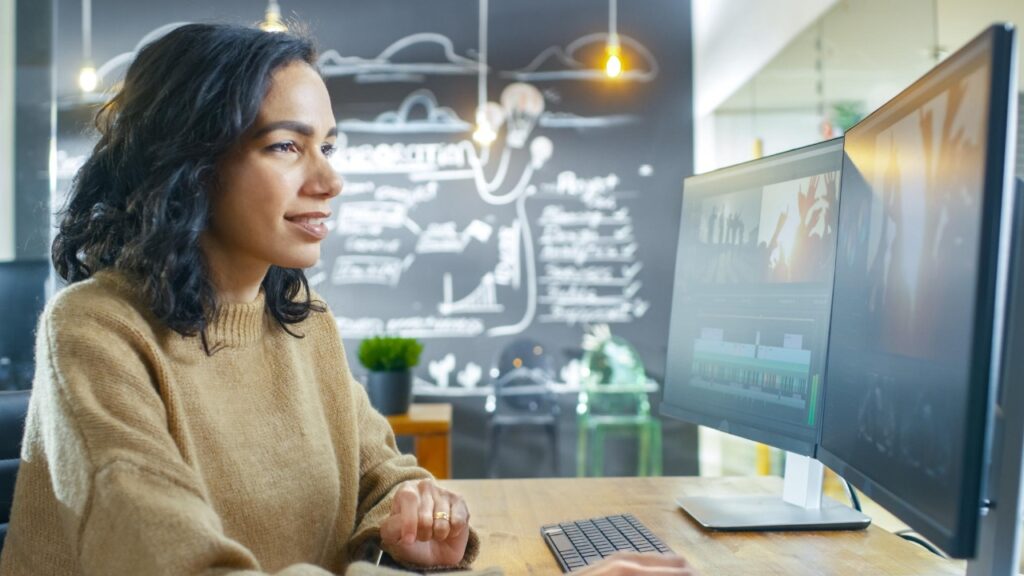 A Reel Means Several Things
A reel could stand for a short demo of the projects you have done, or it could stand for a short set of shots from your video that is set to music. A demo reel that shows clips from your projects that have been strung together in a way that shows your capability to edit footage and use technique is more likely to get you a job than a director reel that shows a couple of shots from your projects with no real care taken to edit.
A Reel Is Not Generic
Your reel should be something unique; it should showcase all your niche's and what makes you special. If you've created a generic reel, start over. Your reel should not have a generic; this is what we are, nothing special here, feel. You want your reel to showcase a range of skills and various projects that you have participated in so that your clients feel like they should call you for more information. You want clients to see your reel as exceptionally unique and different from everything else they have seen.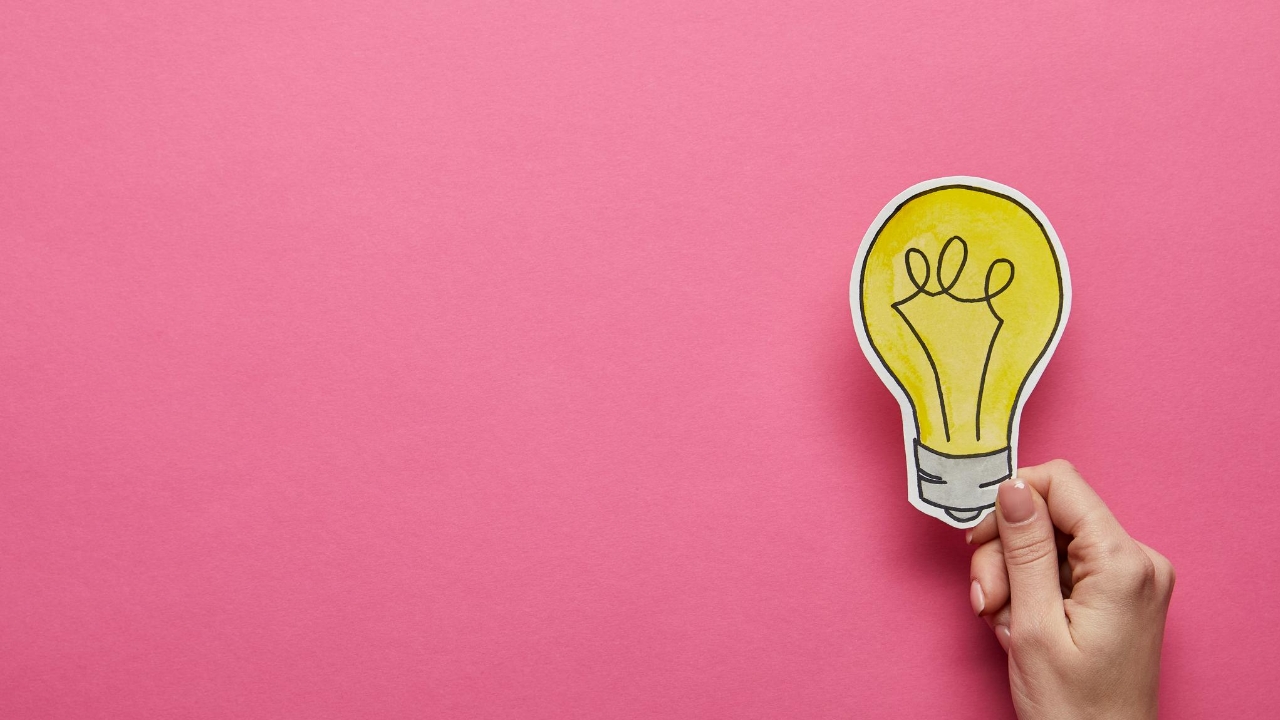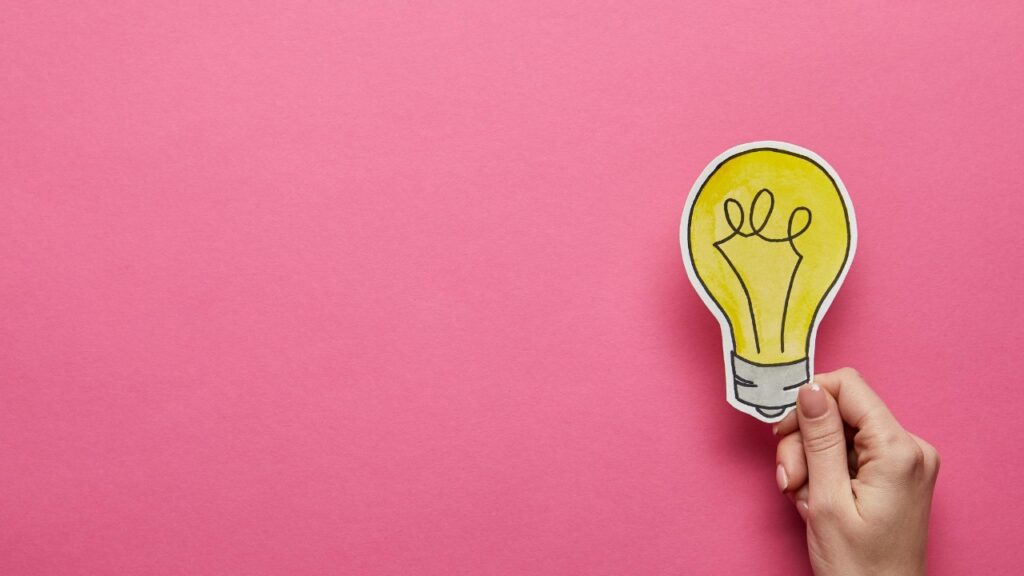 A Reel is Not Personal
Your reel is not a personal compilation of projects. It should show work that you have done, but it should not showcase your emotions. If your work appears to be creative and not commercial, your reel won't achieve results in the industry. Make sure you are taking the appropriate action to ensure your reel is:
● Relative to the work you are applying for.
● Award-winning
● Professional
● The best work you have to offer
A Reel is NEVER Outdated
If your work is outdated, get to work on something new! You cannot share an outdated reel and expect to get hired. Make sure your reel includes footage that is fresh and shows your technique with industry projects that are recent in scope. The last thing you want to do is share a reel that has footage from several years ago or that is clearly outdated and shows old techniques that are no longer industry-changing.
A Reel is Succinct
If your reel leaves the viewer wishing they had seen something different, then you have failed. Your reel should make the viewer feel like he or she got a good representation of your production skills. Don't provide a reel that leaves viewers wishing they hadn't wasted their time watching it. Get creative and showcase your top talents in your video reel. This is the time to show what technique you specialize in, how you can provide a project that will exceed expectations, and what steps the viewer should take to start working with you. Nothing more. Nothing less.