Funeral Live Streaming Services
Family and friends want to be present when a loved one passes but unfortunately, this isn't always possible. From social distancing to illness, funeral live streaming services in Jersey City can be beneficial for when loved ones aren't able to be together in person through their grief.


book your Jersey City funeral stream here
Live streaming technology allows funeral homes to provide extra comfort during tragic times. With families spread across the globe, being able to say goodbye together can mean the world to those who are grieving the loss of a loved one.
Live Streaming Funeral Services Keep Families Connected
We know that in this day and age, families often find themselves spread across the globe. From job offers in distant places to global travel and more, you may find yourself far from home when the death of a family member occurs. While technology is useful in the happy times, it's a must-have when your world is taken over by grief.
Live streaming technology has been around for nearly two decades but funeral homes have only recently started using it. While weddings and sporting events can easily be live-streamed without question, some people aren't used to the idea of live streaming a funeral. The truth is that it's highly beneficial for grieving families who want to stay connected during tragic circumstances. If your deceased loved one had no particular qualms about technology at their funeral, consider how helpful it can be to connect through a live stream during a funeral service.
Global Connection For Grieving Friends & Family Members
Whether it's your job or an illness that prevents travel at this time to attend a funeral, funeral live streaming services in Jersey City can help you grieve a death in the family with the people you care about. Live streaming services can reach any location in the world as long as you have internet access.
Why Use Remote Funeral Live Streaming
book your Jersey City funeral stream here
It may at first seem odd to use funeral live streaming services in Jersey City when you've lost a loved one. But, it's actually a useful tool for keeping families connected, which is why 20% of funeral homes offer this service. The good thing is that you can live stream on a closed network so that it's only accessible for your family and friends and you don't have to worry about the world watching the service.
The following benefits are a few more things to consider as you prepare for a funeral:
In the Jewish community, it's important to bury a deceased loved one quickly. This is one instance where live streaming services can be helpful if you don't have time to wait for loved ones traveling across the world.

Live streams can be recorded, which is helpful for a memorial service. Being able to go back when needed while grieving can help in the healing process.

It's no wonder that being able to grieve with your family when losing a loved one is helpful for the grieving process. A person who is unable to attend in person will still have the opportunity to say goodbye through live streaming.

Live stream platforms have chat features that can allow you to chat with your loved ones. Staying connected with family is everything during times of grief.

As a parent, you may not be ready to have your child see grief so up close. Using live stream services to be present in the service without having them be present can be beneficial for you.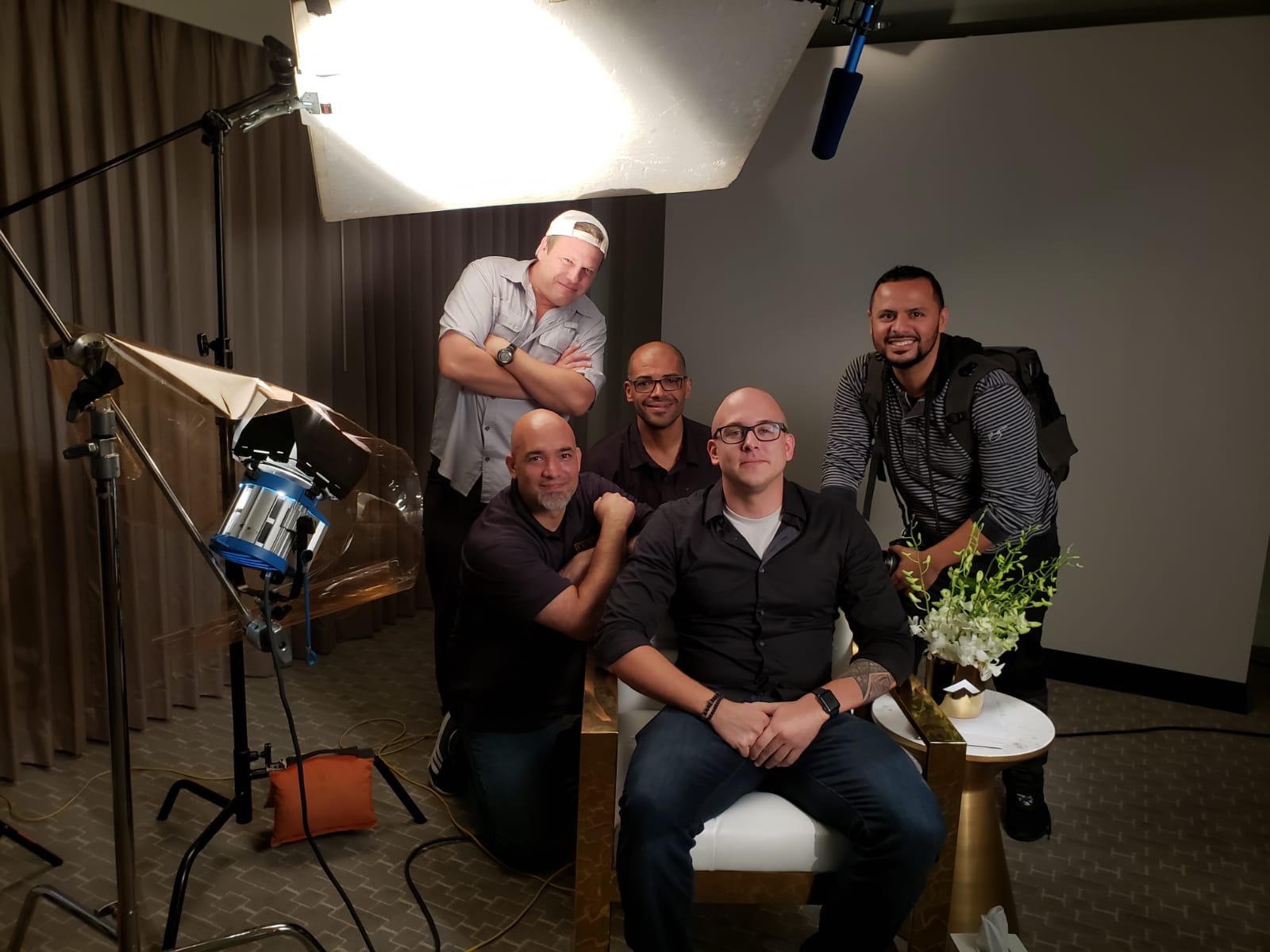 We know that grieving and planning a funeral simultaneously can be challenging. That's why at Beverly Boy Productions, we are here to take care of funeral live streaming services in Jersey City, so you don't have to worry about anything other than being present with the ones you love. We're here to provide the compassionate service that is needed at such a time as this. Let us know how we can help. We're here for you. Contact us today!