Working with a Video Production Company: 8 Tips for a Success
Whether you're just now deciding to work with a video production company or it's something that has been on your mind for a while, we've got some tips to help ensure it's a success. Follow along as we help you take steps to ensure the video production company you work with becomes an extension of your team that delivers compelling creativity that exceeds your expectations.
1. Explain the Purpose
The most important thing for you to do when working with a video production company is to explain to them what the purpose of the video content that you're creating is. They aren't inside your head. They don't know what you're thinking. They don't work in your office, and they haven't heard you discuss how important it is to reach customers in this way or that. You need to tell them these things. You must deliver the details.
Explain the purpose of the video to the agency. Why are you creating the video? Who is the target audience? What is the desired call to action? Where will the video be posted?
2. Define the Tone
Again, going back to the fact that the video production company is not present in your office, they don't know your brand as you do. Define the tone of the video and the desired emotion that you wish for the content to elicit. You know your audience and your brand best. You must explain to the video production company what the tone should be for your video content. Help them by providing examples that you like or by sharing ideas.
3. Share Your Vision
Your creative vision is like a language that only you know. It is the producer's job to decipher your creative vision and to deliver the details to the rest of the video production company so that the result is content that exceeds your expectations. Sharing your vision early in the process will allow everyone more time to understand what it is you want. Are there specific colors, images, or ideas that you have in regards to the creative aspects? Let the video production company know early on so that they can do their best to incorporate those details when producing your content.
4. Define the Scope
What is the scope of the video project? Now is the time for you to define the scope and help the rest of the video production team to understand it. Once you have defined the scope of the project, the video production company should provide you with a budget that will achieve the scope. Do not get started on a video project without a pre-defined scope and budget that you agree with. You should know every element of the process and what it will cost upfront before action is taken to deliver the content.
At this time, you should also know what your budget includes, what limited by budget, and what to expect. Remember, a shoestring budget will not result in cinematic production. Likewise, you don't necessarily need a cinematic production budget to produce a 30-second social media video. Set your priorities and then define the budget and make sure your video production company is prepared to stick to the budget.
5. Define Timeline
The producer will define the overall timeline based on when you need the content completed by. Don't expect everything to happen overnight. Video production takes time! When working with a video production company, keep in mind that they have several projects going on besides yours. Be prepared to work within the timeline and to expect your content delivery based on the timeline dates. Make sure you have all the dates outlined in writing.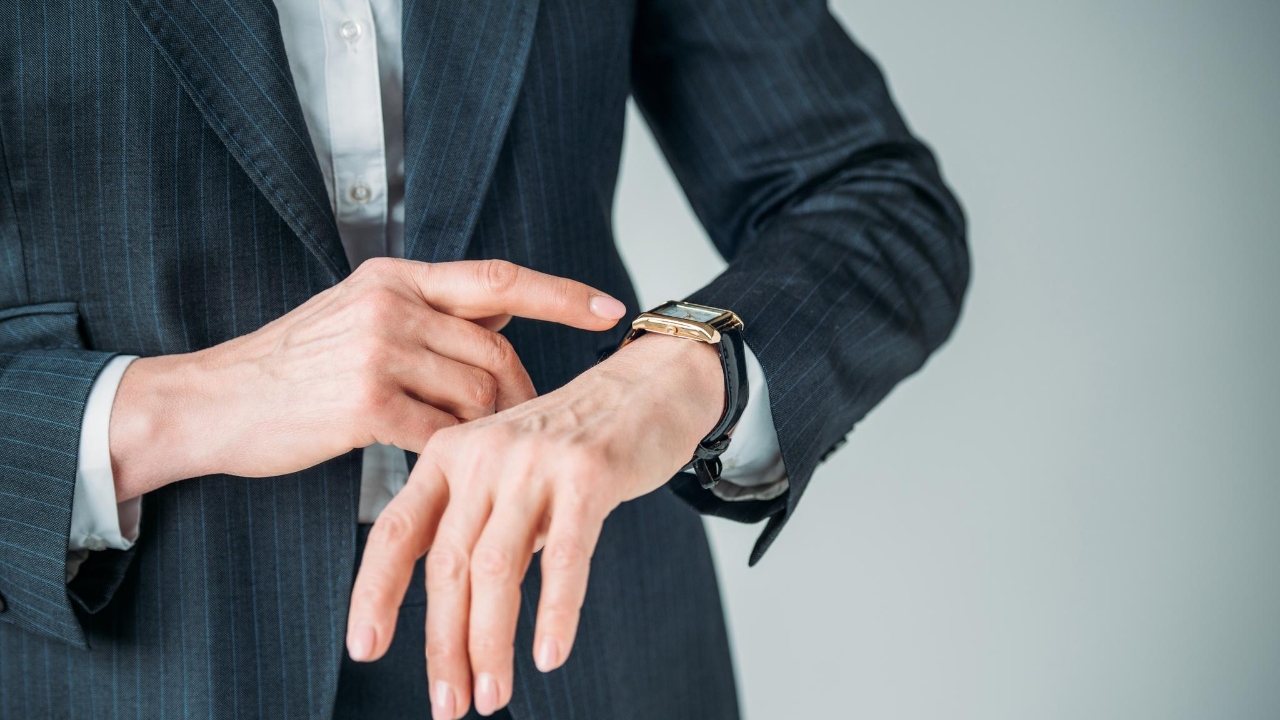 6. Stay Open-Minded
Keeping an open mind will bring you the best creative results. A production company that is stuck within the confines of too many rules and regulations for a project is not given enough leeway to provide creative assistance. Instead, keep an open mind and let new ideas come into play. You will be surprised at the value that can come from a new set of creativity.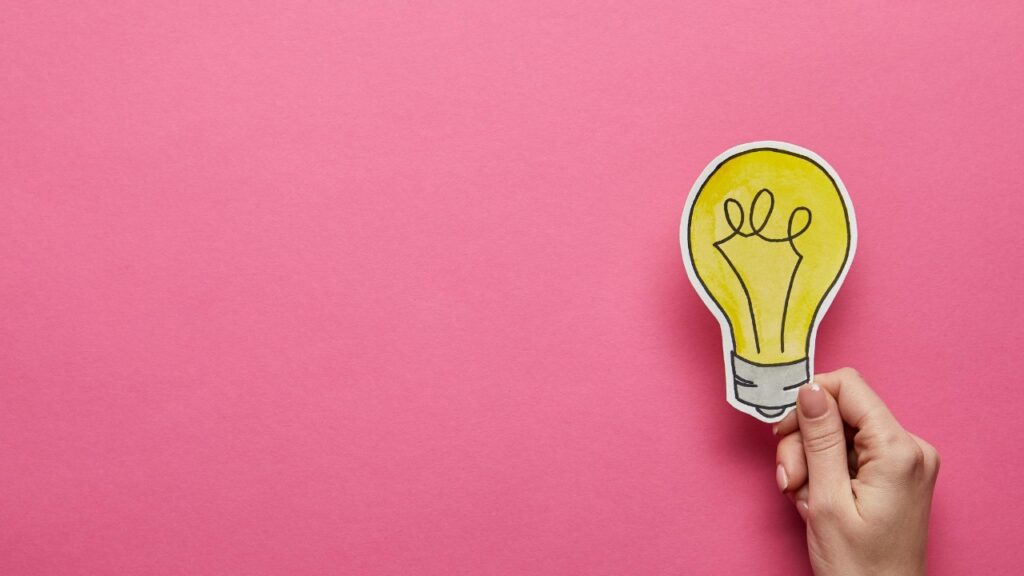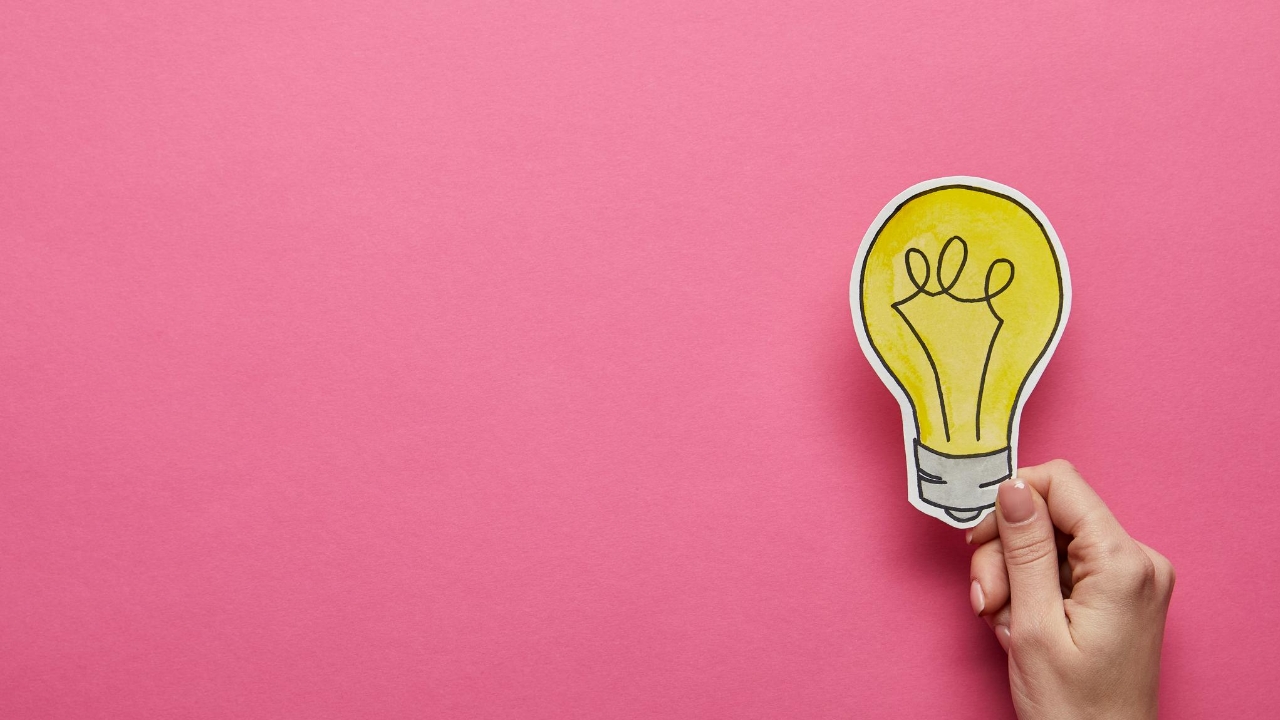 7. Communicate
Communication is key when working with a video production company. The more you communicate with them and work together, the better the end result will be. As a client, you can do your part to be responsive and detailed when you discuss your needs, changes, or ideas. Even if it takes some time to get the creative response from others on your team, keep the lines of communication open for best results.
Ready to work with a video production company that can deliver content that will meet your needs? Give Beverly Boy Productions a call!