Funeral Live Streaming Services
Friends and family may be spread around the world and when losing a loved one may find it hard to connect through their grief. Things like sickness and social distancing have an impact on travel so this is why funeral live streaming services in St. Paul can be beneficial.



book your St. Paul funeral stream here
Live streaming technology allows funeral homes the opportunity to offer extra comfort for those who are dealing with the loss of a loved one, even if they can't make it all together for the funeral. Being able to say goodbye regardless of distance can be very important for grieving families.
Live Streaming Funeral Services Unite Families
As families are spread around the world through job offers and global travel, there is a need for technology to keep loved ones together. This is especially true when tragedy happens. Technology can ensure that families stay connected in the best of times but also makes a big difference in the difficult times. While live streaming has been around for a while, it's recently gained popularity for funerals.
While many people may consider live streaming of a funeral to be odd, when you think about it, many people attending weddings and concerts via live stream. It can be a helpful way to keep your family together through this challenging time even if you have to be apart. Unless a deceased family member had specific requests barring technology at their funeral, using live stream services at a memorial can be helpful for all involved.
Global Reach for Grieving Friends & Family Members
Whether you have a busy schedule or an illness that prevents travel, there are times where funeral live streaming services in St. Paul will be very beneficial for when you can't attend a service in person. Everyone should be given a chance to say goodbye to someone they loved and this is where technology can provide the global reach that you all need to stay connected in your circle.
Benefits of Remote Funeral Live Streaming
It could seem as if live-streaming a funeral is inappropriate, especially because it hasn't been the norm for years. But, with around 20% of funeral homes providing this service, you can see how beneficial it could be for you and yours to use this service on a closed network for a private and personal affair for family members only.
book your St. Paul funeral stream here
There are many benefits found in using live streaming for funerals. The following are a few more reasons to consider funeral live streaming services in St. Paul:
Being able to plan for a funeral as soon as possible is important for some religions. Live streaming helps make this possible.

When grief is too much at a service, it can be hard to capture the little moments that can help you in the grieving process. This is when recording the live stream can be beneficial. You can go back and watch it as many times as is needed.

People want to and need to be connected with loved ones during hard times. Through live stream platforms, loved ones can be in touch throughout the service through chat features, even if they are far away in another country.

One of the important factors in dealing with grief is being able to say goodbyes. This isn't always possible in person but being able to say goodbye on live stream can be important for healing from grief.

Families with little ones may not be ready to deal with the talk about grief just yet. Being able to participate in the live stream without exposing your children to funeral just yet could be the solution.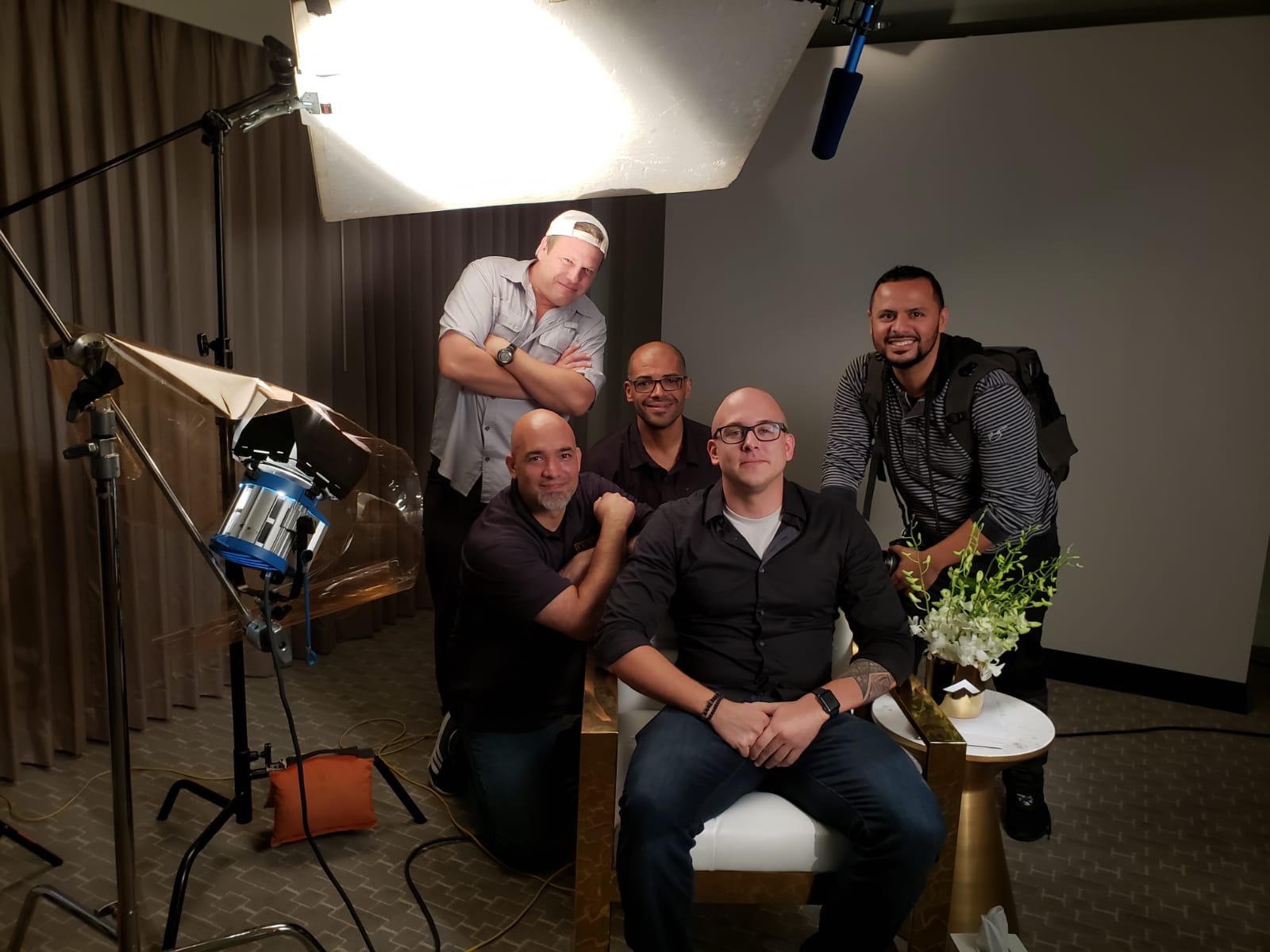 Live streaming a funeral may not be the easiest idea to think about but it can help keep your family connected through grief. We don't want you to spend more time on the topic than necessary so let our team handle the ins and outs of funeral live stream services in St. Paul, Minnesota and put your mind at ease, so you can focus on what matters: your loved ones and friends. We're here for you, so give us a call today!