Funeral Live Streaming Services
Distant friends and family may find it hard to make it to a funeral of a loved one, due to job issues, or even illness. In these circumstances, funeral live streaming services in Austin can be very helpful. It allows families to stay connected through challenging times, even if not everyone is able to make it to the memorial service in person.


book your Austin funeral stream here
Live streaming technology makes it easy for funeral homes to provide the type of service that makes families feel united during what is possibly one of the most difficult experiences they've ever had. Knowing that you can all pay your respects to the person you lost, even if you can't be together in person is just one of the many benefits found in live streaming.
Live Streaming Funeral Services Unite Families
As families grow and technology evolves, more people find themselves far from home. While families may be distant in person, thanks to technology, we are able to stay connected, even during the most tragic of times. While live streaming tech has been around for nearly two decades, it's only recently become a tool for funeral homes to use.
This may be due to the idea that using live streaming in a funeral is inappropriate. But, the truth is that it can be highly beneficial for keeping your family connected in a time when this can mean everything to you. Whether scheduling conflicts happen, sickness prevents travel, or you can't make it due to social distancing, having the option to attend a memorial service through live stream can be very helpful.
Global Reach for Grieving Friends & Family Members
Whether it's your busy schedule, social distancing, or that you can't travel due to illness or other factors, being able to attend a funeral service in person just isn't always possible. This is why Funeral Live Streaming Services in Austin can be so beneficial: they help people who care be able to say goodbye to the person they lost. In lieu of sending flowers or a phrase of condolences, they are able to be present even if it's not in person.
Benefits of Remove Funeral Live Streaming
It could seem like streaming a funeral is a bit odd but it's actually a service already being offered by about 20% of funeral homes in the country. The benefits far outweigh the idea that it could be inappropriate and the thing is that because you can live stream on a closed network, this private, personal experience can be by invite-only for your family, so you don't have to worry about the world seeing the live stream.
In addition to the convenience of being able to see the memorial service from your remote location, there are other benefits found in live streaming for funeral homes:
You can plan for a funeral much more quickly if you don't need to wait for people to arrive from afar. In some religious communities, this is important. For example, the Jewish community believes in a quick burial soon after the loved one has passed away.

A recording of your live stream can be useful when you want to be able to see the service again. Oftentimes, we're so overcome with grief during the actual memorial service, we aren't able to pay attention to details. Being able to relive the service can help in the grieving process.

Those attending remotely can chat with each other during the live stream so that they can feel like they are a part of the experience, even from afar.

Individuals that can't make it in person still have the opportunity to say goodbye during the memorial service which can be helpful for healing from grief.

Families with young children may want to keep their kids at home. Attending through a live stream can help them be a part of the experience without exposing the kids to grief.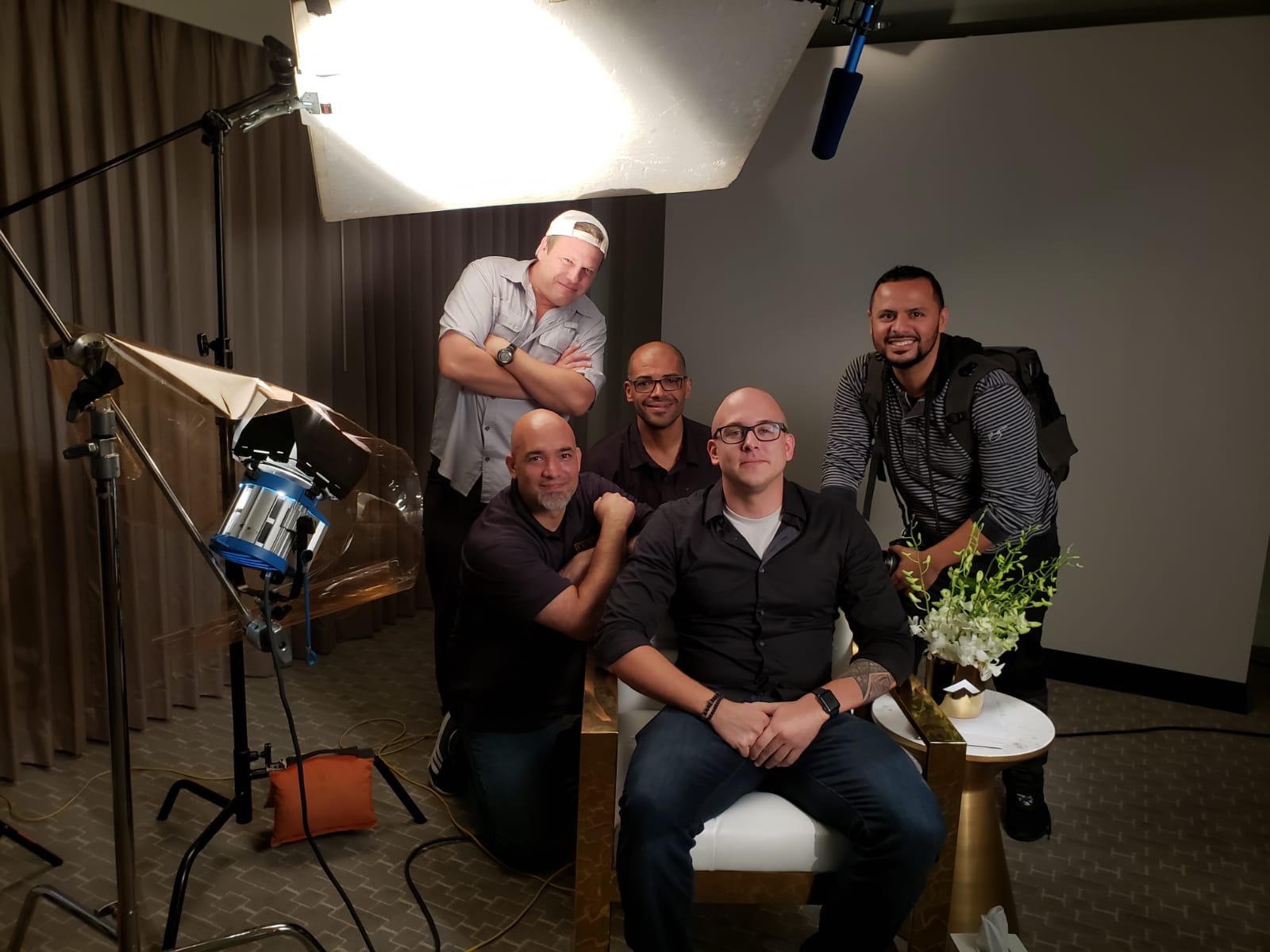 book your Austin funeral stream here
Although a funeral is a hard thing to discuss, it's best to plan these things with professionals who can take care of the technical details so you can focus on other factors pertaining to the memorial service. We know how it can help your family stay connected during such a difficult time.
At Beverly Boy Productions, we understand that this is a challenging topic to discuss but we'll discreetly and compassionately handle the live streaming aspect of a funeral so you can focus on what matters: being connected to your family during the memorial so you can remember your lost loved one together. We have you covered by providing the reliable funeral live stream services in Austin that can help put your mind at ease. Please, call us today!