Hype Up the Crowd with a Corporate Event Teaser Video
Corporate events are common, even if many of them are now virtual. The marketing campaigns that are used to hype up the crowd leading up to your corporate event will play a key role in the number of people in attendance, how many vendors get involved, and the overall success of your event. Corporate event teaser video content campaigns deliver pre-event attraction to your audience to get them hyped for your big event. Here's what you need to know to hype up the crowd with a corporate event teaser video.
Book your Event Teaser Video Here!
Where to Post Corporate Event Teaser Videos
The use of corporate promo videos can help you to boost audience awareness of the event and build following leading up to the event so that people can't wait to attend. There are many different places you can post corporate event teaser video content.
Consider the following:
● Your website or the event website.
● Landing pages were created for the event.
● Email campaigns or blasts.
● Social media profiles and advertising.
● Digital media ads.
● Webinar invitationals.
Spark interest in your corporate event by posting corporate event teaser videos anywhere you think your ideal audience or event attendee will likely be spending their time prior to the event. The goal here is to provide top of funnel marketing that will attract those interested in the event. This is also a great time to use call to action (CTA) promotions that encourage event sign up, ticket sales, or followup.
Types of Corporate Event Teaser Video Content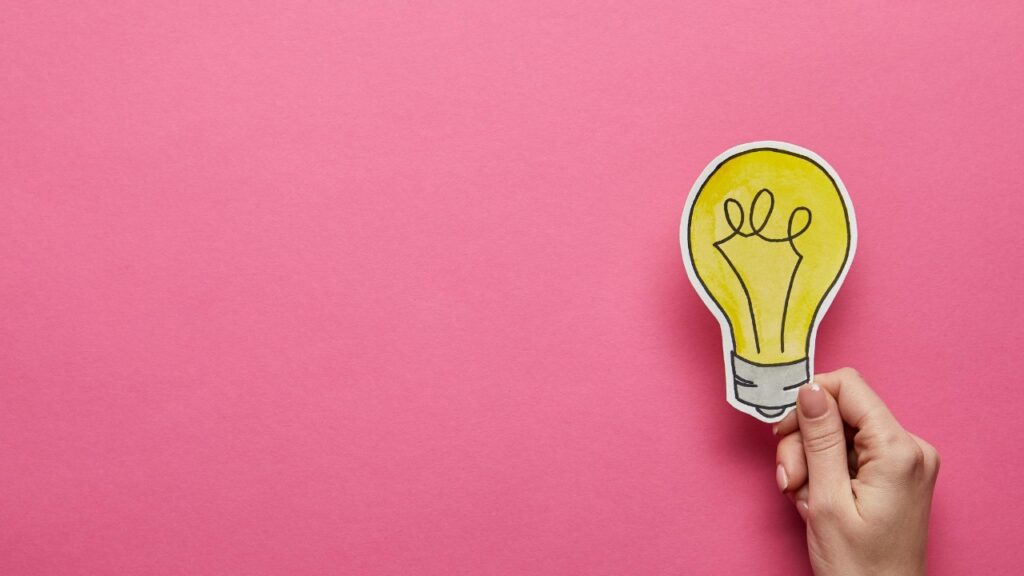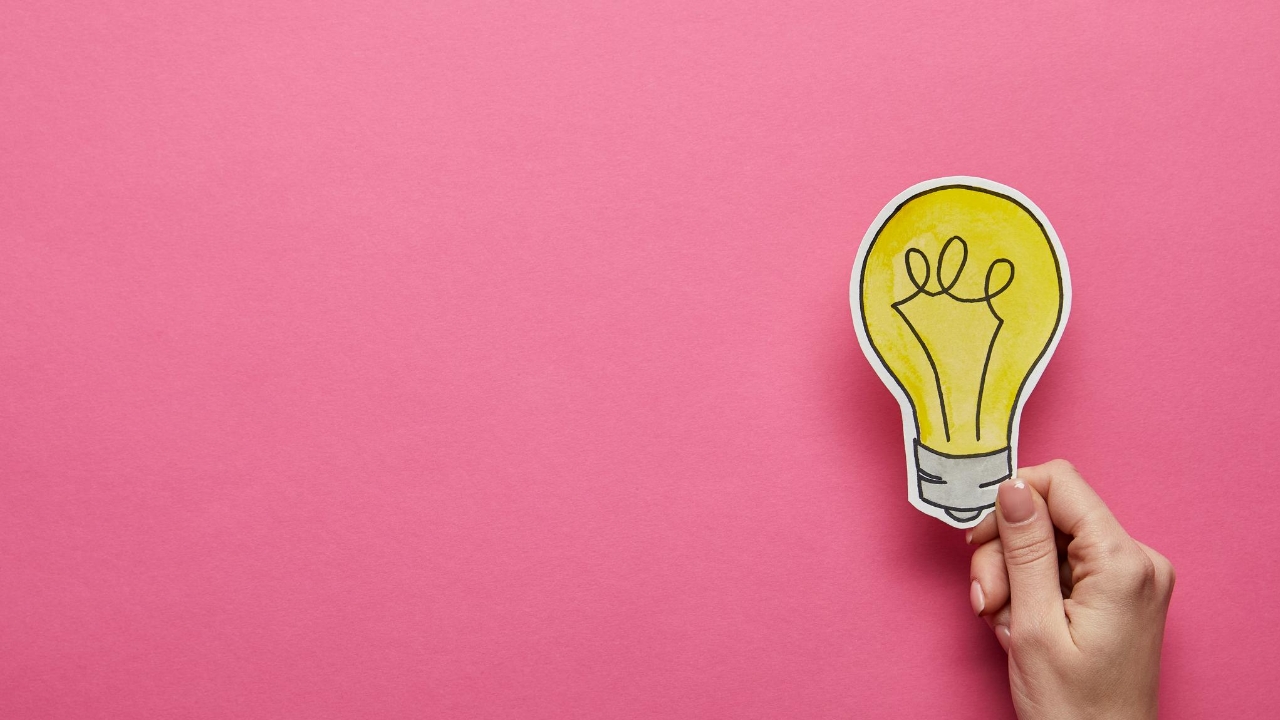 Promo videos or corporate event teaser videos represent the ideal form of content for promoting your event just about anywhere online. They're short (usually under 1 minute), they deliver key details about the event without giving away all the information, and they offer up a glimpse into what it may be like to be a part of the event in the near future. There are all different types of event video content that you could potentially create.
Consider the following:
● Social Media Event Promo Ads – these short corporate event teaser videos will be hosted on Youtube, Linkedin, Facebook, or Twitter to showcase your event. Keep them under 30 seconds.
● Invitation Videos – Use a corporate event teaser video to provide your prospective attendee an invitation. Consider these types of short event videos to share in email so that prospective attendees receive the invite and have a chance to communicate their interest via RSVPs.
● Event Hype Videos – corporate event teaser video content can be used to describe your event in short, easy to understand terms. Hype videos build up the hype around your corporate event. They tease the audience into watching a short glimpse of the event excitement, potential speakers, or other insights into the big day — and in the end, they request a sign-up or ticket purchase.
Pump Your Crowd Up & Boost Event Ticket Sales
Corporate event teaser videos can be used to pump up your crowd and sell more tickets to your event. Consider promo video content that highlights quick cuts of past events or which showcases quick insight into the excitement that will take place on the main stage of the event. Encourage viewers to follow through on the mindset "tell me more, show me more!" Create energy around your upcoming corporate event and watch your ticket sales rise!
Need help in producing a corporate event teaser video that will attract your audience and build hype around your corporate event? Give Beverly Boy Productions a call today!
Book your Event Teaser Video Now!