Funeral Live Streaming Services
When it comes to planning for a funeral in normal circumstances, things like job conflicts or travel costs play a factor in whether or not everyone can attend. Now, with the pandemic sweeping the nation, things like social distancing and large gathering restrictions are affecting the way that funerals are normally done. This is a time when funeral live streaming services in Scottsdale can be a helpful alternative for grieving families looking to stay connected, no matter what.
Live streaming technology can help your loved ones all be together for a service, even if everyone can't make it in-person. It allows you the chance to be present as you grieve, but offers the safety and convenience of attending at home via your phone or tablet while watching the live stream.


book your Scottsdale funeral stream here
Live Streaming Funerals Keep Families Connected
As your family grows, so too does the distance often grow before loved ones—at least physically. Job offers out of state or marriage to someone across the globe; these are all reasons why families tend to be spread around the world. Technology plays a role in keeping loved ones close during the best of times but when tragedy strikes, it can make a world of difference.
Live stream technology has been used for over two decades but typically in weddings or concerts. Recently, it's become more popular in funeral homes, with about 20% of funeral homes providing this service. While you may at first balk at the idea, consider how helpful it can be for you and your grieving family when travel isn't possible.
Global Reach for Those Who Are Grieving
Funeral live streaming services in Scottsdale offer a global reach that makes it possible for you and yours to stay close despite the distance between you. In times of grief, family can be everything so using live stream technology for a funeral service could be a good idea for you during this time.
book your Scottsdale funeral stream here
Benefits Provided By Funeral Live Streaming
Funeral live streaming services in Scottsdale
provide multiple benefits for those who are grieving. Keep in mind that you can stream over a closed network so that the service is only shared with your family and friends. Consider the different ways live streaming can help your family:
If your religion deems prompt burial necessary, you may want to consider how live streaming can be helpful for you and yours.

Live stream footage is something you can record for later. If it helps you to grieve to view the live service again or helps other family members who missed the event, it's a good idea to consider.

If you're at the online service, you can chat with others who are attending remotely as well, so you still get the support you need.

A funeral is helpful for your grieving process so consider attending via live stream, even if you can't in person.

If you aren't ready to have the discussion about grief with your kids, keep them at home as you attend the live stream service.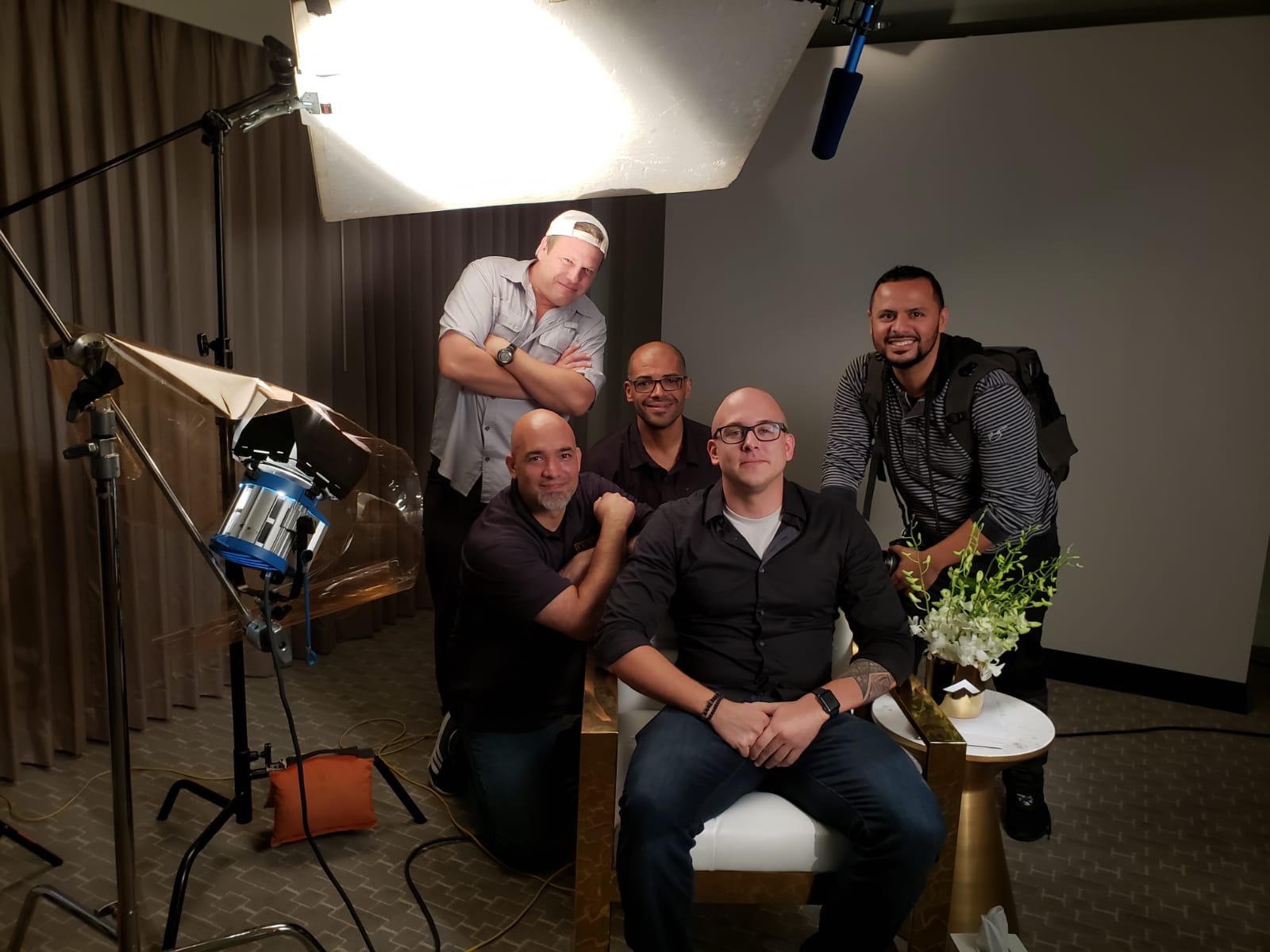 At Beverly Boy Productions, we are here for you through this time. You don't have to worry about the technicalities when you have our professional crew providing the discreet funeral live streaming services in Scottsdale, Arizona that you need. If you need support during these times, please reach out to our team. We're here for you. Call now!