Funeral Live Streaming Services
Connecting family and friends during a tragic loss is important. While you may all want to attend a service in person, when it's not possible, attend the service online. This is when funeral live streaming services in Skokie could be exactly what you need.
Live streaming technology is now available at several funeral homes around the nation. During the pandemic, many families were unable to attend funerals, and this technology has bene helpful in making it easier for those dealing with grief. If you're unable to make it to a loved one's funeral, you can still attend with your smartphone or laptop.
Book Your Skokie funeral stream here!
Live Streaming Funeral Services Keep Families Connected
From jobs to travel, marriage, and more, our families and friends tend to end up in faraway places. Technology has been a tool that has helped us connect despite distance between us. This is especially true when tragedy strikes.
While we're accustomed to weddings or concerts being streamed, we're still getting used to the idea of a funeral live stream. However, it's a technology that can allow loved ones to find some peace during a time that is hard to handle alone.
Global Reach for Grieving Friends & Family Members
The global reach provided by funeral live streaming services in Skokie makes it easy for loved ones to stay in touch despite distance. As long as your family and friends have internet connections, everyone can be in touch during tragic times.
Helpful Aspect of Funeral Live Streaming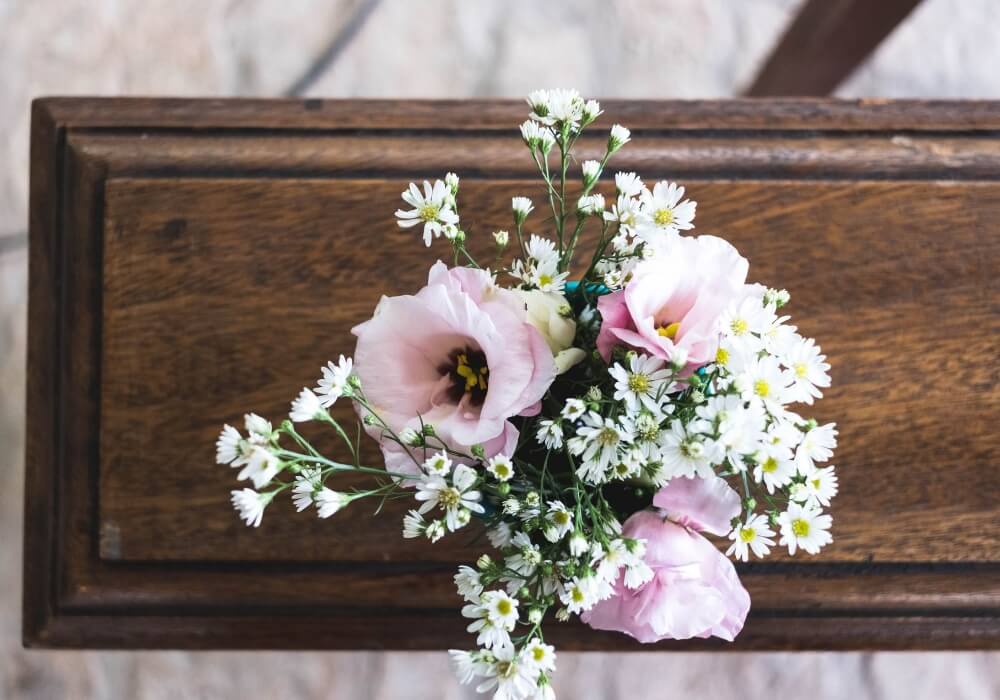 With 20% of funeral homes offering this service, you can be sure to find the support needed at times like this. It can be shared over a closed network so only you and yours will attend.
Funeral live streaming services in Skokie provide these benefits:
For some dealing with grief, it's important to plan a burial quickly for their religion. Live stream services make it easier to make this happen.

Film allows you to save footage so if you need to revisit the service, you can.

The chat on the live stream allows those attending remotely to connect despite distance.

Processing grief often requires us to attend a funeral. Even if you can't attend in person, be present online.
A parent who isn't ready to bring their child to a funeral can still attend via live stream.
At Beverly Boy Productions, we're here to offer reliable funeral live streaming services in Skokie. We know that it can be a challenge to be together so we're here to help!
Book Your Skokie funeral stream here!