How to Master Your Facebook Marketing Strategy
Like it or not, Facebook doesn't appear to be going anywhere anytime soon. In fact, Some would say the platform is not only here to stay, but a valuable place to broadcast your video content. Whether you're loving or hating Facebook, with 8 billion views a day, you probably need to be spending more time perfecting your strategy. Here's how to master your Facebook marketing strategy.
Video content is highly effective in converting users. But, that doesn't mean it performs the same across all platforms. In fact, social media video marketing varies from one platform to the next quite radically. However, the tips listed below will help you to market your business or brand on Facebook.
Go Native
If you're not sure what native videos are, these are the videos that are shared directly to the social media channel that you want them to be viewed on. So, for instance, instead of posting the video to YouTube and then expecting visitors to share on Facebook, post the video to Facebook directly.
Native advertising has long been a key element to successful marketing strategy. Studies have gone as far as to say that native videos on Facebook have a 10X higher reach than YouTube links that are shared. Test it for yourself and see if sharing the videos directly to Facebook helps to increase the appearance of those videos on your potential customer's feeds.
Capture the Audience in Seconds
Every second counts, especially in social media. If you can capture your viewer's attention in the first 10 seconds or less, you've got great pull. Facebook videos are a dime a dozen, but you can reach 20% more visitors if you capture their attention in the first 10 seconds.
A key to marketing on Facebook is to keep the content short, sweet and to the point. It should be creative, entertaining and engaging. Lack any of the three and you lose your viewers–rapidly. A great social video will not overwhelm with info, but rather provides a niche topic in a new light that peaks emotion in seconds.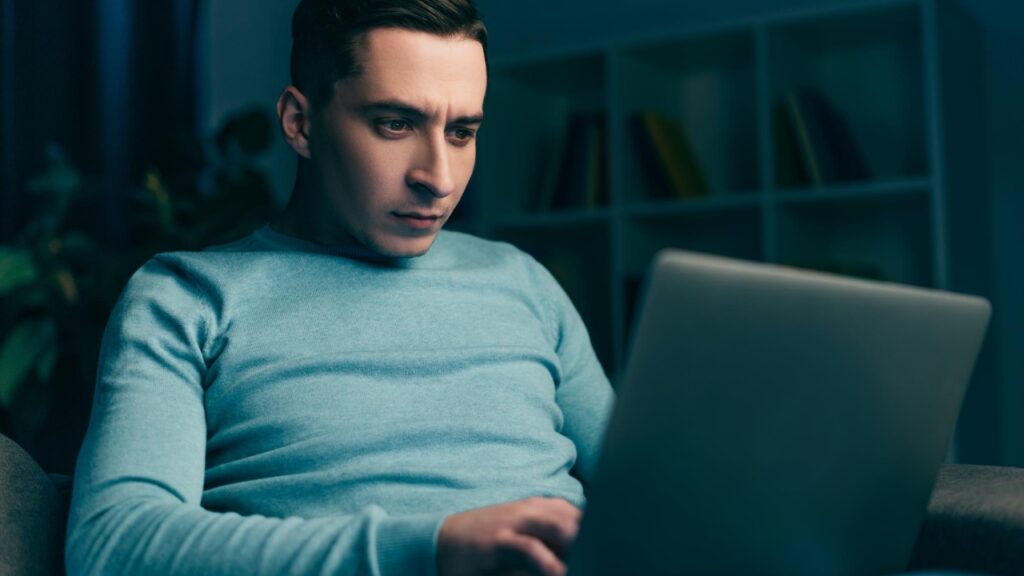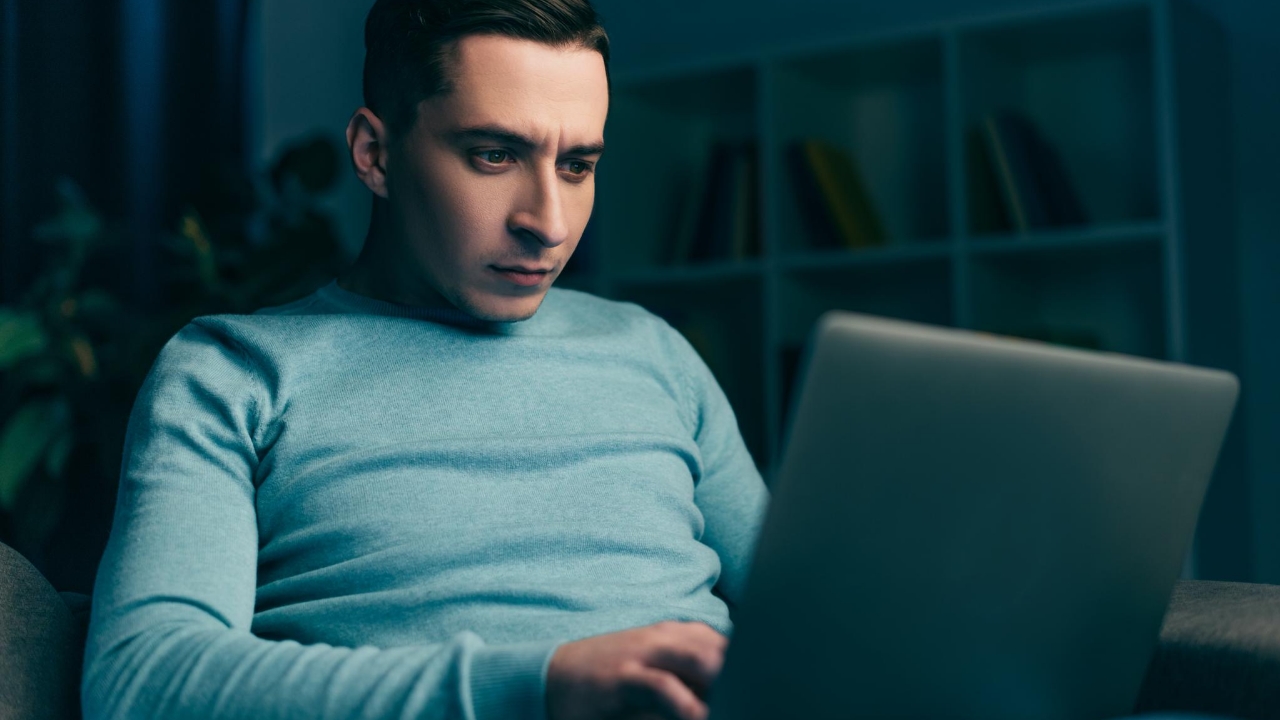 Consider FB Live vs. FB 360
Facebook live allows viewers to check in on what your brand is doing as it happens. Studies show that 82% of visitors prefer live videos versus branded content. These live videos offer a great way to connect with your audience and answer comments and questions in real time. Of course, not all content is worthy of the live feed. When you feel like something has a longer shelf-life, or the content is more evergreen, Facebook 360 represents an ideal engagement option to get the point across.
No matter what, consider using both Facebook Live and Facebook 360 to your marketing advantage in building the strategic alignment of your brand online.
Optimize for Facebook Mobile
Consider most people view Facebook from a Mobile app it is absolutely vital that the content your brand shares on Facebook is optimized for mobile. This means, you use 1:1 video rendering versus landscape as you aim for a square production that more appropriately fits your viewer's screen.
This also means you are engaging right away with your video. The climax does not take several minutes. Following these Facebook marketing strategies will help you to achieve greater interest in your videos.
Include Call to Action
When building your Facebook ad campaigns, a call to action that entices your visitors to react in a way that works for you is vital. Adding a call to action to a Facebook video can increase click through rates by nearly 300%. Don't forget to tell your users what you want them to do when they watch your video!
Keep in mind, these are just some of the most basic steps you can take on how to master your Facebook marketing strategy. Have other ideas? We would love to hear them.