Tips for Choosing an Event Video Production Company
Choosing an event video production company that will capture your event professional can make a difference in whether you can deliver exceptional content to your external audience and grow your event in future years or not. But what if you've never hired an event video production company before? Follow these tips for choosing an event video production company that will capture your event with a level of professionalism and creativity that will make you stand proud.
Get an event video production quote here!
Discuss Their Structure & Process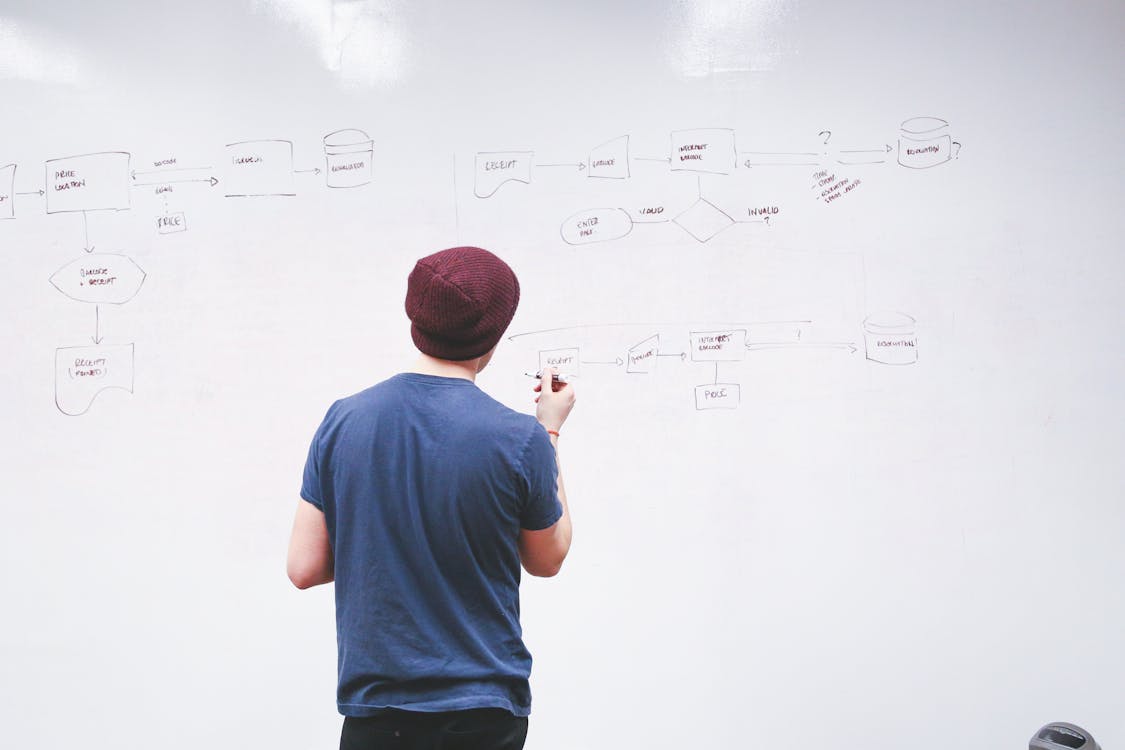 Look for a video production company that has a predefined structure and process that will ensure your event is captured with great success. As you talk to the potential event production companies on your list, consider those that have past experience with the types of events that are similar to yours.
You want a professional that will capture your event without getting in the way or missing any of the vital elements of the scene.
Choose a Professional Team with Talent
Capturing an event on film requires an experienced team that works well together. Each individual must play his or her part in order to capture the event eloquently.
Discuss the specific background of each team member and their talent. Look for a crew that has talent in cinematography, storytelling, and editing to ensure the entire project comes together the way you want.
Consider the Marketing Experience
The event video production crew should also have a background in marketing. You'll want a crew that has experience in marketing. This way they can help you promote your event video and will have knowledge of the types of footage that are best used for marketing events like yours.
Discuss the marketing experience of the crew in advance to determine the level of expertise that each company you consider has in this field.
Don't Forget the Details
Detail driven event video production companies will capture footage that works best for you. You certainly don't want a crew that is not concerned with the details. Sometimes even the smallest details make a difference.
As you discuss your event with the event production company, ask them what they find most important about filming an event like yours. You're looking for answers that show they care about the details as much as you do.
Communication Skills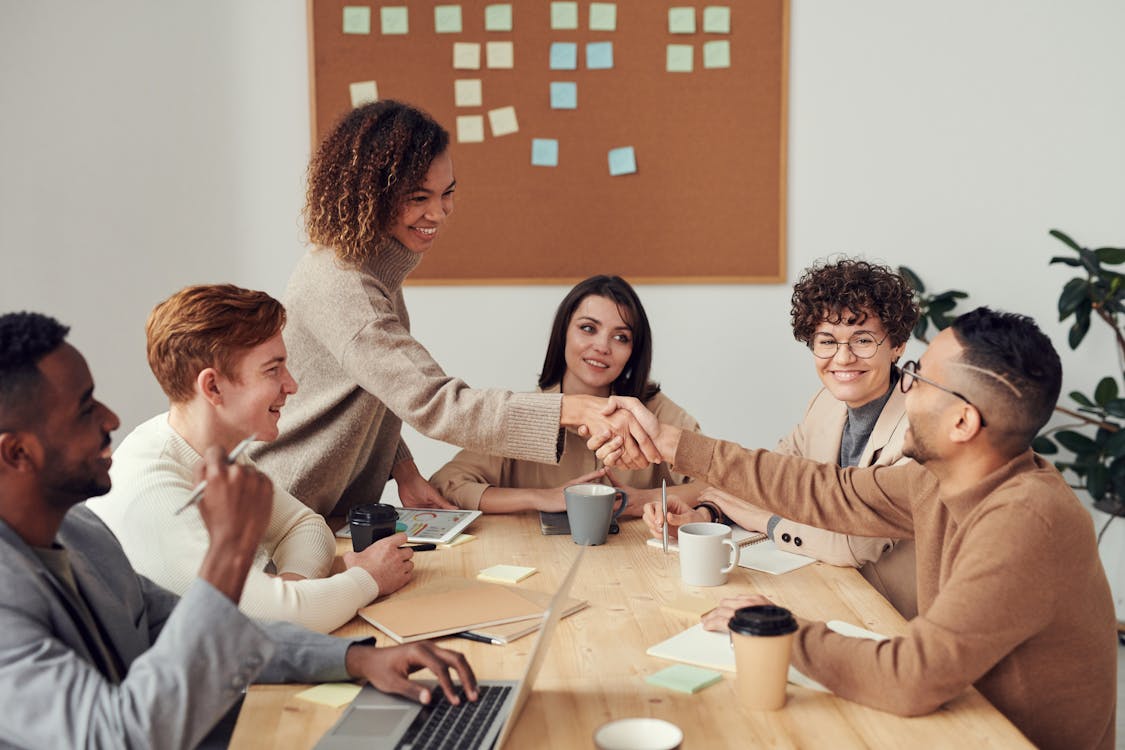 Finally, you want an event video production company that has the communication skills to work well with you and your team and to keep you informed and involved throughout the process.
The vendor you choose must be able to establish and maintain positive communication throughout the entire event with back and forth details communicated to prevent any misunderstandings.
Get in Touch with Experienced Professionals
You want a production company that communicates with your team the way that you would. A good way to find out how they will interact is to talk with past customers of theirs. Did they enjoy the process?
Now that you know how to choose an event video production company that's right for your event, it's time to get started.