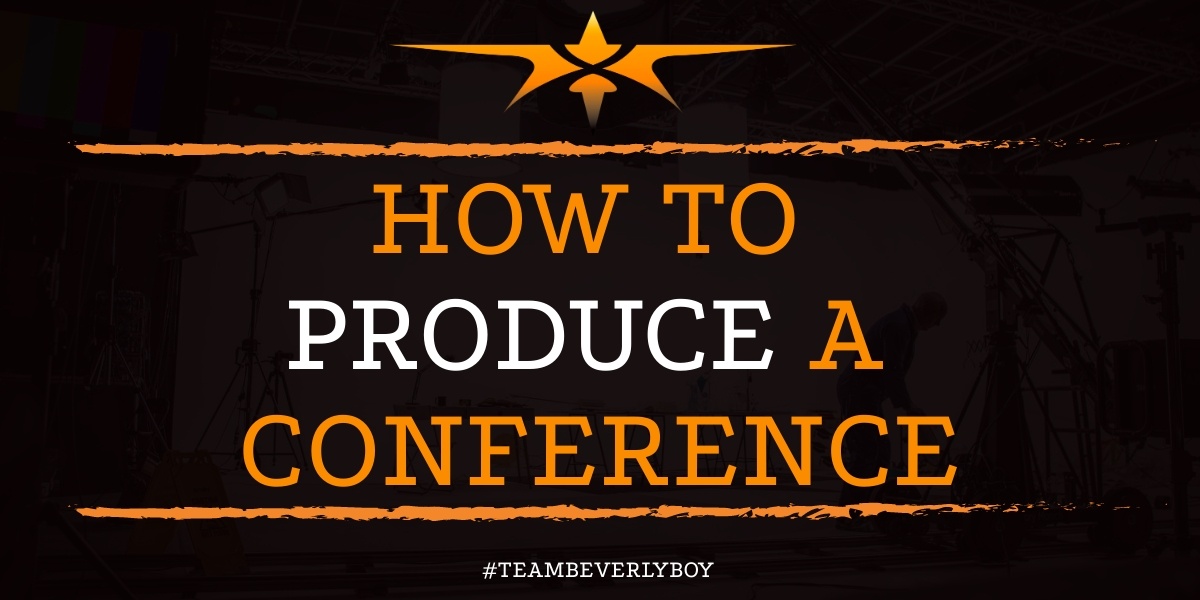 How to Produce a Conference
Organizing a conference, in-person, or online, is a step-by-step process that can have varied results. The keys to success are as varied as the steps. It all kind of depends on the intended goals and outcomes. Learning how to produce a conference takes a bit of careful planning and some professional guidance to succeed, but you can reach your goal. Here's what we know.
Plan the Theme
First and foremost, you need to plan the theme of the conference. Every great conference producer or planner begins with a great theme. This theme is carried out in all of the events and activities that take place during the conference. It can be as simple as a single word or emotion or as detailed as a set behavior or activity. The idea is to have a unifying theme that can bring the people, places, and things relative to the event together.
Hire Support
If you know anything about learning how to produce a conference, you know it's not a one-man job. It takes a tribe to produce a successful conference, so you might as well hire support early on. Consider hiring professional production crews, camera and lighting crews, and a live editor to ensure the entire conference goes off without a hitch. You may also want to hire support for things like promotion and branding too.
Plan Keynote Speakers
Early, before you really make any other major decisions besides the theme of the conference, you need to be working on planning the keynote speakers. Why? Because great speakers might back out. Great speakers might be busy the day you need them. Great speakers may say no. You need to plan this up early, before the great speakers that you have on your radar are taken.
Get a Fast Free estimate!
Track, Track, Track
You'll basically live in your spreadsheet as you are working on the key details and learning how to produce a conference successfully. You'll use your spreadsheet to track everything from expenses to dates to speaker needs and preferences. If you're hosting an in-person conference, you'll need to track things like production times, camera crew needs, budgets, and food, venue and location costs.
Hire a Technical Team
We mentioned hiring support, but we have to make sure you understand the importance of hiring technical support. Yes, you need to hire a technical support team to help you if you're going to produce a conference that succeeds at engaging your audience and keeping them satisfied. Everything from lighting and audio to visuals and streaming must be accounted for. Otherwise, whatever can go wrong — will.
Pray for the Best
At the end of the day, as you've learned all you could about how to produce a conference, all you can ultimately do is try your best, and pray for the rest. Keep in mind that there are always going to be unforeseen circumstances. There will always be glitches and hiccups. There will always be situations beyond your control. But, every great conference event faces these same challenges — and many are still a grand success.