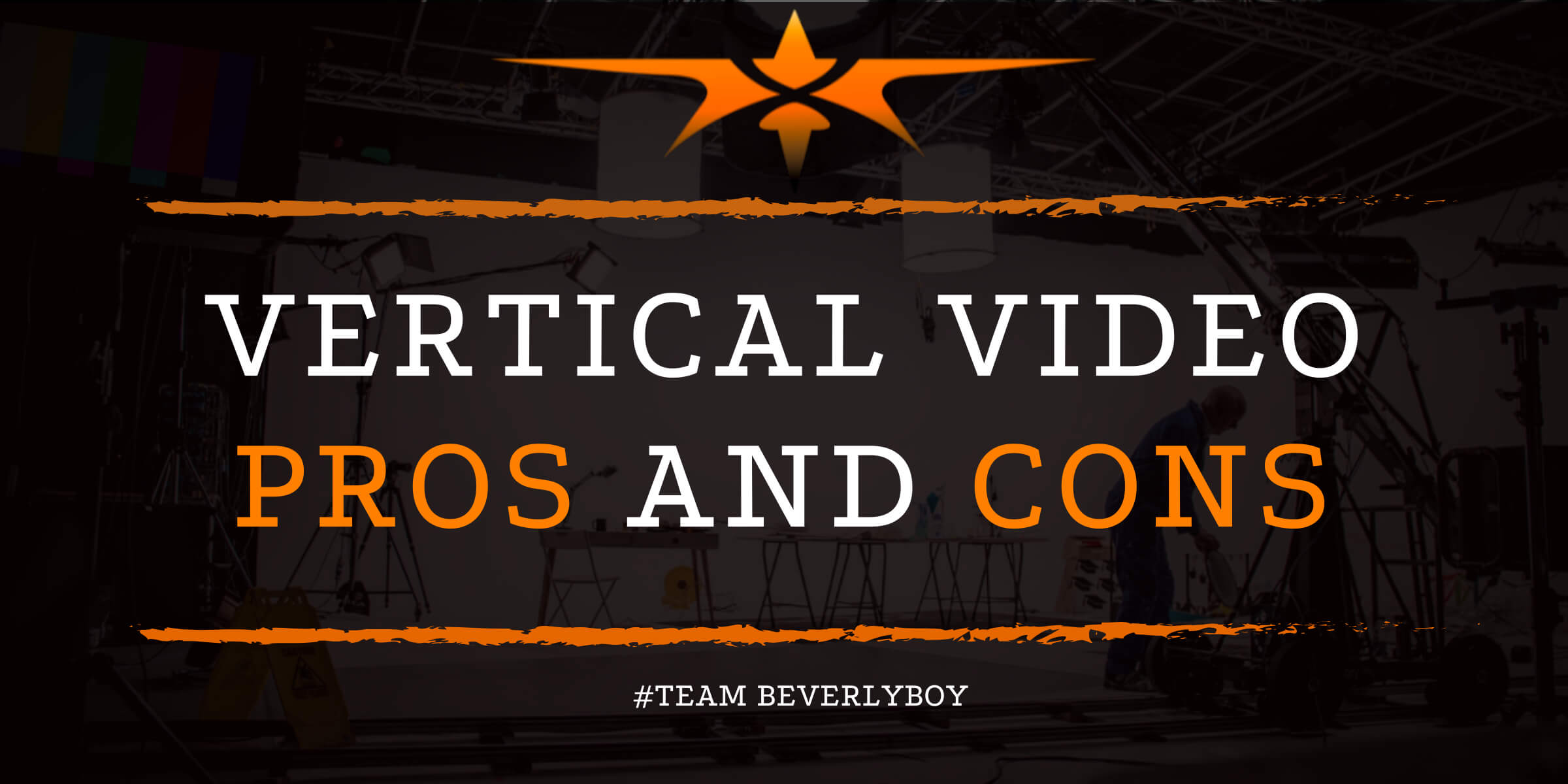 Vertical Video Pros and Cons
Vertical video, it's a great new opportunity in some ways but in others it is awful. So what are the pros and cons of vertical video and do we even need to venture out of the horizontal video space and use vertical video at all? We're answering these questions and more below.
Get a Fast Free estimate!
Pros and Cons of Vertical Videos
Vertical videos are more widely understood to be called portrait mode videos. We saw this type of video content come about more commonly with the use of iPhones and other similar devices to create video content. But is a vertical video that much better than the horizontal brother with the 16:9 ratio? We're not so sure!
We're pretty accustomed to watching horizontal videos. However, vertical videos are a growing sensation and we might not see them going anywhere, anytime, soon. In fact, vertical videos seem to fit quite well on cell phones and, since they fit the screen naturally, it looks like this form of video content may stick around a bit longer than we had once believed.
Vertical Video Pros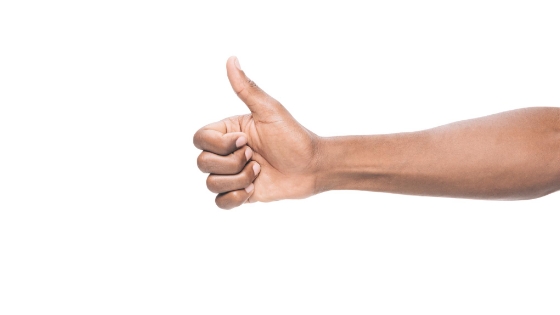 There are several benefits to vertical video. As previously mentioned, the vertical video fits most mobile devices more naturally than horizontal video. No longer will you have to turn your phone in order to fully see the horizontal content. Vertical video reduces the need to shift for full view. In fact, if you happen to share a vertical video on social media, the chances of the viewer stopping their scroll to watch your content are increased because they don't need to switch the position of their phone in order to see it.
Thus, for social media, vertical video is an excellent feature. However, vertical video may not be perfect for other viewing screens. If you intend to produce commercials or short video clips that are to be shared primarily in social media, you may consider a vertical video format. However, if you intend to share the video anywhere else, vertical may not be the only suitable or ideal choice.
While vertical videos do appear to have a 90) completion rate, this hardly means that horizontal videos aren't great too!
Vertical Video Cons
Creating vertical videos results in an unnatural viewpoint amidst the consumer. The human eye is not accustomed to viewing a portrait image as we seek the straight-line horizon that we are accustomed to from the horizontal video. Thus, we sometimes find it challenging to focus appropriately on vertical video and struggle to know where to settle our eyes.
Vertical videos also represent limited options for video creators. Even professional video producers find vertical video to be lacking in terms of formatting and ability. Although vertical video is likely to remain in our social medial views for some time to come, it's not quite time to put away the horizontal video just yet.
Professional video production companies focus on delivering a mix of vertical video and horizontal video that will keep consumers happy, Ideally, we reach a world where both the vertical video or the horizontal view could be delivered depending on the rotation or lack thereof of our cell phones–but I digress.
Ready to produce vertical or horizontal video content that will attract your audience and engage them? Give Beverly Boy Productions a call.
Get a Fast Free estimate!