Top 6 Mirrorless Cameras
Mirrorless cameras used by top New York Camera Crews are used by both those who are new to the film & photography industry to those who are working on professional crews.
What may be best for the next cinematographer may not be best for you? It all depends on where and what you're shooting.
Much of what helps this kind of camera be a "top 6" option is based on what kind of shoot you have in mind.
In our attempt to put together the best 6 mirrorless cameras for this year, we take a look at the professional level cameras that have top-notch technical designs and efficient features that pros will love. The following are our top 6 mirrorless camera choices for 2020.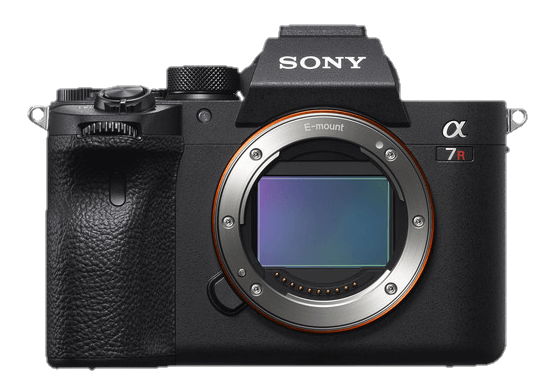 With 61 megapixels and a 3-inch tilting touchscreen, the Sony A7R Mark IV mirrorless camera is one that you can rely on.
Of all the "R" models Sony provides, the A7s are made with top-notch resolution in mind.
This quality mirrorless camera has an Advanced Eye AF, and with constant shooting at 10fps even at the full 61MP, it's a camera that top New York camera crews swear by.
Definitely considered to be the best camera by many, the Sony A7R Mark IV beats similar Nikon and Panasonic cameras with the only downside being the high price-tag at 3k.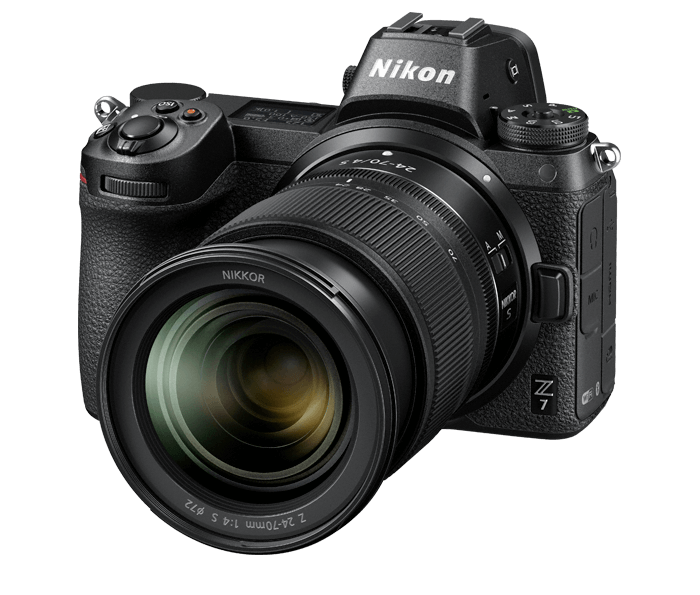 The Nikon Z7 model features 45.7 megapixels and counts on a max video resolution of 4K and ultra-HD technology at 30p, as one of the best full-frame mirrorless cameras around.
It's a favorite for many professionals, including a 493-point hybrid phase autofocus lens that ships with an FTZ adaptor which means that it can work with other Nikon DSLR lenses for max versatility making the migration from a Nikon DSLR to a Nikon Z as easy as can be.
The Nikon Z7 mirrorless camera is available at about $2800.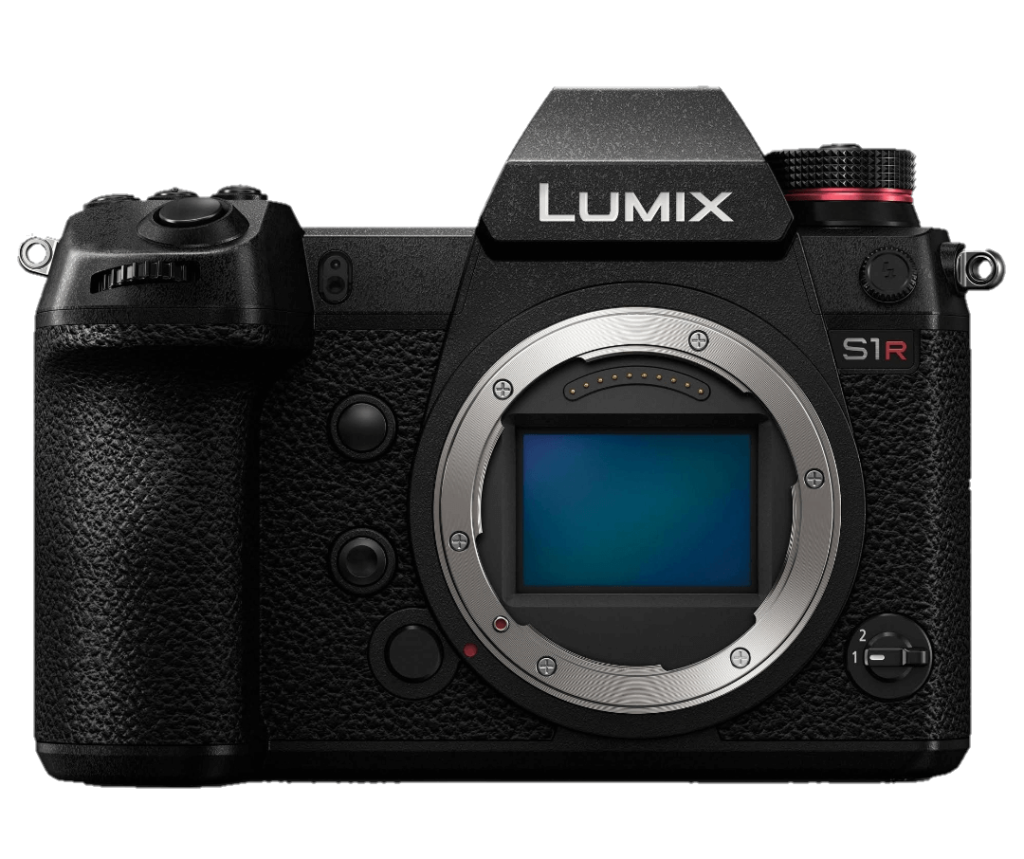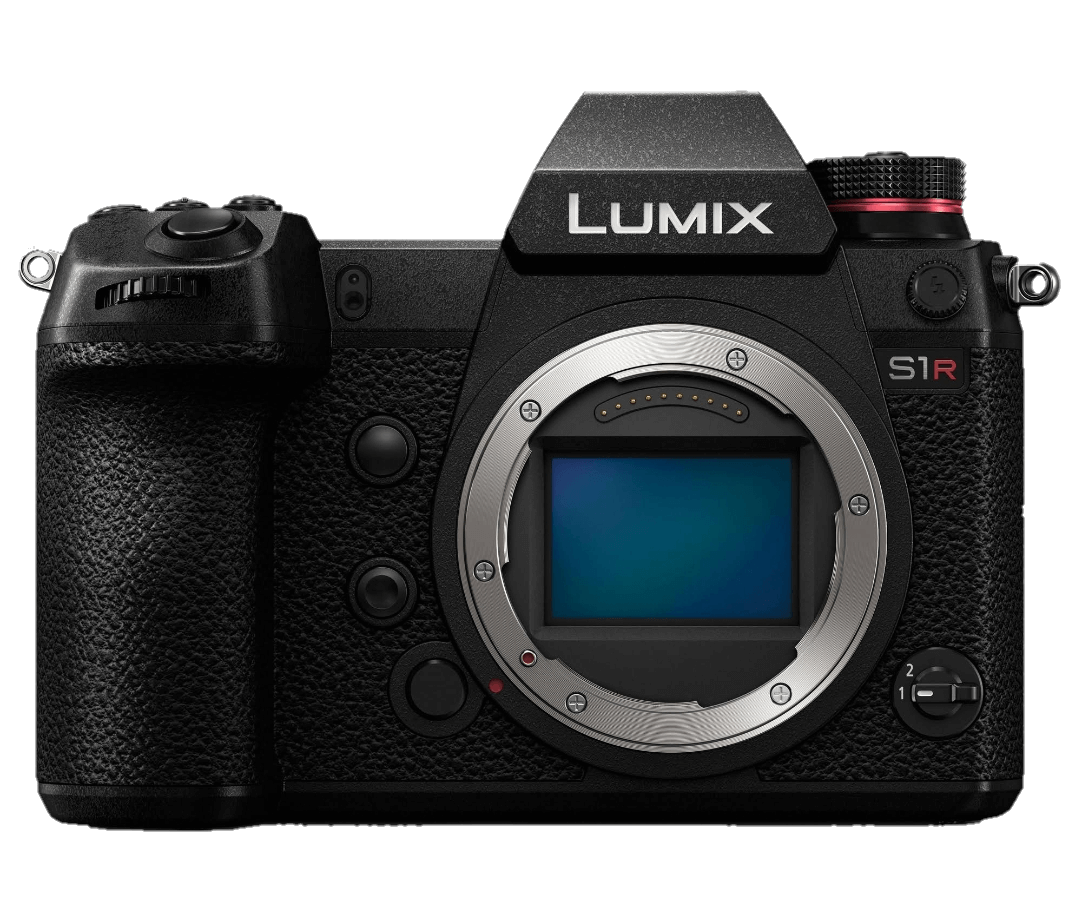 The Panasonic Lumix S1R mirrorless camera system can take excellent still photographs at 47.3 megapixels and can also work for professional video with a max resolution of 4K.
A 3.2-inch screen and electronic viewfinder which makes using the Panasonic Lumix S1R very simple and easy.
While the Panasonic is a favorite for many top New York camera crews with its top features and easy controls, its downside is that it's a bit heavier than the other options on this list and wouldn't be that easy to use at busy spots like Times Square or on the ferry to see the Statue of Liberty.
Additionally, it's a bit pricey, costing around $2700. In the world of cameras, this price tag is a bit steep for what the Panasonic Lumix S1R Mirrorless camera actually delivers.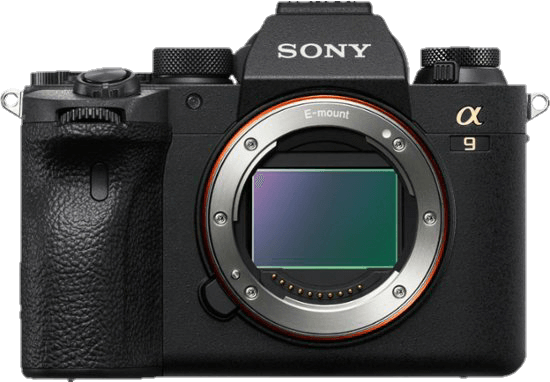 The Sony A9 Mark II Mirrorless camera boasts of a full-frame sensor, as well as 24. 2 megapixels.
Offering a max burst of 20fps which is quite high for a 24MP and providing efficient AF technology, this camera is preferred by many professionals in New York City.
But, a few would say that Sony may have exaggerated the price tag on this mirrorless camera. At nearly $4500, the Sony A9 Mark II camera is pricier than the A7 range while lacking some of the components that would make the price fair, when comparing between the two.
It's a camera deemed top-notch by many but the features are lacking when you match it up to its cost.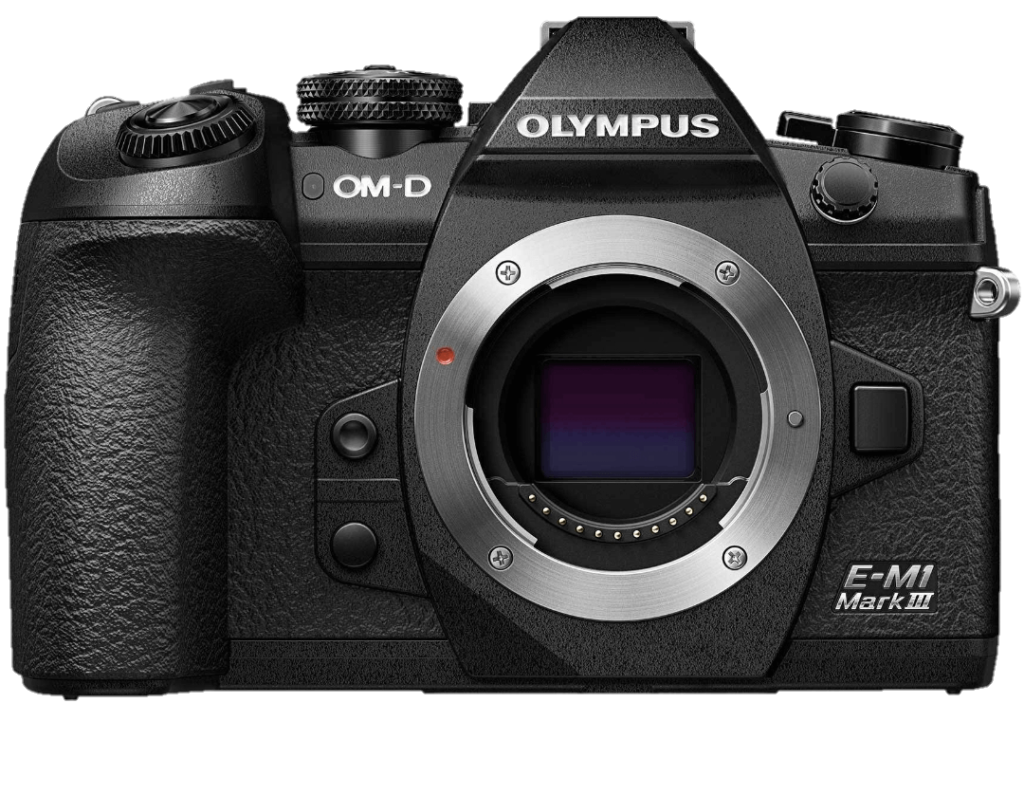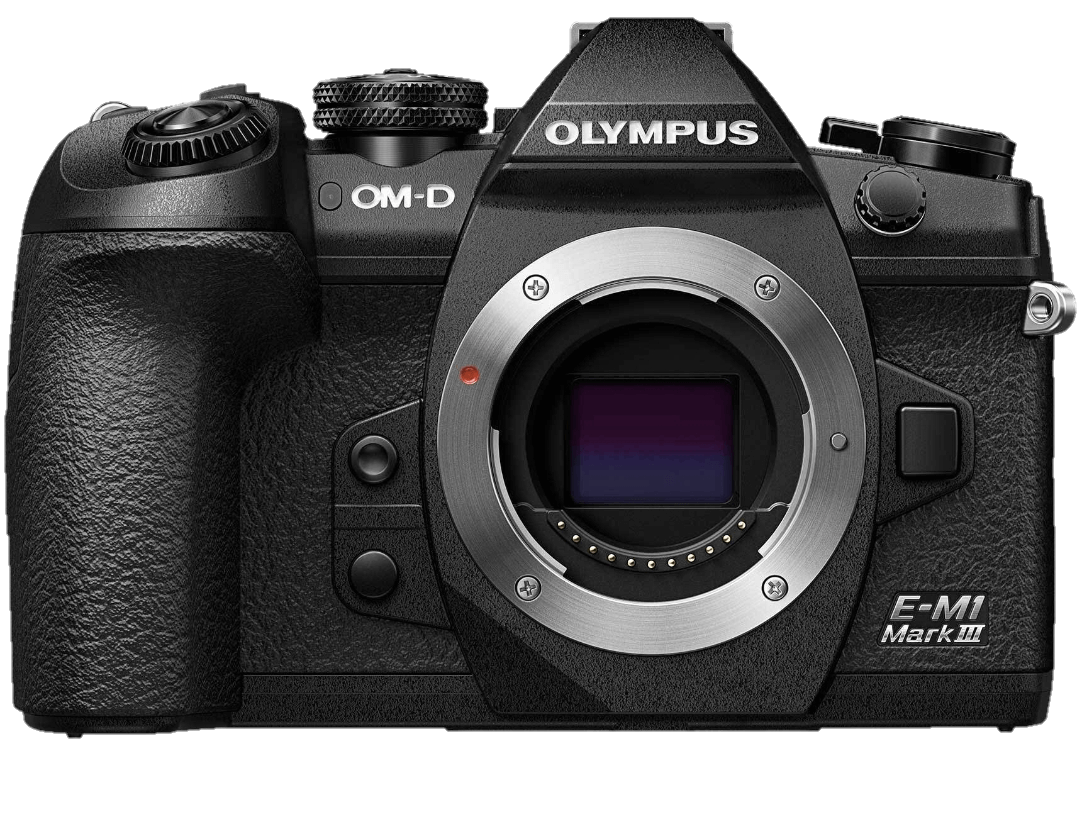 The Olympus OM-D- E-M1 Mark III features 20.4 megapixels and a 3-inch view screen that has vari-angle touchscreen technology for ease of use.
Providing a max burst speed of 60fps, Olympus hit the mark by providing such great burst speeds at a relatively low price of $1600.
Whether you're shooting in the Upper East Side in the hot summers of New York or in Soho during the cold winters, this camera "brings it" as a professional mirrorless camera which top features that include 80 megapixels hi-resolution shot mode and 4K video technology.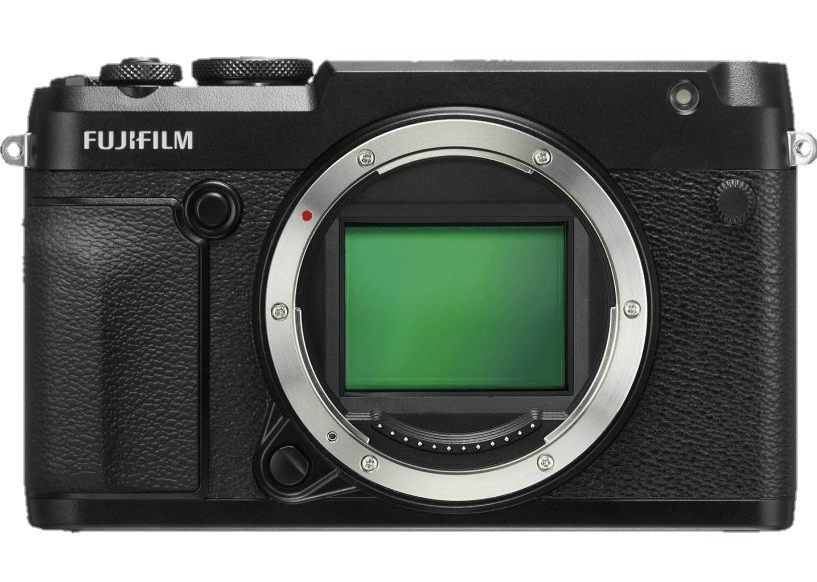 The mirrorless camera that provides both quality and great pricing is the Fujifilm's GFX 50R mirrorless camera featuring top image quality at 51.4 megapixels.
A 3.2-inch tilting touchscreen and electronic viewfinder simplify framing, which makes capturing the perfect shot as simple as can be.
The Fujifilm GFX 50S is a professional-standard camera that many top New York camera crews love but at a steep price $3500, some think that the AF system should be faster and for the video resolution to have 4K technology.
At the end of the day, the Fujifilm GFX 50S is a reliable mirrorless camera model that can work wonders for the professional camera crew that wants quality features, as well as the best noise control.