Funeral Live Streaming Services
When your loved one passes away and you're on the other side of the world, it can be a difficult experience. From sickness to travel expenses, there are reasons why you may not be able to attend the funeral in person, which is why funeral live streaming services in Paris can be very helpful in helping you deal with the loss while connecting with your family and friends.
Quick Paris Funeral streaming Quote
Live streaming technology is a tool that funeral homes are using to provide an extra level of support for grieving families. It makes it easier for loved ones to be connected despite distance and unite together to say goodbye to their lost loved one.
Live Streaming Funeral Services Connect Families
If you've traveled to another city and fell in love with it, you may have decided to make it your home. If you were offered a job across the country, you may have made the move for the extra money. Global travel may be your thing. But these things mean you're far from family and this can be hard when tragedy happens. Fortunately, technology is key in keeping families connected despite distance.
Live stream technology has been around for nearly two decades but it's only recently become common for funeral homes. With around 20% of funeral homes offering this service, you can see that it does offer some type of comfort for those who are grieving. It may at first seem odd to live stream a funeral but in the end, it allows for everyone in your circle to say goodbye together.
Global Reach for Grieving Friends & Family Members
From illness to high travel costs, there are several reasons why families aren't always able to be together when grief knocks at their door. But, thanks to the global reach provided by funeral live streaming services in Paris, people are able to connect and grieve together when they lose a person they loved. It's not the perfect situation but live streaming services can help to make things easier.
Benefits of Remote Funeral Live Streaming
We know that a live stream service for a funeral may seem left field to you but we also know that it can provide distant family members and friends with some comfort during a difficult time. Keep in mind that it can be done over a private network so there is no need to worry that more people will be viewing your private funeral service. The following benefits are a few more reasons to consider live streaming services:
For some people, quick burial is important for religious purposes. When you don't have to wait for traveling family members, then you can easily plan the funeral quickly.

A copy of your live stream service makes it easy for people to watch the service as many times as needed. Whether you missed the service or you missed moments due to your grief, watching it again and again can help to bring some peace through your grief.

Those who are attending online can chat with others who are attending online so that everyone remains connected throughout the service, which is very beneficial when you need support in your grief.

If you can't make it in person to the service, you'll probably want to attend any way you can. This is important for the grieving process, so using live streaming for a funeral can be very beneficial.

Families with kids may want to pay their respects to the lost loved one without bringing their kids to the funeral. Live stream technology can help make this happen.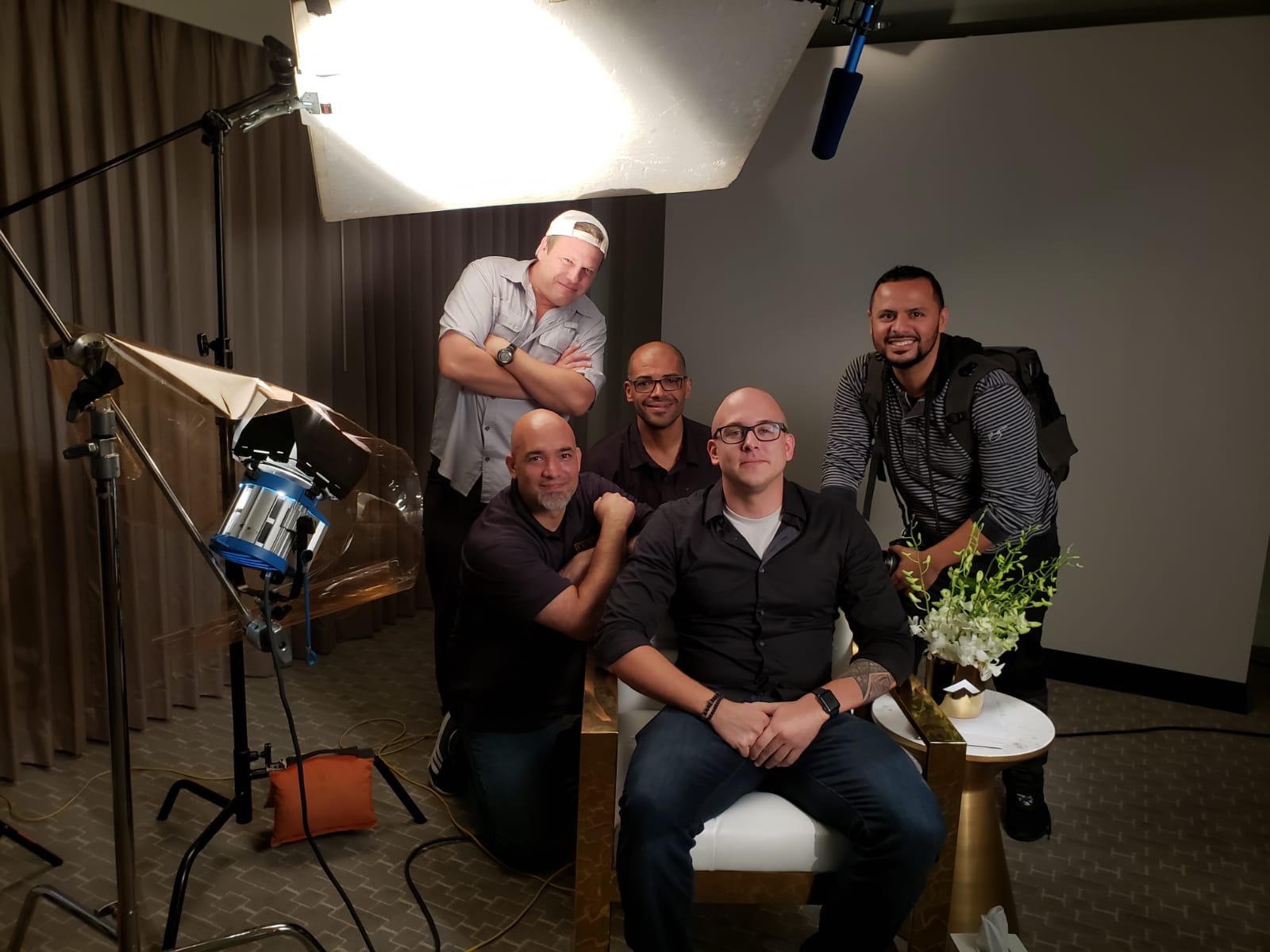 We understand that funerals are not something you want to talk about but when you can be sure that your family can be together through the hard times, it can help to bring some peace. We're here to provide the most compassionate funeral live streaming services in Paris that will ensure your family stays connected through your grief. At Beverly Boy Productions, we can provide the discreet service you deserve so please reach out to us today. We're here for you!