Funeral Live Streaming Services
When a loved one passes away, it is typically unexpected. From job issues to scheduling conflicts, sickness, and high travel costs, there are many reasons why everyone may not be able to make it to a funeral service. This is where funeral live streaming services in Green Bay can be beneficial for your family.
Live streaming technology is an ideal tool for friends and family who are grieving and is something that can be found in several funeral homes. If you're unable to travel to a memorial, there is still the option of attending via your phone, tablet, or computer at your home or office.
Quick Green Bay Funeral streaming Quote
Live Streaming Funeral Services Unite Families
People take jobs in other cities, loved ones travel for work or studies, and families often end up around the world, especially in this day and age. What has made a difference is technology. It's helpful for keeping loved ones close. It's especially helpful when dealing with grief.
Live stream technology has been in use for over 20 years but it still has a way to go as far as how often it's used in funeral homes. With that said, about 20% of funeral homes are currently providing this kind of service for an added element of comfort for grieving loved ones, so you may want to consider using it. While you may be used to live stream technology used in weddings or sports, it's actually a great way to bring your family together to pay your respects when you can't all make it to the funeral.
Global Reach for Grieving Friends & Loved Ones
Funeral live streaming services in Green Bay provide the global reach you need to ensure that all of your family and friends are able to be present for the memorial, regardless of distance, etc. In times like this, it's important to get the connection you need while grieving the loss of a loved one and live streaming technology goes far in making this possible.
Benefits of Funeral Live Streaming
A private live stream is possible so you don't have to worry about others seeing your event. Through a closed network, your family and friends can attend via a password-protected site making it a special experience just for you and yours.
Funeral live streaming services in Green Bay
provide the following benefits:
Consider recording the live stream as it can help you to look back as needed on key moments in the service that meant a lot to you. This can be beneficial in the grieving process.

Chat features on live stream platforms make it possible for loved ones to be in touch. If you're unable to be present with your loved ones, chatting with them helps to provide support and comfort.

Whether you have a religious belief that requires quick burial of the deceased or time is of the essence for any other reason, being able to have the service via live stream can cut down on the time that would be spent waiting for traveling family and friends.

Being present to say goodbye to a deceased family member is part of the different stages of grief. If you can't be there in person, at least being present for the memorial via live stream can help you feel like you said your goodbyes as needed.

As a parent, you may not be ready to take your little ones to the funeral. That's okay. Through a live stream service, you can still be present while keeping them away from the overwhelming grief some loved ones may experience.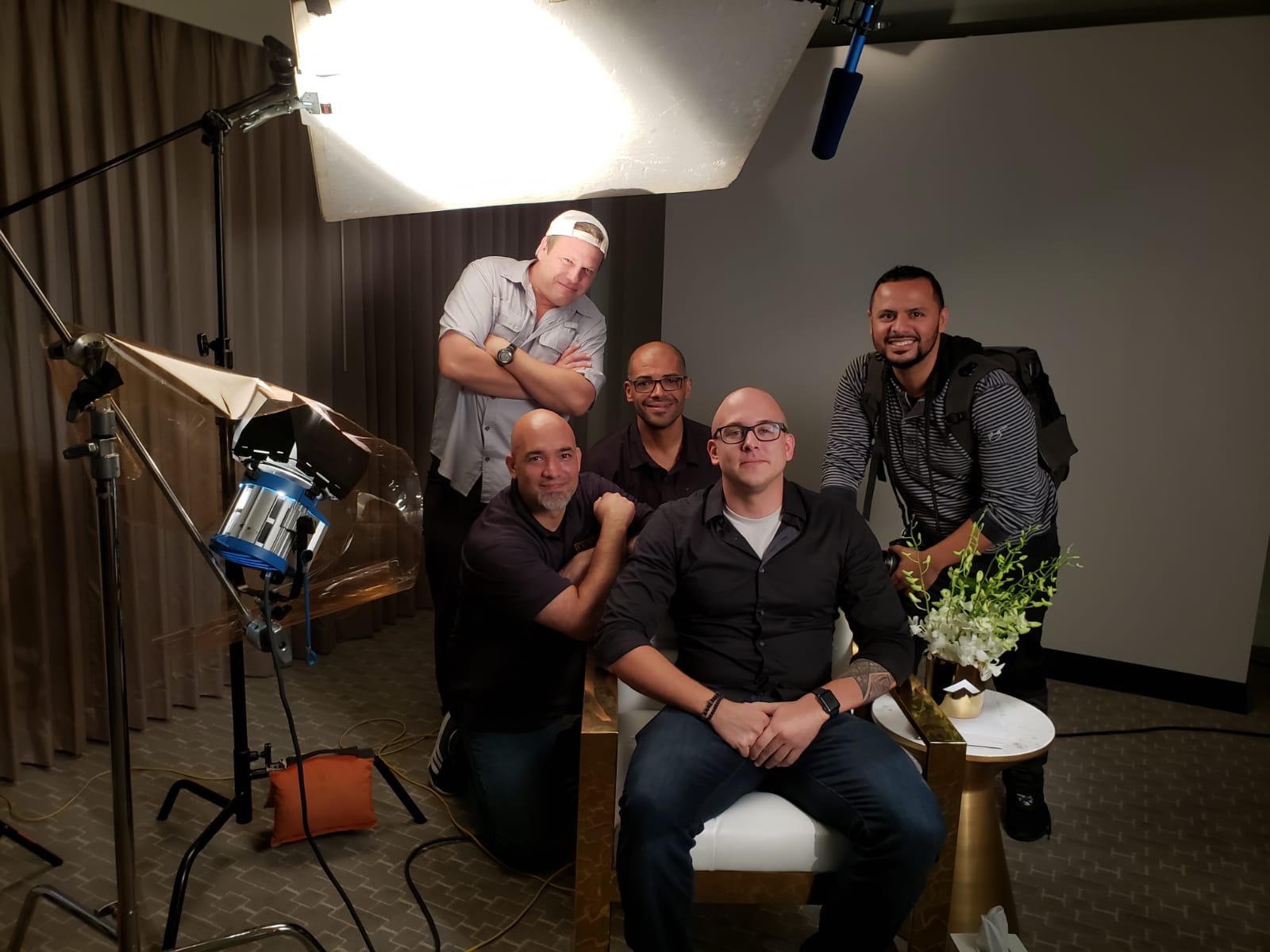 We are aware that it can be hard to plan for funerals. We understand that you may not know all that goes into funeral live streaming services in Green Bay, Wisconsin. Don't worry. We're here to help you out. Let our crew take care of the difficult aspects of using this technology so you can focus on being with your family and friends. We'll provide the discreet and compassionate service you need. Call us today!