Video Marketing Tips: 6 Ways to Promote Video Content Online
You've created great business videos for your website or blog, now what? If you build it, they will come, right? WRONG! Long after you create your powerful video content you need to be taking actionable steps to promote the video content online.
Get a marketing video quote here!
Follow along as we show you 6 ways to promote video content online to get the most out of the videos that you have for your business or brand.
1. Add Share Buttons
The first and easiest way to promote your video content is to include a share button with any video that you post to your website. The share button allows others to easily share the content they see on your website by simply clicking a button. No other method of sharing videos is as easy as this!
Make sure that your share buttons at least cover sharing the video content to the top platforms that your primary audience uses. This may be SnapChat, Twitter, Facebook, Instagram or all of the above.
The key here, is making the ability to share "EASY" for the audience because the average audience member will not work hard to share your content. If it's not as easy as tapping a button, they likely won't do it!
2. Use Paid Promotions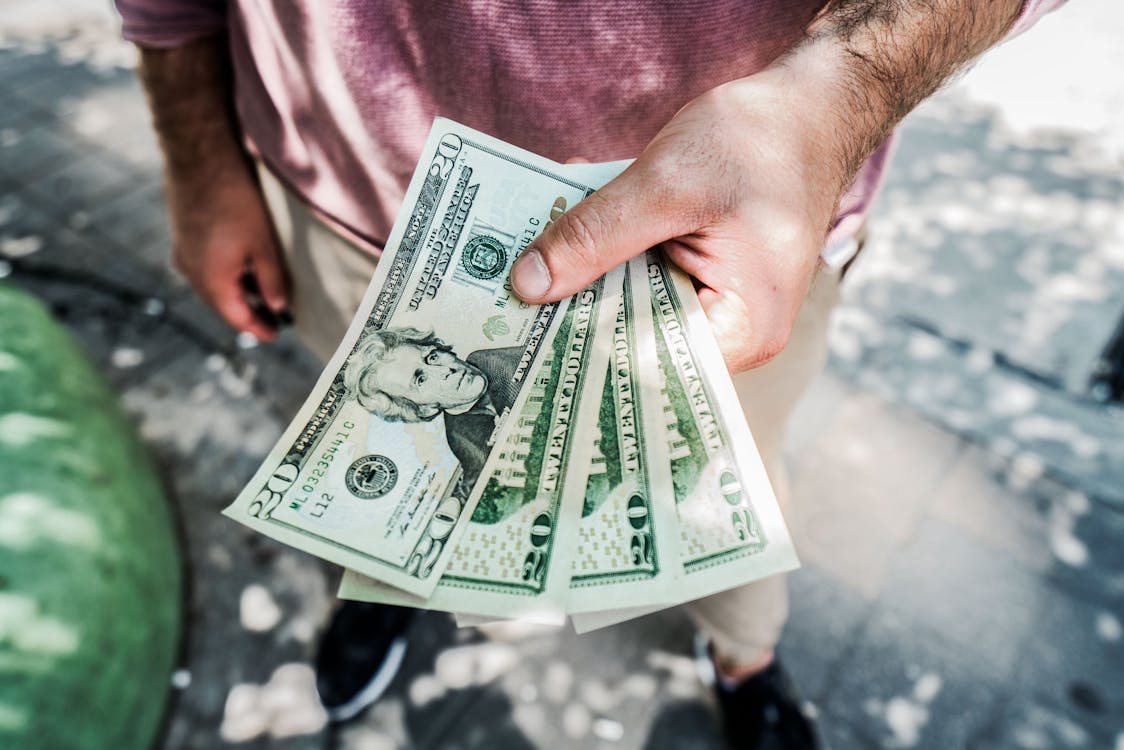 Paid content promotion on social media can help you get greater reach for your video content online. Social media promotions are relatively affordable and offer a great way to reach more viewers with your video content. Consider paid promotions for your top videos that were created for social media.
Monitor the ROI of your campaign and keep close track of how this works for you. Many marketers find that social media advertising is a very lucrative opportunity that provides a great ROI.
3. Ask for Shares
One way to shamelessly promote your video content online is to, just ask! Ask for people to watch your video, comment on the video or like the video. It can't hurt to ask right?
By asking people to like and share your video content you actually risk nothing and have a lot to gain. In fact, studies have shown that when content is posted with a simple, "please like and share my video," it was actually more likely to be LIKED and SHARED.
So next time you post video content online, ask others to like and share!
4. Use Online Video in your Email Marketing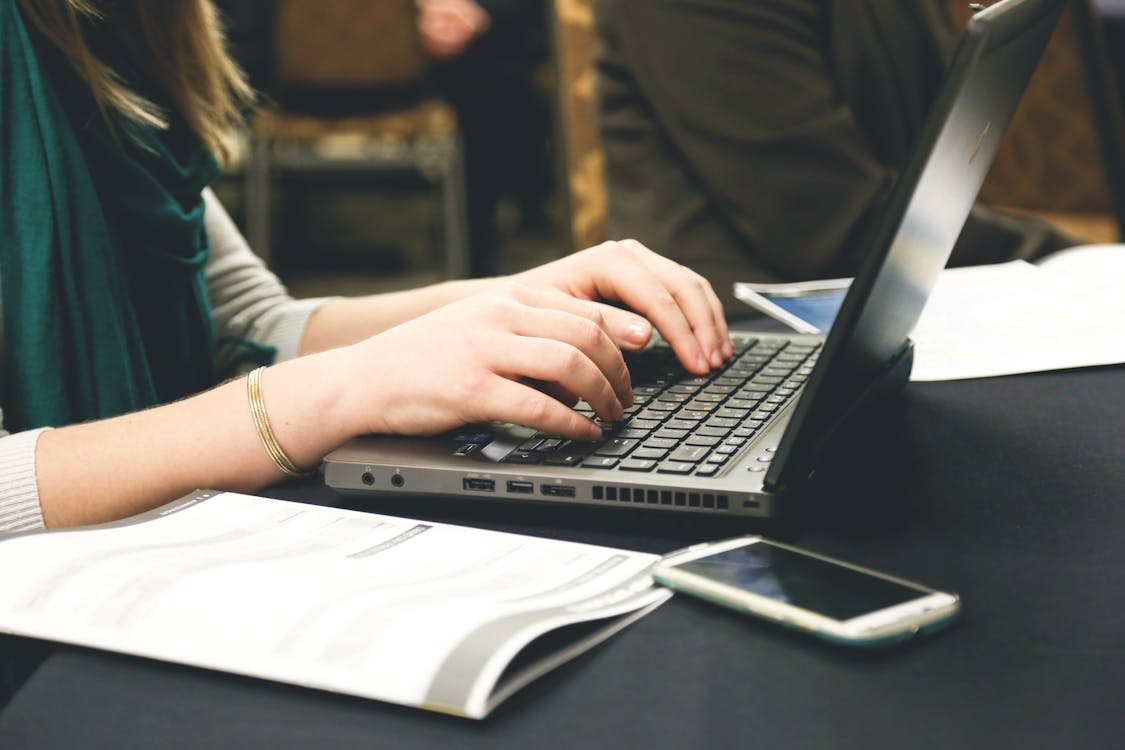 Promote your video content in your emails. Studies have proven up to 300% higher CTR on emails that include a video. If you already have great video content, why not promote it in your emails and benefit some from higher email open rates and higher click through rates?
Video and email go well together. Emails that include the word, "video" in the subject line have a 19% higher open rate. So, next time you're looking for ways to promote that old video content, consider sharing it in your next email blast!
5. Share Video at Events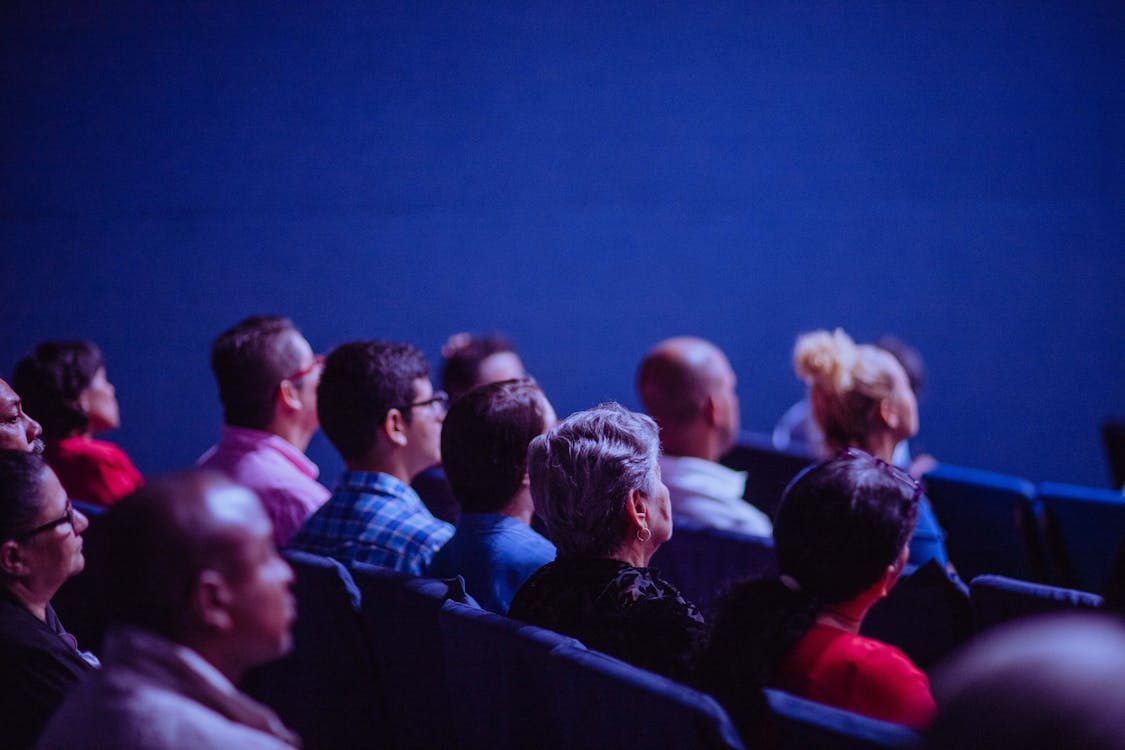 Are you hosting a special event for your business? Consider promoting your video content at the event. Sharing videos at special events that your business hosts such as conferences or trade shows is another way to promote your video content and get the most out of the footage without going back to the drawing board to produce more.
Even the best speakers support their speaking with videos. If your business has a keynote presentation coming up, consider the use of video to support.
6. Share in Online Communities
Get involved in communities and groups relative to your industry and share your video content. There are great groups on Facebook, Twitter, LinkedIn and even on Reddit where you can share your video content to get more views and higher reach. Many of these communities are looking for the type of content that you probably already have, so why not deliver?
Ready to create powerful video content that you can promote all over the web? Give Beverly Boy Productions a call at 888-462-7808.