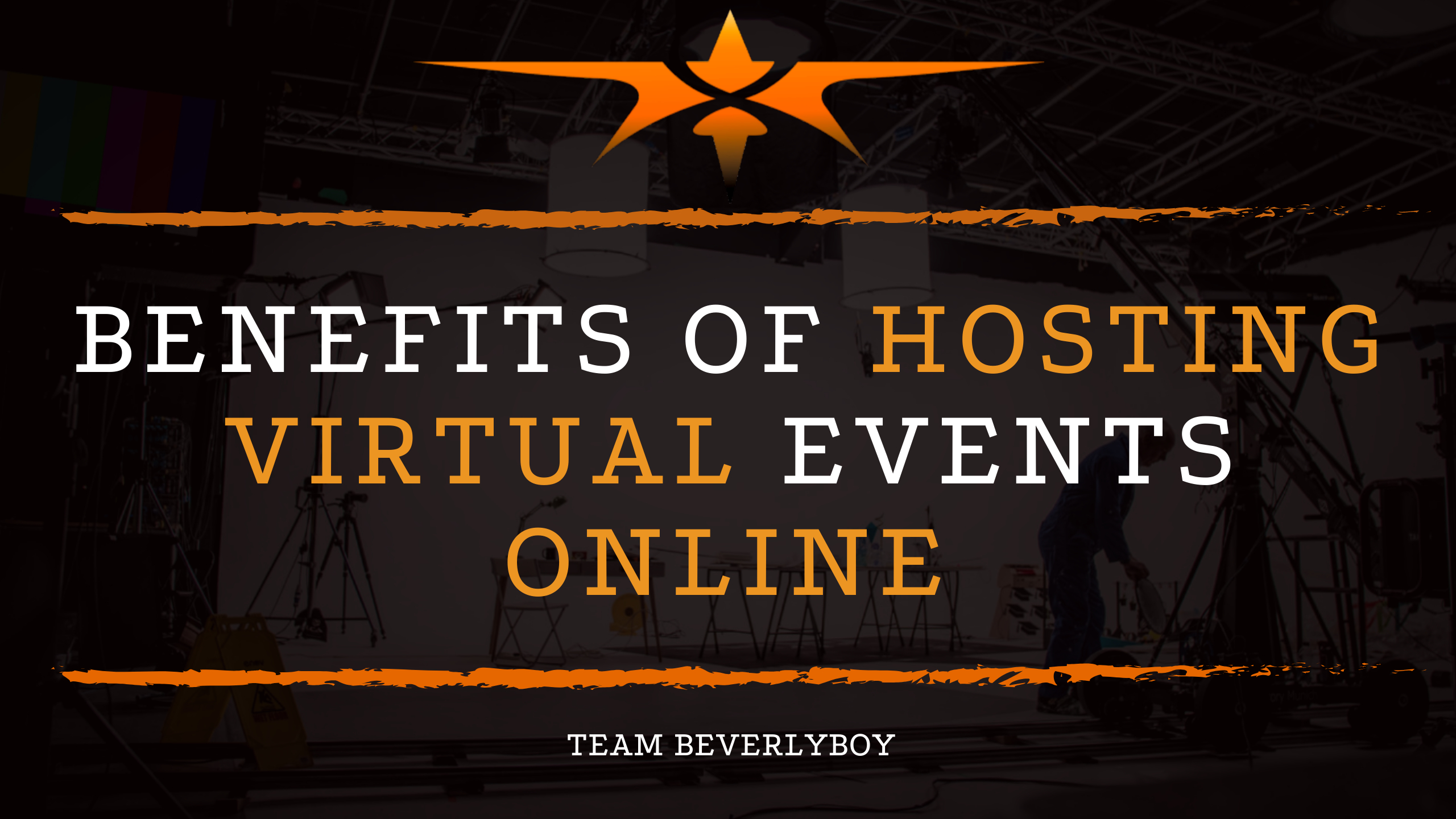 Benefits of Hosting Virtual Events Online
Virtual events are some of the most commonly defined events online, today. With more and more businesses and brands shifting to hosting virtual events rather than in-person sessions, we're finding that these web-based programs are attractive and exciting for those involved. Not only does hosting virtual events online have several benefits for the business owner including cost savings and convenience, the event attendees have the benefit of interactive engagement and flexibility, too.
Virtual events, just like an in-person event, can cover just about any topic. Most fall into a style such as a virtual conference, virtual seminar, virtual webinar, or a virtual hybrid event. Here are some of the benefits that we have found in hosting virtual events online versus in-person.
Book your Virtual Event Now!
Cost Savings
Hosting virtual events is much cheaper than hosting an event in-person. In fact, you don't have the cost of venue rental, security, and food. Equally, for the attendee, there are cost savings when attending a virtual event online. There are no travel expenses, lodging fees, or meal costs. You can only hope, as a business owner, that the money that your attendees save from attending the virtual event online is spent on merchandise or other elements of your event.
Time Savings
Hosting virtual events online saves time for both the event coordinator and those in attendance. You'll save yourself and your staff time by not having to prep and clean up after the event. There's no need to travel to the event, so that saves time too. Additionally, there are time savings associated with being able to handle all elements of the event (registration, promotion, and distribution) online.
Global Reach
While you can reach a global set of audience attendees when you host an in-person event (all you have to do is travel the world!). Doing so online is so much easier! Where in-person event planners are consistently seeking ways to reach more people with their events, hosting virtual events online opens the floodgates to global reach. Grow your audience while giving those from all corners of the world the opportunity to engage in your event!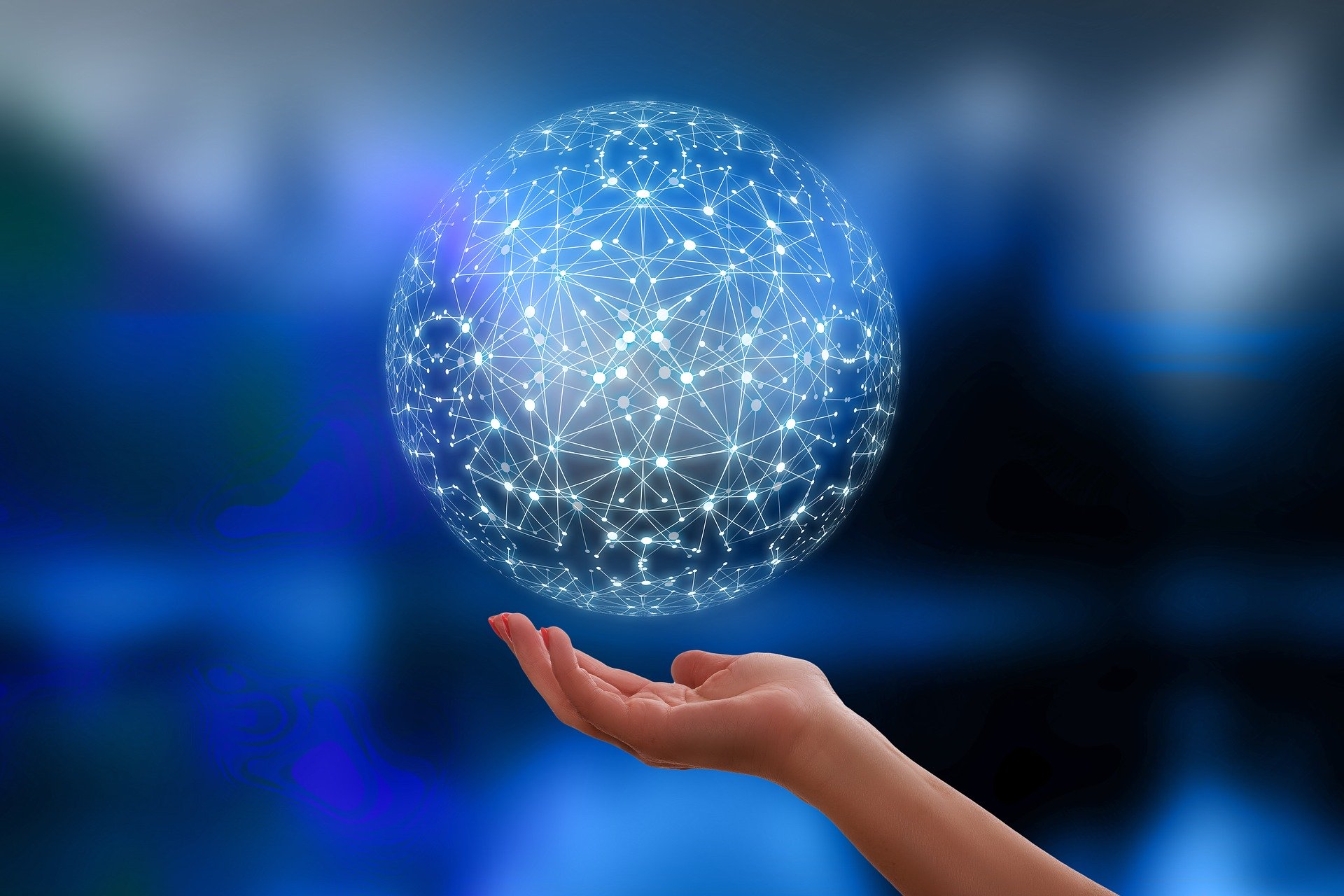 Flexibility
Both event planners and attendees appreciate the flexibility that comes from hosting virtual events online. Virtual events allow for flexible broadcasting times and equally flexible hosting. Attendees can choose to interact from their home or office and they don't have to be there the entire time — they can pick and choose times that work for them and this actually keeps them more engaged due to convenience.
As you can see, there are several benefits to hosting virtual events, but if you're not sure how to get started, the technological needs could be challenging. Contact Beverly Boy Productions to learn more about hosting virtual events and what you can do to get started with successful online event hosting.