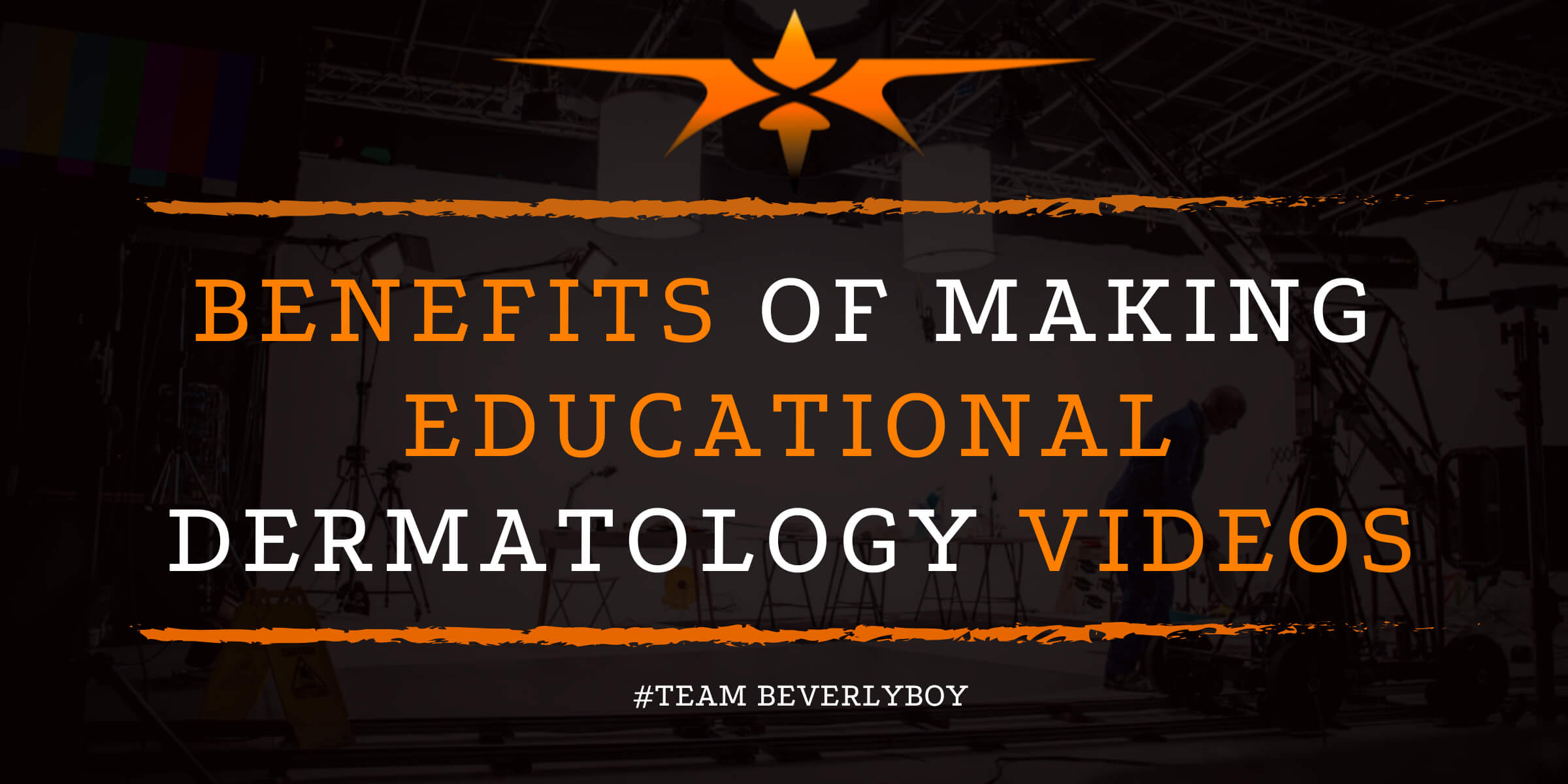 Benefits of Making Educational Dermatology Videos
Creating patient educational video content for your dermatology practice can help you generate greater following online while building up your rapport as an industry leader in dermatological services.
In fact, making educational dermatology videos represents a way that you can actually increase patient trust, build a social following, help others in the medical community, and build a reputation for your healthcare practice. These are just some of the most profound benefits of creating video content for your dermatology practice.
Build Social Following
Social media is where people spend upwards of 5 hours or more per day online. If you're not sharing videos for your dermatology practice on social media, you're probably missing out on a ton of potential traffic and brand recognition.
Creating short, educational dermatology videos for Facebook, Twitter, and Instagram shows your prospective patients that you're involved online and helps them to feel more connected to your healthcare practice.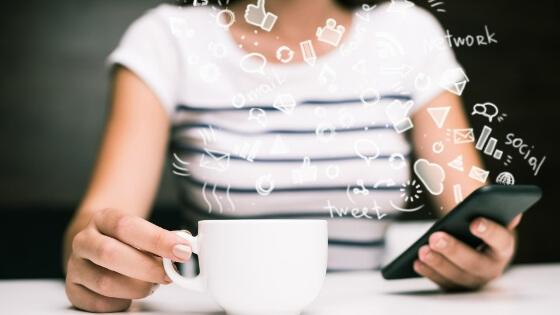 Educate Patients & Generate Appointments
Creating educational dermatology videos to educate prospective patients is a great way to generate additional appointments for your practice.
Consider creating videos that represent things like common skin diseases, what to do if you notice a skin problem, how to recognize different skin issues, and appropriate treatments for common skin issues like psoriasis or impetigo. By providing short, informational videos that explain important topics to educate patients, you're building a sense of trust and showing that you are an expert in the field. They'll be more likely to book an appointment with you when they're ready to seek help.
Educate the Healthcare Community
Educational dermatology videos can help you build a name for your practice as you help others in the medical industry learn and acquire new skills in the field. With the amount of time devoted to teaching dermatology in medical school is limited, the use of video represents a way of helping out in your medical community. Video content can be used to train future dermatologists in various skills.
Boost Trust & Referrals
Educational dermatology videos that are shared in the medical community can increase confidence and trust among other providers resulting in higher referrals to your practice.
Consider creating various educational dermatology videos to prove your expertise in the field and sharing them in your email outreach campaigns to local medical providers such as primary care physicians and healthcare experts. You could see increased patient referrals as a result.
Get a Fast Free estimate!