5 Medical Video Production Services You May Not Have Considered Until Now
Professional medical video production services deliver informational content to healthcare providers and students throughout the industry. Depending on the type of medical care provided and the level of service that you're seeking to create video content for, conveying medical messages in a precise manner with understandable content can be challenging at best.
Get a medical video quote here!
Many medical video production services involve fast-paced, informative and engaging message delivery that requires more than an unprepared interviewer.
Video Production Services To Consider
Beyond the typical patient education videos, these are some medical video production services you may not have considered until now.
1. Admissions Videos
Streamlining the admissions process with a video that explains the admissions process and informs prospective patients about the services that are available at the healthcare facility can reduce the amount of time spent face-to-face with new patients in admissions.
Admissions explainer videos can be used to deliver key details about entry rules, what to expect, the next steps in the admissions process and what services will be provided.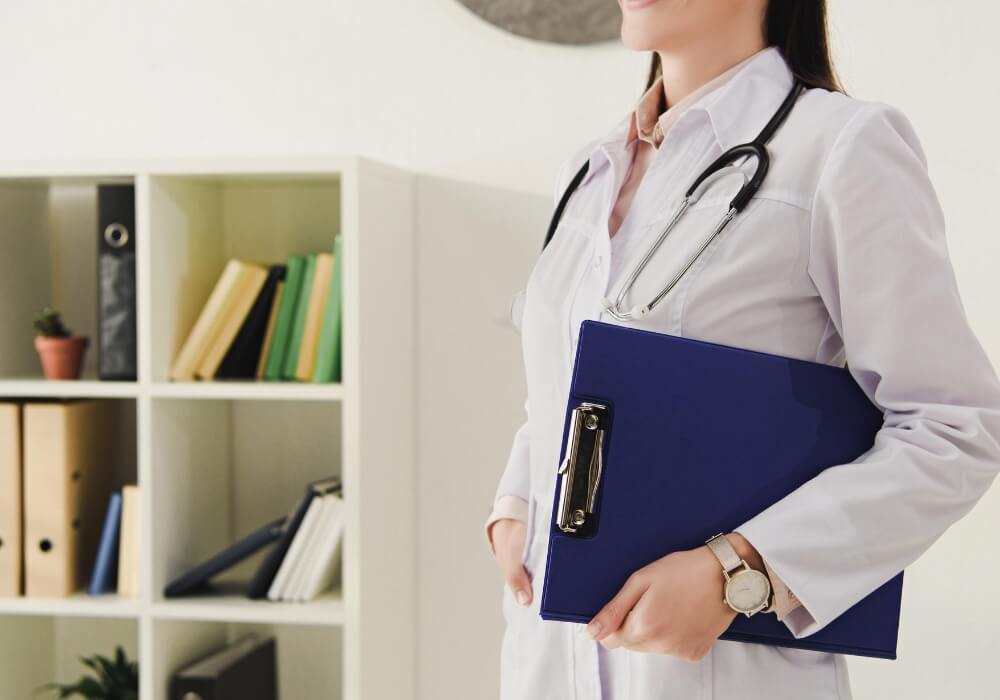 2. Internal Communications Videos
A variety of different medical video production services can be used to produce internal communications videos that work for the healthcare industry.
Internal communications between employees, management training videos, and corporate videos can all be delivered internally.
There are many reasons for a healthcare company to consider internal communications videos for their business depending largely on the business needs and opportunities within.
3. Investor Relations Videos
Your corporate image is important in healthcare just as it is in any industry. Consider medical video production services to help you produce investor relations videos that show your investors what your healthcare brand is about.
Consider footage that delivers details on funding or grants, how funds have been utilized or where funding will be put to use.
Corporate image videos are also useful for investor relations as they can be used to show potential investors what your healthcare initiative is up to within the community.
4. Public Relations & Crisis Communications Videos
Does your healthcare practice provide a specific public relation or crisis response?
Medical video production services that help you to showcase your involvement in the public eye or the things you can do at your healthcare facility to prevent a crisis or act in a crisis situation will bring about positive exposure for your healthcare team.
5. Corporate Training Videos
Medical video production services that focus on delivering training materials on the corporate level are highly beneficial for healthcare businesses.
Your brand will benefit greatly from delivering corporate training videos to the healthcare providers including doctors and nursing staff that work for your business.
Consider interactive safety, management, and patient training materials delivered by video for your healthcare team.
Here Is A Medical Video Produced By: Team Beverly Boy
Ready to get started with medical video production services? Pick the services that are most important to your healthcare team and give Beverly Boy Productions a call to get started today!