Corporate Video Marketing Facts Every Business Should Consider
Corporate video marketing is a growing trend that has businesses vying for the audience attention of consumers that are vastly dispersed online. Tried and tested theories, true to the core marketing models and concepts, and old school video production techniques aside, corporate video marketing is something that has been proven effective for big brands and small brands alike. Checkout these facts that every business should consider when it comes to corporate video marketing content creation.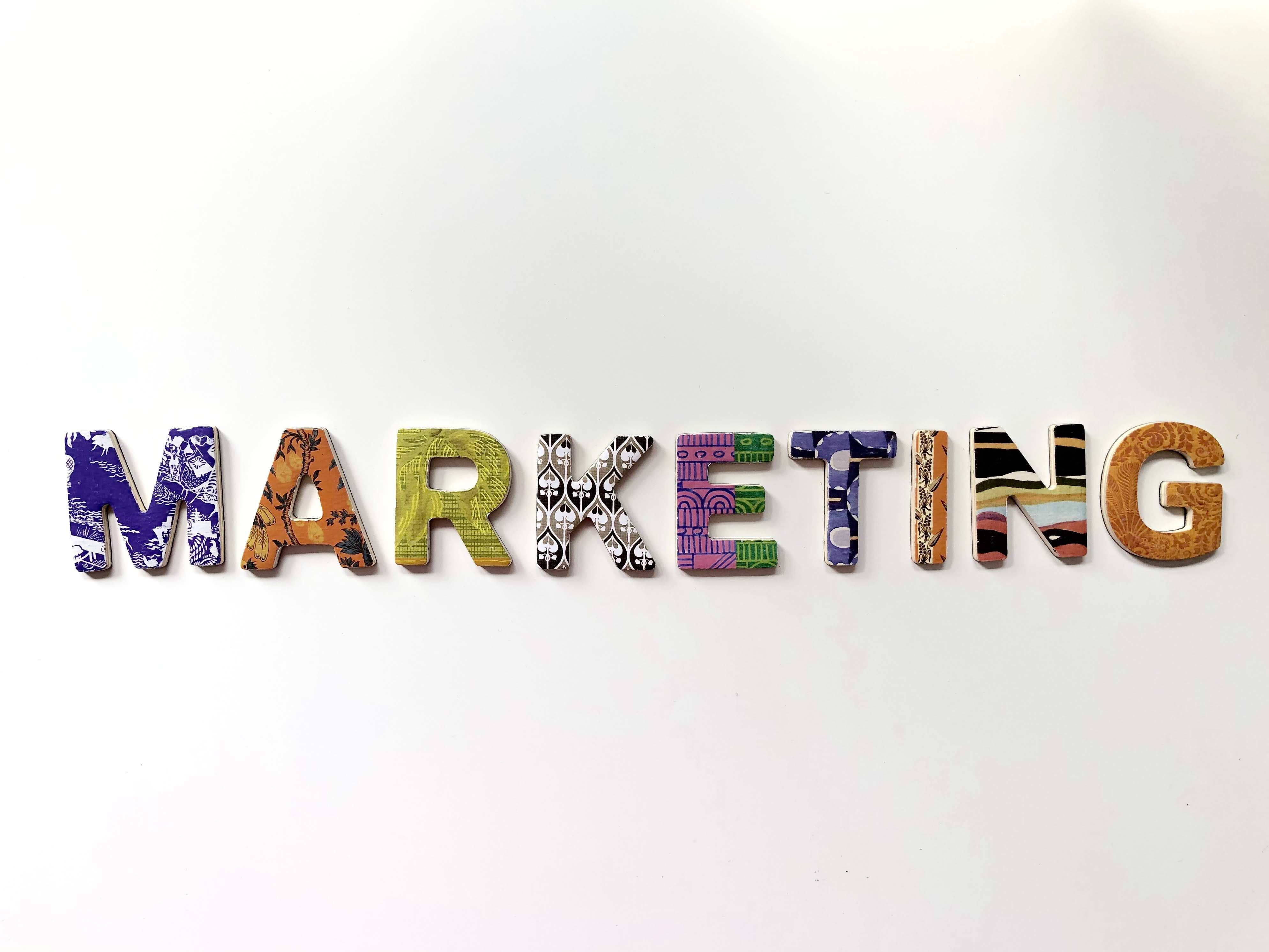 1. YouTube is The Place for Brands to Be
If you're not on YouTube, you're missing out. YouTube is the second largest search engine in the world and accounts for the majority of new content and traffic that occurs online each day. In fact, brands that are not on Youtube are potentially missing out on more than 4 Billion searches per day that take place within the platform. Big brands, and 61% B2B Marketers report that they have utilized YouTube to boost the reach of their messaging and their brand in the past and would do it again.
2. Corporate Video Marketing Content Ranges in Length
The average length for a corporate video is 3.5 minutes. Most corporate videos are substantially shorter than that, but there are also many that are significantly longer. Regardless of the length of your corporate video content, it's important to deliver your message up front and to capture audience attention right away. Corporate video marketing is most frequently consumed on mobile devices, so it's important to tailor content to mobile phones and tablets. 56% of consumers watch video content on a mobile device daily.
3. Social Media is a Growing Trend that is Not Going Anywhere Soon
Corporate video marketing experts agree that social media is a growing trend that is not likely to go "anywhere soon." YouTube is where the majority of marketers are spending their time in increasing content in addition to Social Platforms such as Facebook, Instagram, Twitter, and Linkedin. Many marketers are also turning to Snapchat and similar platforms to expand their reach.
4. Corporate Video Marketing Doesn't have to be Dull & Boring
In fact, it shouldn't be! B2B Marketing videos should be inspirational, exciting, and fun to watch. You can entertain and inform with Corporate Video Marketing rather than just wasting time and space. Pros recommend these tips to creating engaging corporate video marketing campaigns:
Tell a story.

Stay light and to the point.

Maintain high quality.

Know your competition.

State the facts.

Engage your audience.

Stay Short & Sweet.

Alter video types.

Be Information Heavy.
Integrating your corporate video marketing campaigns with various other marketing campaigns will help you to gain most success from this process. If you're still unsure or need help getting started, call Beverly Boy Productions today to get started with a Corporate video marketing campaign that will win your audience over.