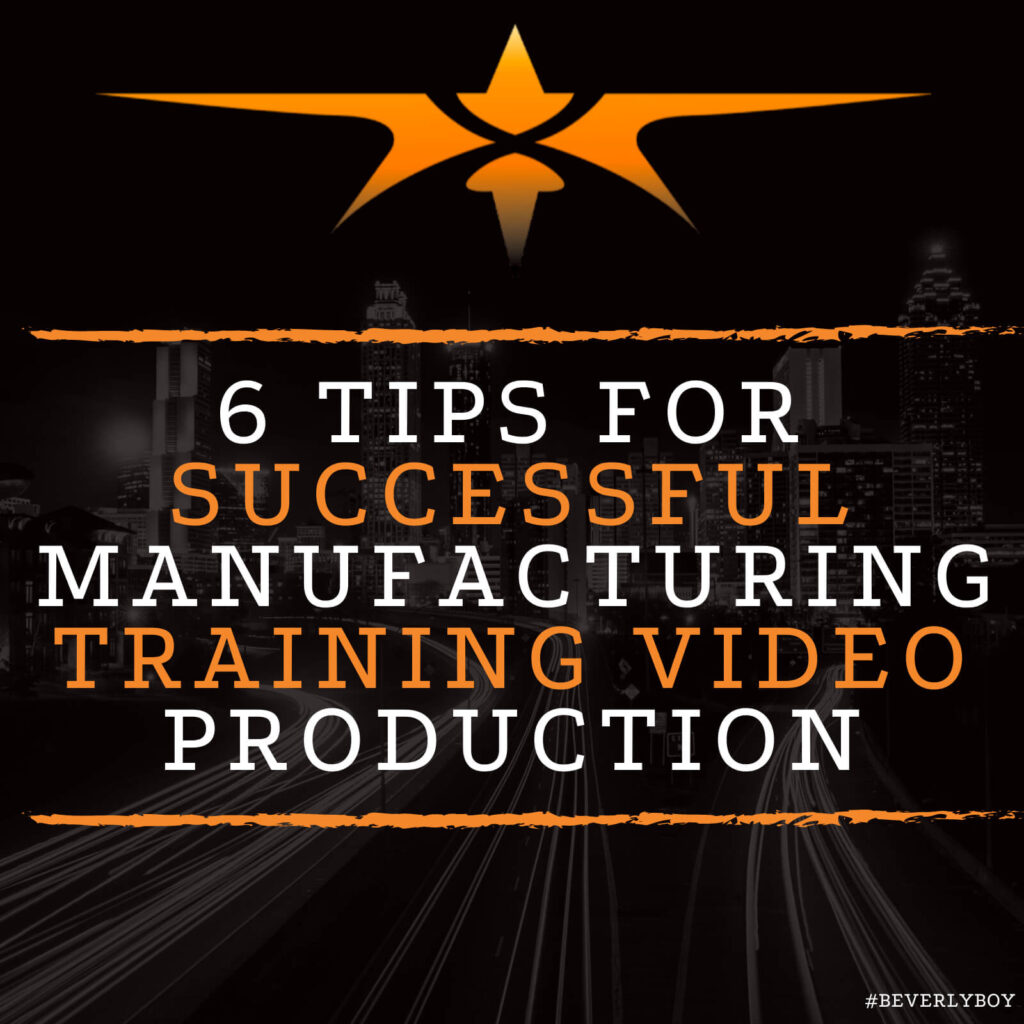 6 Tips for Successful Manufacturing Training Video Production
Creating manufacturing training videos requires great care to ensure content is created with core audiences in mind. At Beverly Boy Productions, we specialize in manufacturing training video production that delivers powerfully engaging training content to employees. We understand that there are many factors to consider when creating successful training content.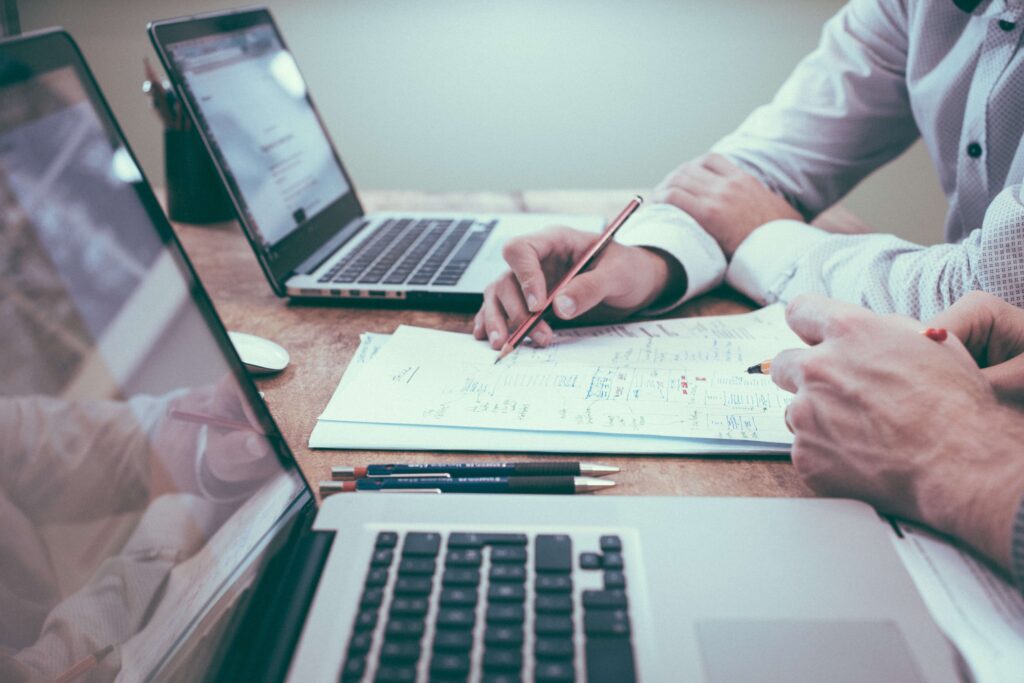 Get a training video quote here!
Follow along as we outline some tips for successful manufacturing training video production to help you get started.
1. Define Audience
First, before you create your manufacturing training video, you need to define the audience. Your audience will likely be a group of individuals with a specific skill set and baseline understanding of the concepts you are delivering via video.
Make sure you know your audience well enough to define what type of content they will be interested in, what skills they already have, and how much they should already know about the topic.
This way, you can create content that does not overlap significantly with what they already know but also that isn't too far advanced for them either.
2. Script Key Message
The next step is to write the script that will include the key message. Your key message should be delivered in about 5 minutes or less. The average training video of 6 minutes or less tends to perform well.
However, videos over 6 minutes have lower engagement and tend to result in a loss of viewer interest. Your video message should deliver the training content in a logical manner.
Use a bottom-up approach that helps the viewer to see the entire point, followed by a breakdown of all supporting evidence. Stay on track, don't veer off subject and definitely don't take too long to deliver the key points.
3. Use Visuals to Outline Complex Topics
Manufacturing training video production requires careful attention to ensure complex topics are broken down into easy to understand clips. Visuals can be used to outline complex topics in a more digestible manner.
Aim for visual representations that align with the narration. You may also use text graphics to reinforce concepts further.
4. Include Supporting Staff Interviews
If you're creating safety training content, consider the use of staff interviews to reinforce safety concepts that directly relate to those on staff. Seeing a face, they can relate with and recognize will help the employees to retain the information that is delivered.
5. Allow for Employee Interaction
The best manufacturing training video production efforts include ample opportunity for employee interaction during or after the video.
For instance, a video that allows employees to skip topics or re-watch topics based on his or her interest allows them to be actively involved in their learning. This is a great way to engage the learner.
6. Offer Training in Various Formats
Manufacturing training video production that includes multiple edits so that the video can be delivered in several languages is relatively new and expensive, but equally cost-effective for the business.
Consider offering manufacturing training in English on video for local workers and in other nearby languages such as Spanish for delivery to those with a background from out of the area.
Take A Look At This Training Video Produced By: Team Beverly Boy
Ready to get started with manufacturing training video production? Give Beverly Boy Productions a call!