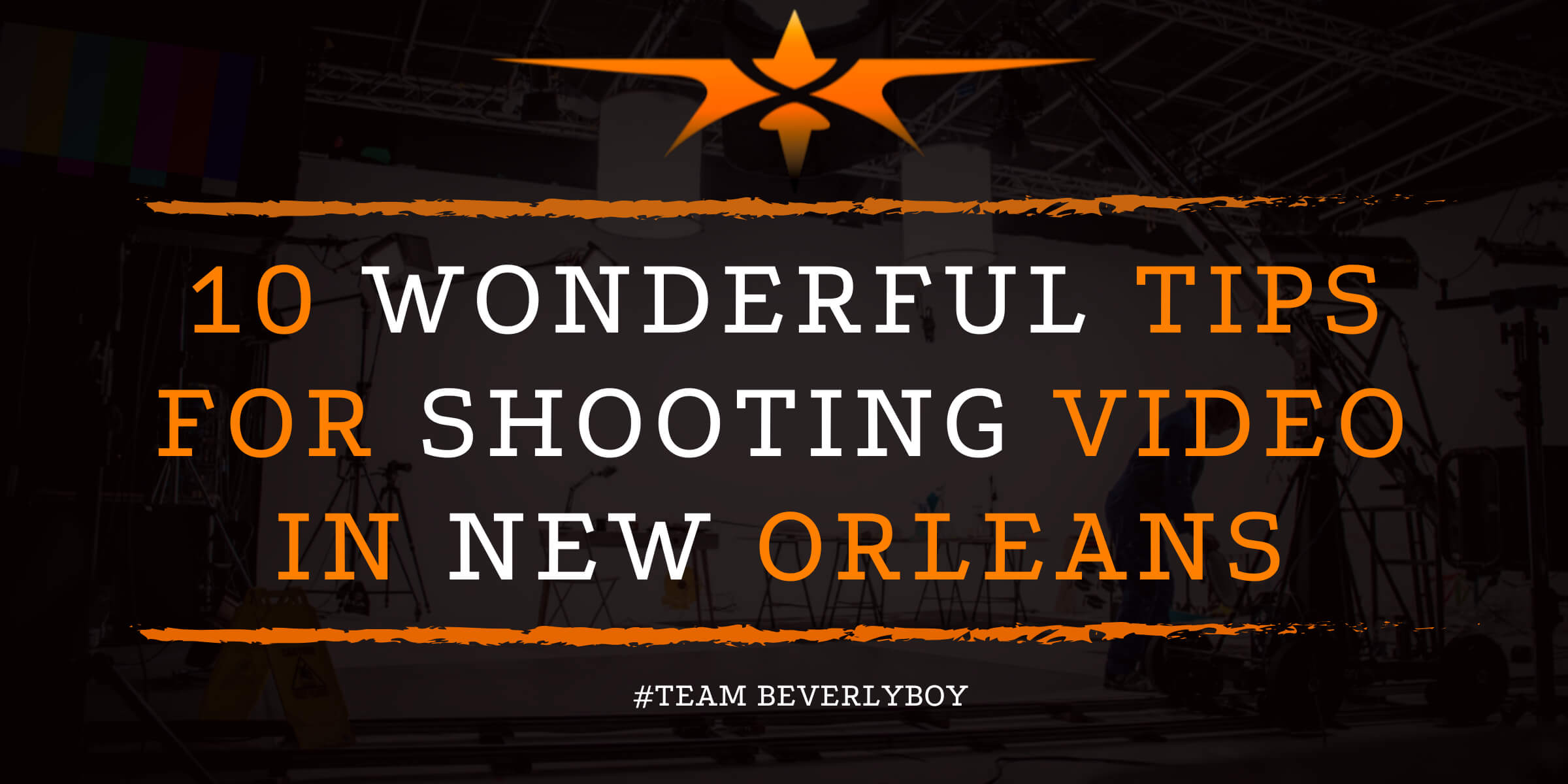 10 Wonderful Tips for Shooting Video in New Orleans
A trip to New Orleans for a film shoot is just the start. This city that is worldwide known for Jazz and the celebrations that take place annually within the center for Mardi Gras is a fun and exciting atmosphere to visit for a film shoot. You'll meet tradition, history and plenty of booze while you're visiting New Orleans for a video shoot. As long as you follow these top 10 tips while visiting the Big Easy, you're sure to have a good time.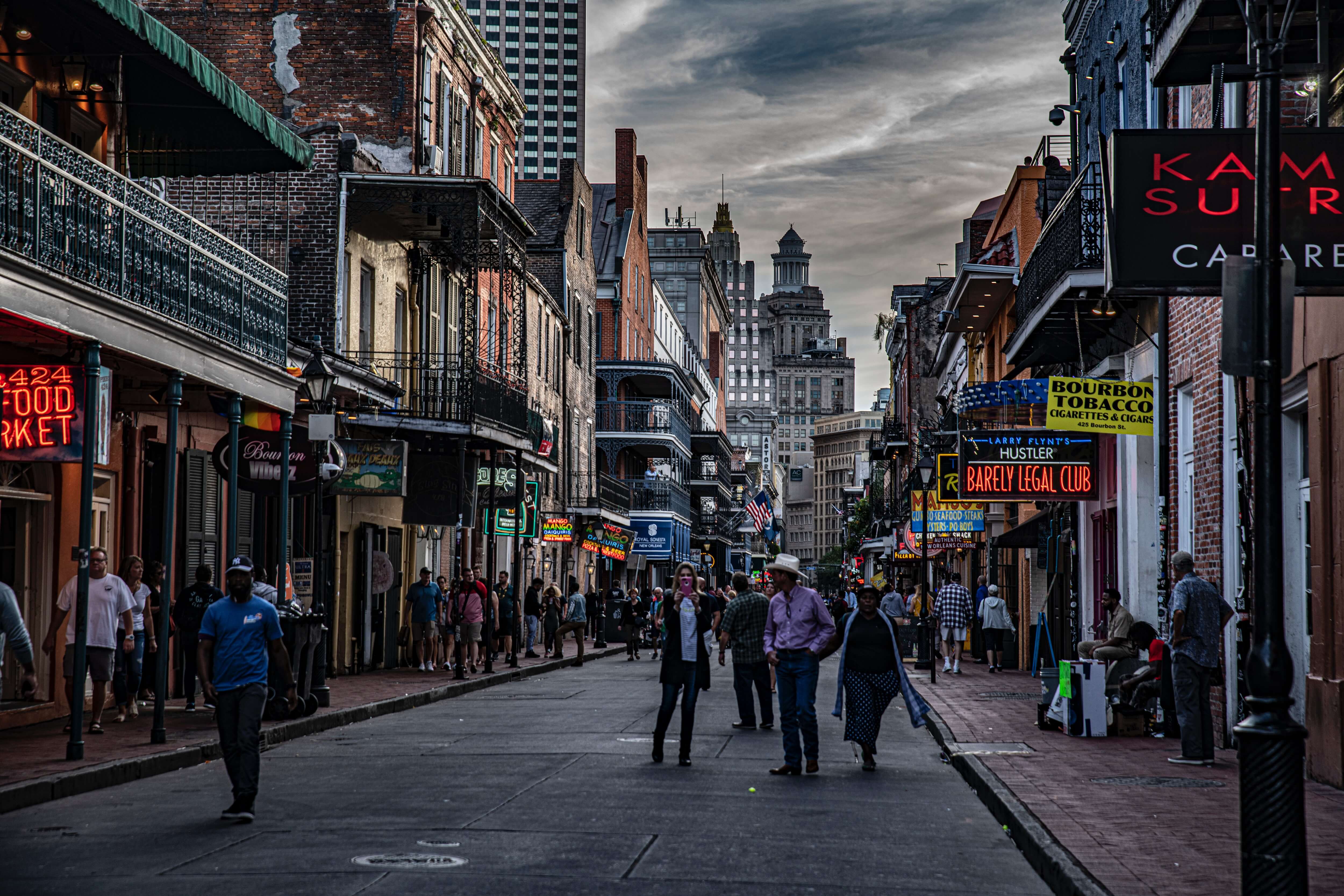 #10. – Prepare for Heat
New Orleans is hot. It's a southern city that reaches a heat index of 105° on average in the summer months. During the winter it's not a whole lot cooler in the city, but certainly more conducive to outdoor shoots.
#9. — History Abounds
This city is rich in history. New Orleans was established by the French in 1718 and has been through all sorts of changes over the years. Take your camera to the National WWII Museum or visit the St. Louis Cathedral for some great footage.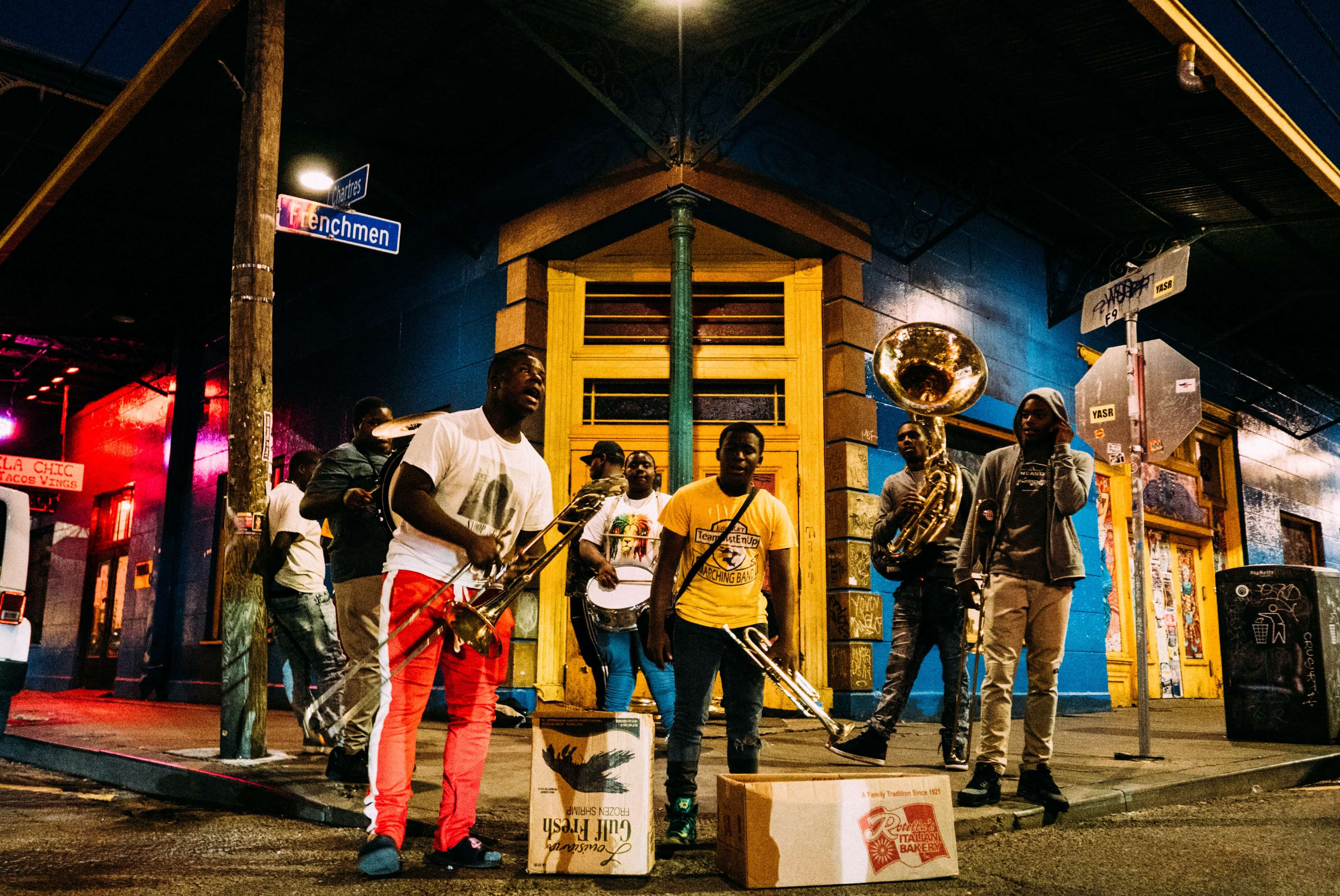 #8. — Film Permitting
Most of New Orleans will not require you to hold a film permit in order to shoot. However you will want to make sure that if you intend to shoot inside Jackson Square that you work with the NOLA office for proper permitting.
#7. — Afternoon Rain
New Orleans often has rain in the afternoons. The humidity builds as it does in many southern cities and eventually the clouds dump. Just be prepared and avoid scheduling outdoor shoots in the afternoon.
#6. — Restaurants
While you're in New Orleans make sure that you enjoy the local cuisine. You'll love the Big Easy for the food! Make sure you try the gumbo, jambalaya and don't forget to feast on some local crawfish if that suits you.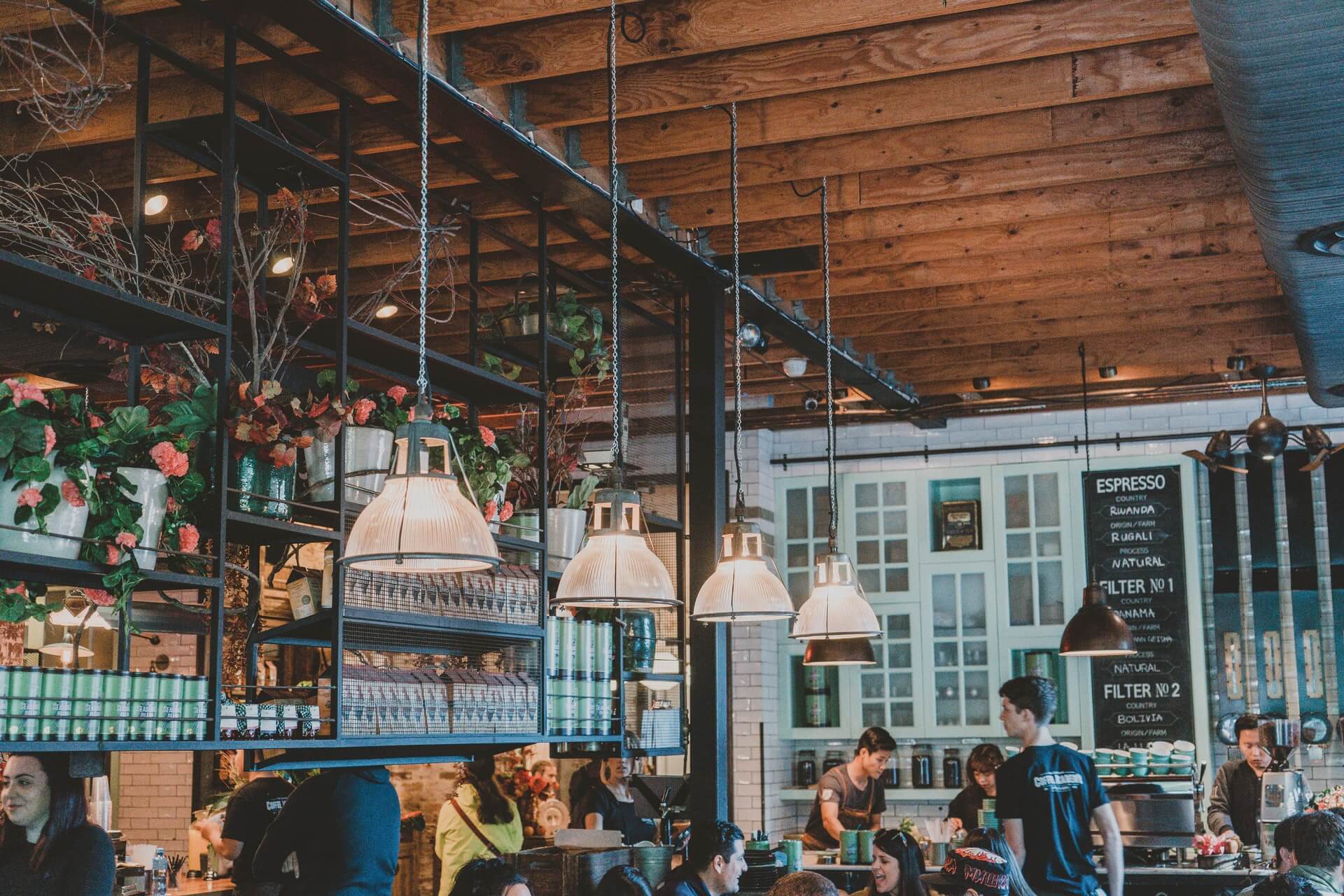 #5. — It's Loud
If you're looking for a quiet city, you've come to the wrong place. New Orleans is a bustling city that is rich in tourism and almost always loud. You'll struggle to find an area that doesn't have background noise. It's part of the city life.
#4. –French Quarter Traffic
If you're thinking of driving around the French Quarter, think about taking extra time out to get to where you're headed. Traffic is a big concern throughout the city and streetcars only go so far so fast. They also aren't the ideal option for carrying tons of equipment — so take your pick.
#3. — Mississippi River
Shoot B-roll along the Mississippi River. Visit the Washington Artillery Park and you'll capture a glimpse of Jackson Square without requiring a film permit! You can also see St. Louis Cathedral from the park.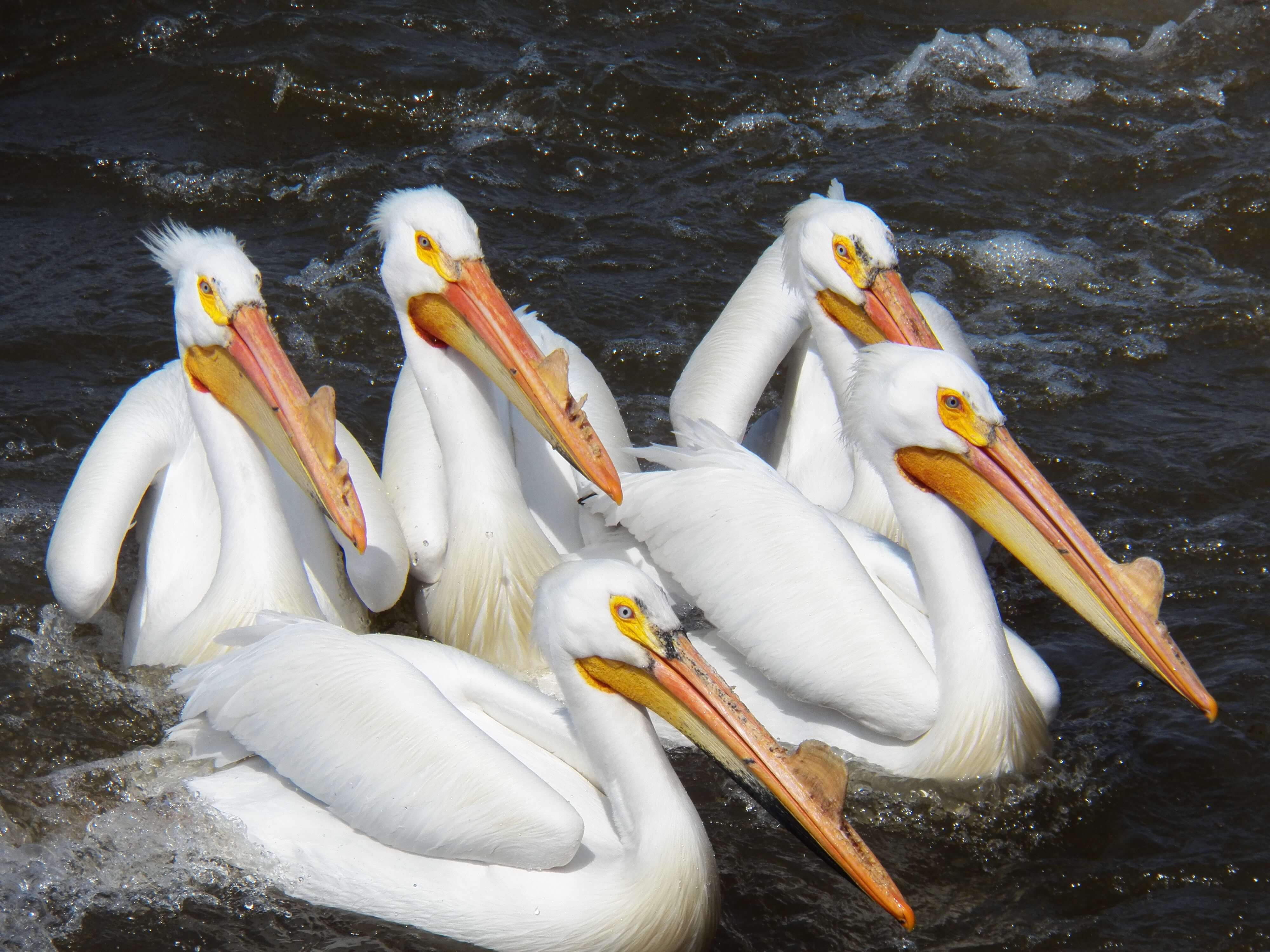 #2. — Plenty of Great Venues
While you're in New Orleans you'll find plenty of local venues to attract you. Consider the Hilton Riverside or a visit to the Marriott. Both are excellent places for a shoot.
#1. — Live Music
New Orleans is home to live music day and night. If you don't hear local jazz playing, there's probably a Hurricane taking place. Checkout the music hotspots along Frenchmen Street in the city.
Ready to hire a New Orleans film crew to capture video with you? Give Beverly Boy Productions a call!