Top 5 Considerations Before Hiring a Video Production Company
The decision to hire a video production company to create videos for your business is both exciting and scary. You are excited at the idea of stepping up your marketing game and finally entering the world of video, but scared of what to expect with this new task. You naturally want to make sure you hire the best video production crew for your needs, but concerns related to budget, timing, and your ability to make the right decision on something that is totally new to you mound up. Have no fear! These are the top 5 considerations you should make before hiring a video production company.
Get a video production quote here!
1. What Kind of Video Will be Made?
Before you hire a production company to help you out, you need to have a plan in place as to what type of video you want to make.
Will you have a short commercial advertisement made for your website? Will it be a corporate training video that you will share with new hires? Are you looking for educational content to share on social media?
Before you can possibly make a decision as to who is most suited to producing the video, you need to know what type of content you're looking for.
Be Clear
Make sure you have a clear idea about the type of video you wish to have made and why you are using video content in the first place. This way you can approach the video production company with a clear set expectation and you can ask questions that will help you to determiner whether they are the company for you or not.
Once you've defined the type of video you intend to create, you can seek production companies that have skills relative to that type of video content. You can begin checking demo reels and past projects to see if you can find a company that appears to have the skills that you would like to see used in your own video content.
2. Define a Budget
You need to have a clear idea of your budget before you begin the search for a professional video production crew. This will help you narrow down the companies that are within your price range and those that are out of range.
Keep in mind that the price for production of any type of video content can range significantly from one production company to the next. Make sure you get quotes from several different firms and have a clear understanding of what is included in the quote before you make a final hiring decision.
3. Define the Timeline for Project Completion
You'll probably have an expectation that you want met, and the production company will have an expectation that they intend to meet. Chances are, you'll meet somewhere in the middle.
Most importantly, do not just assume that the production company you intend to hire will be able to start your project immediately and finish it within your expected timeline of completion. You need to ask! Most production crews will take several weeks to produce a video and may not have immediate availability when you hire them.
Additionally, the type of video you create can lead to delays. Location permits, weather interruptions, talent issues and other situations may lead to delays in production. When hiring a video production company, it's a good idea to ask them how they will handle the production timeline and potential set-backs should they occur.
4. Ask for Recent Project Samples
Don't just ask for a demo reel. Demo reels are great, but you need to see recent projects. You want to know that the production company has recently completed work and that they have happy clients. You also want to see in their recent work elements that you would like to see in your own project.
Check out their social media pages and Google reviews or local client testimonials to get a feel for what past clients think about their processes and working together. Now is your chance to decide whether hiring this production company will be a good decision or not.
5. Ask Questions Relative to Your Project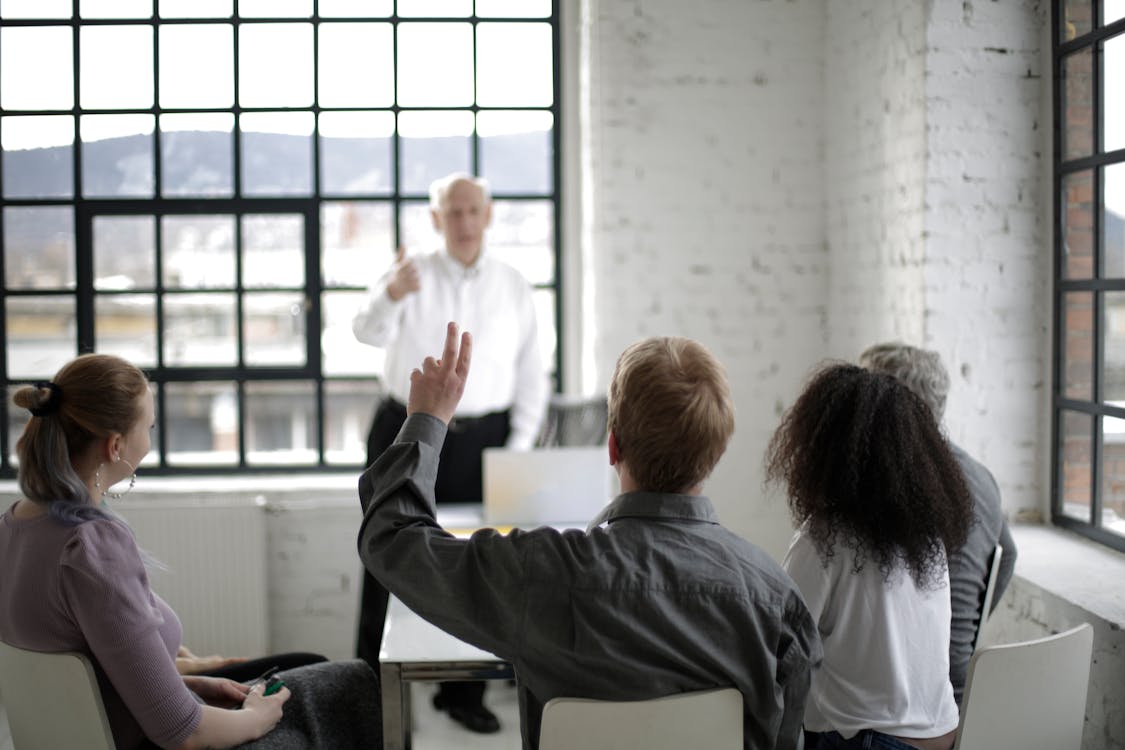 If you're having an animated video created, ask what the design assets will be like. Will they use stock animations or draw their own? Will they create custom designs just for you? Make sure you know what to expect. If you'll have a voiceover or narrator for your video, what options will you have when it comes to choosing the voice? Will you be involved fully?
Make sure you're hiring a production crew that will give you as much interaction with the project as you like. And, if you prefer a hands off approach, discuss with the agency what requirements will be expected of you in advance to make sure you're prepared for the process.
Need help hiring a video production company for your business video content? Give Beverly Boy Productions a call at 888-462-7808!