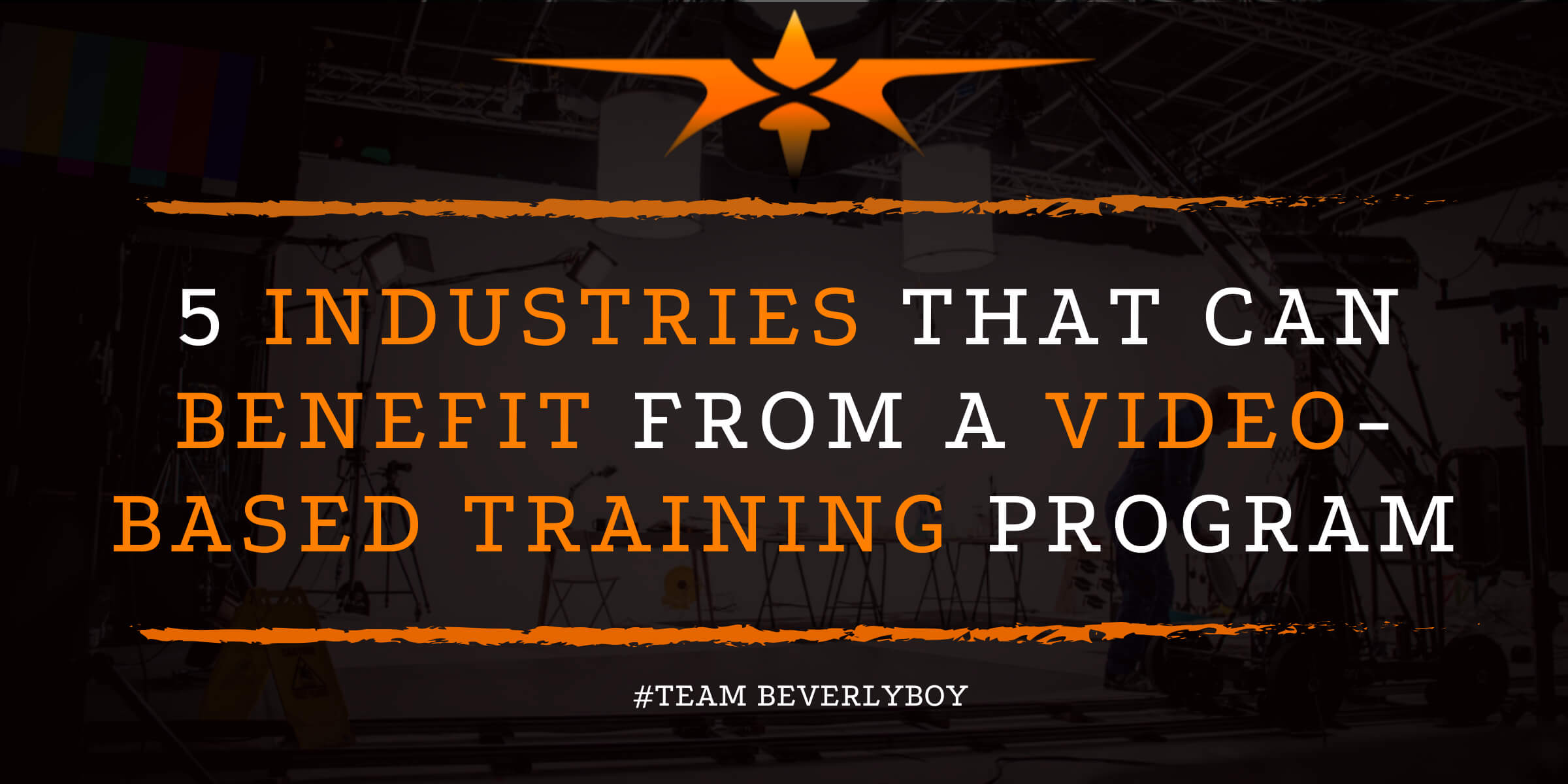 5 Industries that can benefit from a Video-Based Training Program
Video-based training is quickly becoming one of these most popular trends in learning and yet, for some reason, many industries have yet to implement video-based training programs into their everyday educational series. Currently, just over a third of workplace education programs utilize video training. The industries that stand to be most influenced and impacted by video-based training programs include: Manufacturing, Finance, Healthcare, Hospitality, and Education. Here's how we believe each of these industries can stand to benefit from a video-based training program.
Book your training video here!
Manufacturing
While many marketers are already reportedly implementing video into the manufacturing industry, video-based training in the manufacturing industry continues to lack. Manufacturers stand to gain significant influence from the video training. This exceptionally overcrowded industry could stand to gain a lot from a simple educational training series. Video-based training for manufacturers can improve personnel understanding of key concepts while reducing turnover rates and improving the efficiency of manufacturers in the field.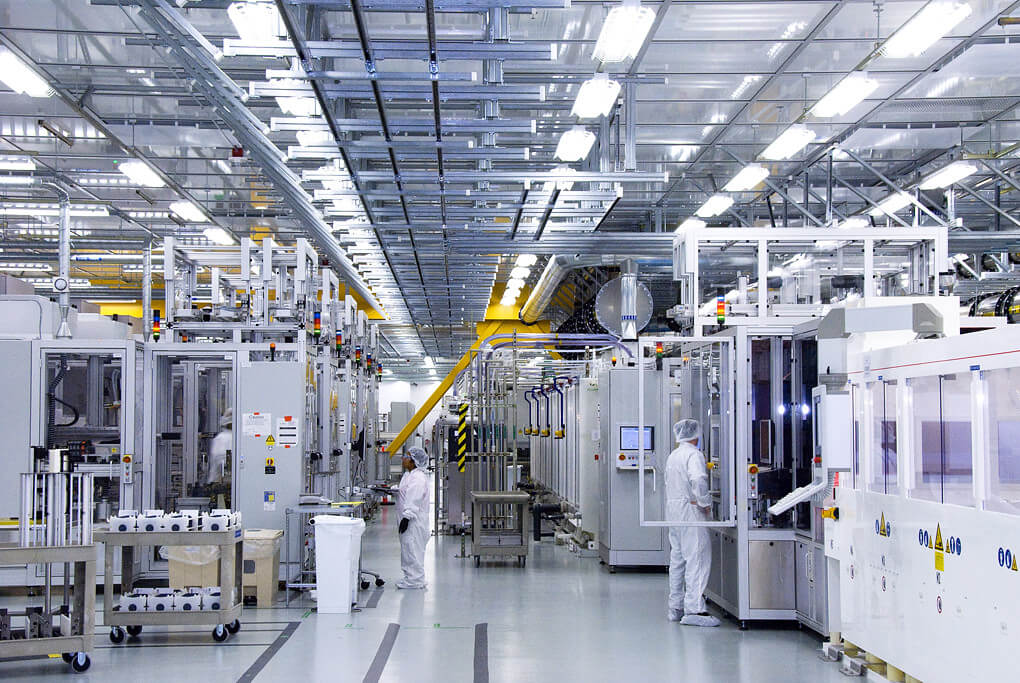 Finance
The finance industry can improve quite a bit with video-based training. Programs offered to consumers to help them feel more at ease with transactional approaches such as setting up payments or making investments. Video-based training in the finance industry can be used to bring customers up to speed on concepts that are basic and advanced. Big banks are utilizing video-based training programs for consumers, but some smaller finance companies have yet to fully follow suit and their customers could be missing important training opportunities.
Healthcare
The use of video-based training programs in healthcare is ideal for helping doctors, hospitals, and consumers alike. Video training in this industry can be used on the client-side to help healthcare professionals gain the insights and education necessary to fulfill their careers. Healthcare providers can watch training videos that help them to better understand key concepts in disease, surgical procedure, infection control, and various other topics. Likewise, on the consumer side, healthcare businesses that deliver video-based training for consumers focused on helping them understand home care concepts or how to recognize symptoms of disease are just starting points. Friendly, video-based training programs for healthcare businesses help customers to connect with the healthcare professionals that can best treat them.
Hospitality
The use of video-based training programs for the travel and hospitality business represents a way to bridge the gap between customers and distant locations. Hotels can provide video training and guided experiences for customers to help them experience many of the various accommodations or area ambiance without ever leaving their homes. The use of training video content for this industry is mostly focused on helping consumers learn how to utilize local accommodations, foods, or elements. Restaurants often use video training to teach how to cook various recipes as well as to provide insight into various culinary behaviors such as proper cutting or fitting.
Education
Not just schools, colleges, and universities, but all institutions that provide educational services can benefit from implementing video-based training programs into their routines. Video-based training provides distance learning opportunities and on-demand education for students of all ages, demographics, and learning styles. Video-based training provides consistency for the education industry — something that consistently lacks otherwise. With so many virtual educational programs now taking place, it's no wonder video-based training is more popular in the educational industry than ever before!
Ready to implement video-based training into your industry? Give Beverly Boy Productions a call today!
Book your training video Now!