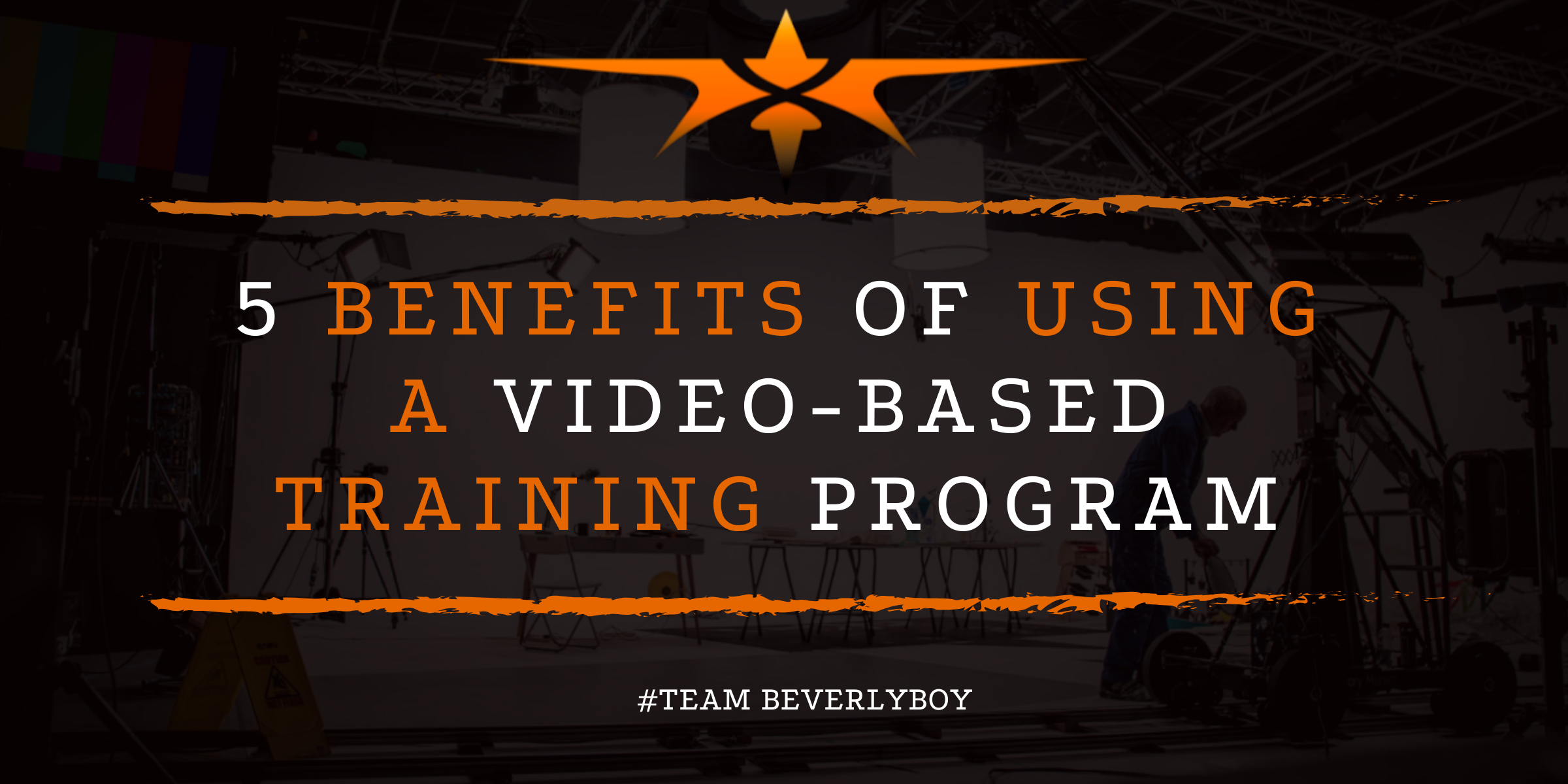 5 Benefits of Using a Video-Based Training Program
Businesses are shifting to video for everything from their everyday meetings to their marketing and recruiting, but what about the use of videos for training? Some of the most powerful video-based training programs are currently driving the workforce that operates entire businesses. If you're wondering if a video-based training program is the right choice for your team, consider these benefits to shifting your training from in-classroom opportunities to on-demand, video training.
Book your training video here!
1. Increased Retention & Understanding
A video-based training program will allow you to deliver powerful educational sessions to your team in a format that is most likely to result in maximum retention of the information. Statistically, we retain about 80% of what we watch compared to only about 20% of what we read. A video-based training program provides employees with content that is easier to understand and more likely to be retained.
2. On-Demand Training & Repetition
Unfortunately, we forget much of what we learn over time. Studies show that employees forget upward of 65% of their training in the first 7 days and within 6 months, they have lost upwards of 90% of what was gained in training. The use of a video-based training program provides two-fold benefits for this. Employees can engage in training on their own time, on-demand and they can engage in video training repeatedly. If information is forgotten, employees can retrain without waiting for another training session, asking questions, or otherwise letting others know that they have forgotten what they learned.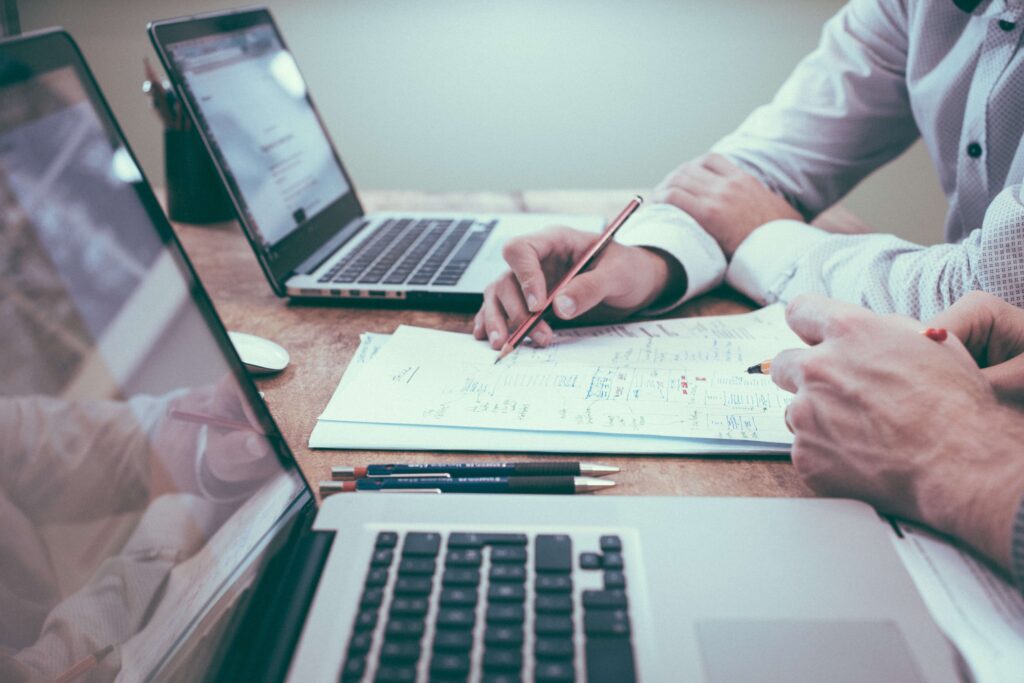 3. Flexible & Engaging Training
Video content is flexible. When you create the video-based training program, key concepts can be included in the video to ensure the entire program is tailored to your organization's training needs. Should your needs change over time, video training programs can be easily adjusted to meet the new needs of your employees or other members of the organizational team.
Video is also more engaging than written training manuals. Employees engage in video-based training programs more consistently and succinctly than they do in a written manual. Videos boost engagement by up to 75% compared to other forms of training that corporations deliver.
4. Easy Sharing
A video-based training program provides easy sharing between employees or members of your team. Videos can be shared to new hires before they ever actually step foot on the job. Likewise, video training can be shared with other locations reducing the total cost of training new employees. If you have multiple locations with employees, a single video-based training program can be delivered to employees around the world to learn and train on key concepts and procedures — and it is produced at a single cost, regardless of how many employees will train with the content or how frequently you'll use it.
5. Increased Productivity
Traditional employee training in the classroom means that employees must take time off to train. It also means that you need to organize schedules and get multiple employees into the classroom at a given time for a trainer to be present to teach. This can be challenging with busy professionals, and it means that tasks those professionals would have been responsible for will go unattended for that time while they are in the classroom.
Video-based training programs allow employees to train on their own time, in between tasks or during downtime, so that they don't have to miss work. The training actually increases productivity because it takes place during times when work is slow rather than interrupting work to take place.
Ready to implement a video-based training program into your business? Give Beverly Boy Productions a call today!
Book your training video Now!