Funeral Live Streaming Services
We know that it can be hard to deal with funeral preparation when you're overwhelmed by grief. We understand that in this era of Corona virus, the challenges are higher than ever before. From social distancing to gathering restrictions, there are a multitude of reasons why it may be hard to have everyone attend the service in person. Fortunately, the option of funeral live streaming services in Victoria provides a solution at this time.
Live streaming technology offers the added element of comfort needed at a time when being present with family and grieving at a funeral is important for the healing process. Whether your job or illness prevents you from making it to say your goodbye in person, you can still do so through a live stream service viewed on your phone or tablet.
Live Streaming Funerals Benefit Grieving Families
As family and friends move and accept jobs or marry in another state, circles of loved ones tend to be found all over the place. This is when technology helps to keep everyone close but it's especially helpful when your circle is dealing with loss.
Live stream technology has been around for 20+ years. It's commonly used for sports or concerts, and even weddings. Nowadays, about 20% of funeral homes are offering this service and while people are still adjusting to the idea of using technology at a service, it provides multiple benefits for families and friends who can't be in the same place at once to mourn the loss of their loved one.
Global Reach Of A Live Stream Funeral
Funeral live streaming services in Victoria can be a God-send for those who are unable to make it to a loved one's funeral. No one wants to miss out on saying goodbye to their deceased loved one but with the current state of affairs, it can be a challenge for everyone to travel to the location of the in-person service. The global reach of live streaming technology helps families and friends connect through their grief.
Benefits Offered By Funeral Live Streaming
Funeral live streaming services in Victoria
are something that can be privately shared, so it's just your circle attending the memorial. As you plan the funeral, consider the benefits of live streaming a service below:
Some religions require a quick funeral soon after the loved one passes so if you have friends and family on the other side of the world that would take a long time to arrive, live streaming services could be an ideal alternative.

Not every parent is ready to expose their children to grief, so if you want to attend the service without bringing your little ones to it, live streaming technology could be right for you.

You can record the live stream so if you need to go back during your grieving process, you can. It's also useful should you have any family or friends who couldn't make it in person or online in real-time to the service.

If you're attending the service remotely, you can chat with others who are as well. While it isn't the same as being close in-person, it can help you get the comfort needed at this time.

Funerals are important for those who are grieving. Saying your goodbye is important to the stages of grief you should go through to heal from the loss. If you can't make it in person, a live stream service can be helpful.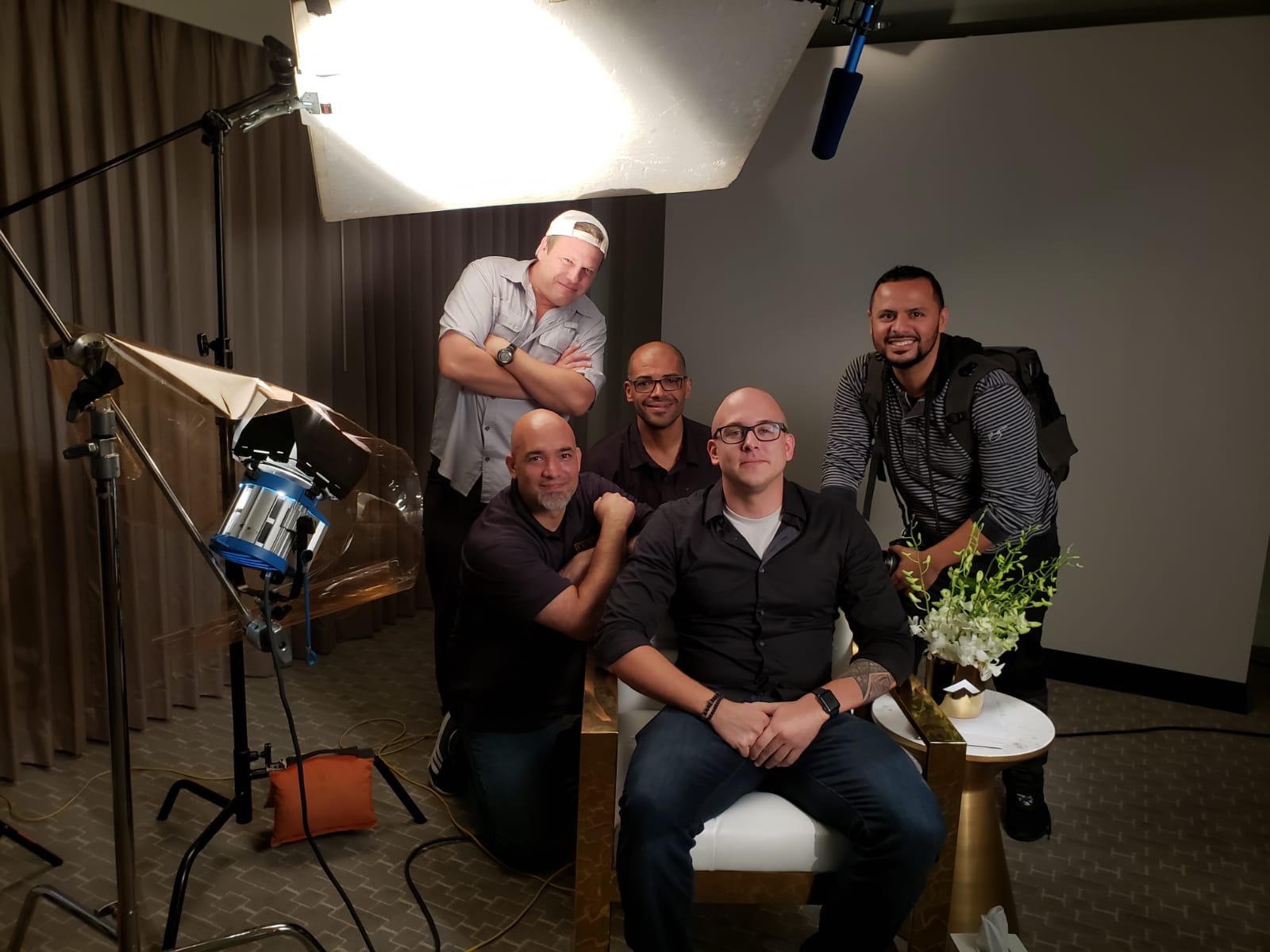 At Beverly Boy Productions, we know that it's not an easy time. We understand that discussing plans for a funeral are not what you want to be doing. Our crews are here to help by providing compassionate and caring funeral live streaming services in Victoria, British Columbia. Please reach out to our team today. We're here to support you.