6 Strategies Local Businesses Should Use When Creating Facebook Video Content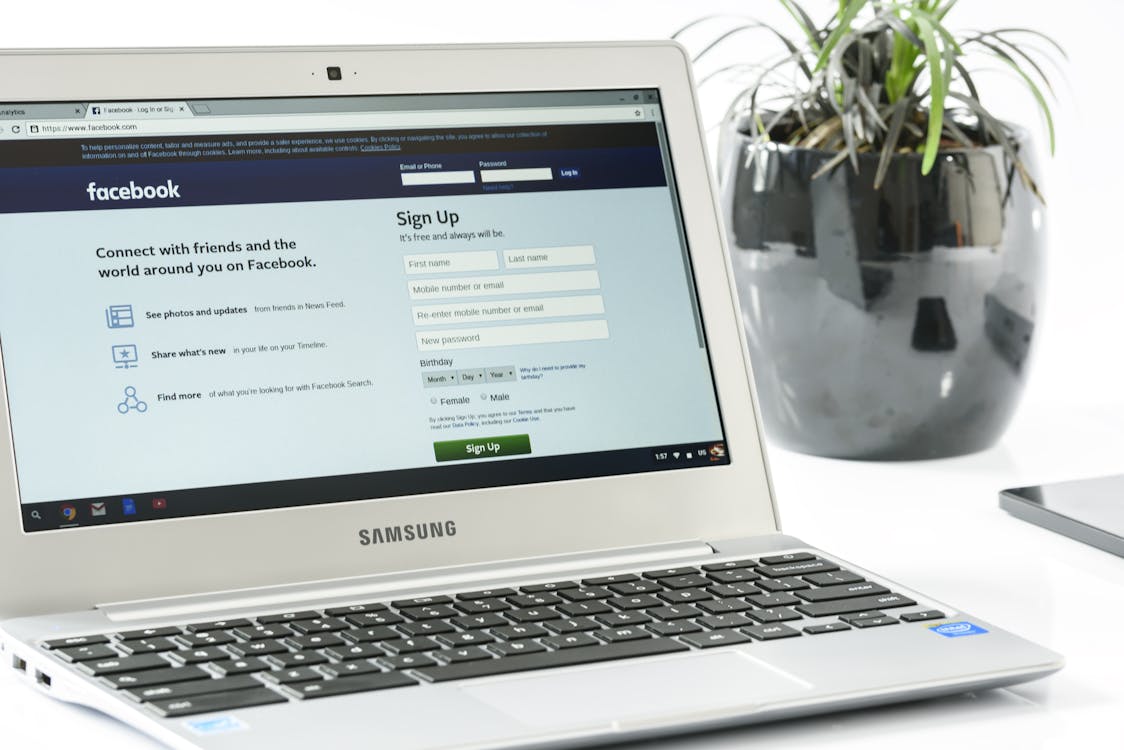 Get a social media video quote here!
Video is a very important element of the marketing mix for businesses that are both far away and local too. In fact, the use of Facebook video content for local businesses can boost brand awareness, increase lead generation, and drive sales.
Local businesses are often intimidated by Facebook video content despite all of these great benefits. But these 6 strategies local businesses should use when creating Facebook video content will get you started!
Tell Your Brand Story
Begin your Facebook video content marketing with a story. The story of your brand is a great way for local businesses to build trust in their community and get their audience interested.
There are plenty of ways that your brand story can help you. Consider telling about your founder, why your business is local, what your mission is and how it relates to the community, or what your role is in the community.
Connect with the Community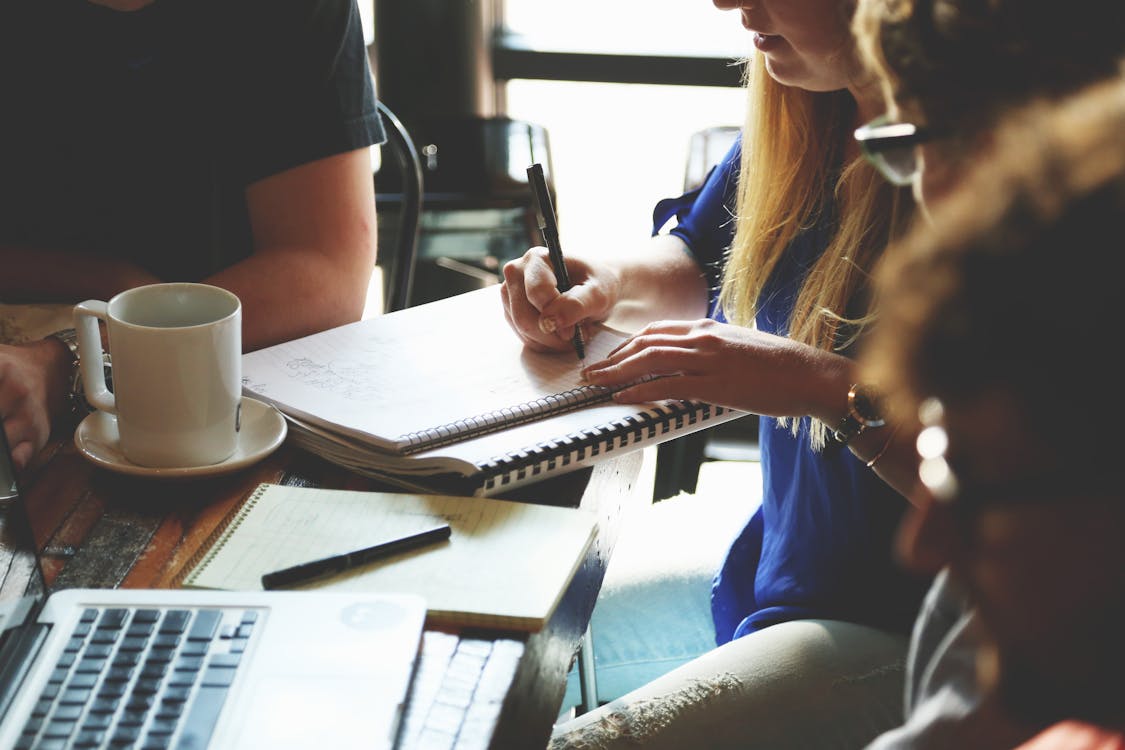 Whatever you can do to show that your business is part of the community, do it! The more your Facebook video content proves a community connection between your brand and your local community, the more you will see increased conversions for your local business.
Many local businesses find that sharing their local community connections via Facebook video helps them to boost sales and increase customers to their local store.
Give Customers a Voice
Let your customers tell their store for your Facebook video content. Local businesses build trust when their customers share their story on video for the world to see. Customers can highlight why they love your brand, why they shop local, and how they engage in your business.
A big benefit comes from customer stories that are from target demographics that will relate well with your prospects.
Answer Customer Questions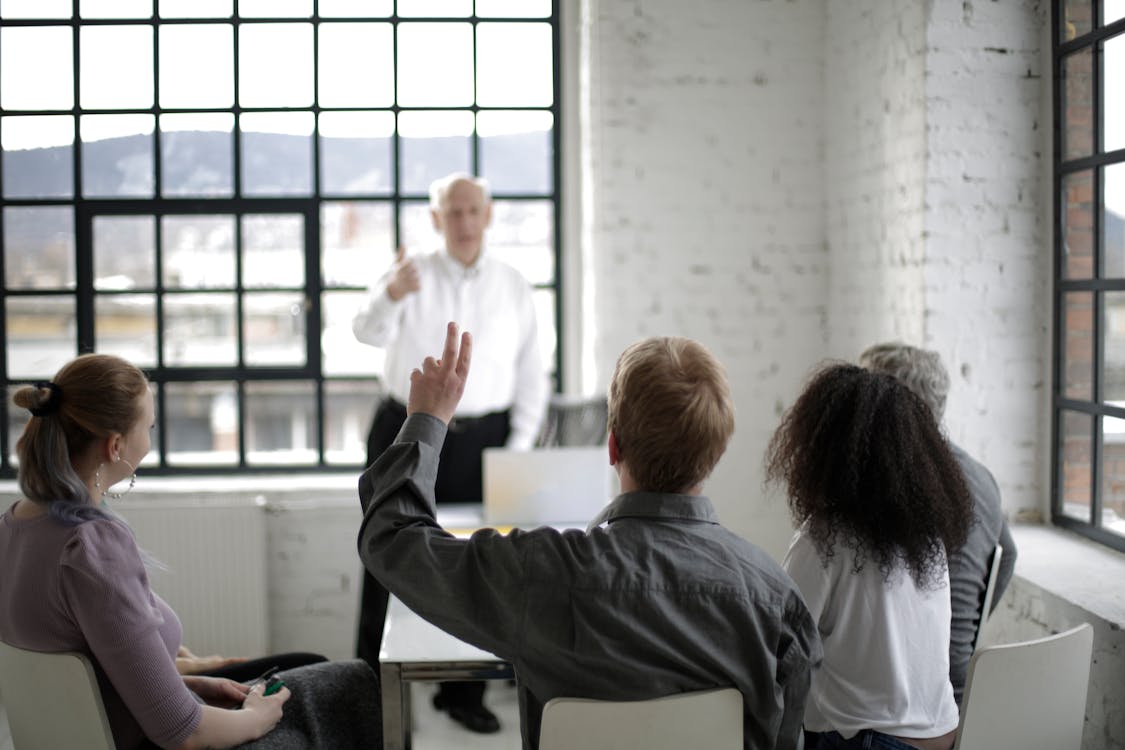 There's a common misconception that local businesses may not be able to provide as much as a larger, worldwide brand. But rarely if ever do you hear someone complain about a local business not being able to provide excellent customer service.
Use your local ability to answer customer questions with Facebook video so that your local visitors feel at ease with your brand. Make sure the questions that you answer signal intent and target the audience that is most likely to result in a conversion for your brand in order to get the most out of your Facebook video content.
Create Local Hype
Since you're a local business, you benefit from knowing what is going on locally. Use local events to create hype for your community and for your brand.
Local Facebook video content that provides a brief glimpse into an upcoming event and your businesses' interaction with that event can be beneficial in several ways. You'll see a higher reach for your content and you'll reach an audience that you may not have otherwise have been in contact with.
Attach a CTA
The video should do most of the heavy lifting but in the end, a great CTA will wrap it just right. Deliver a powerful call to action that helps your consumers know what you expect of them. Don't expect them to know what you want to achieve with the video.
Ask them to visit your store, call your phone, book an appointment or purchase a product. A great CTA will help you achieve higher conversions for your Facebook video content.
Are you a local business looking for great Facebook video content? Give Beverly Boy Productions a call at 888-462-7808!