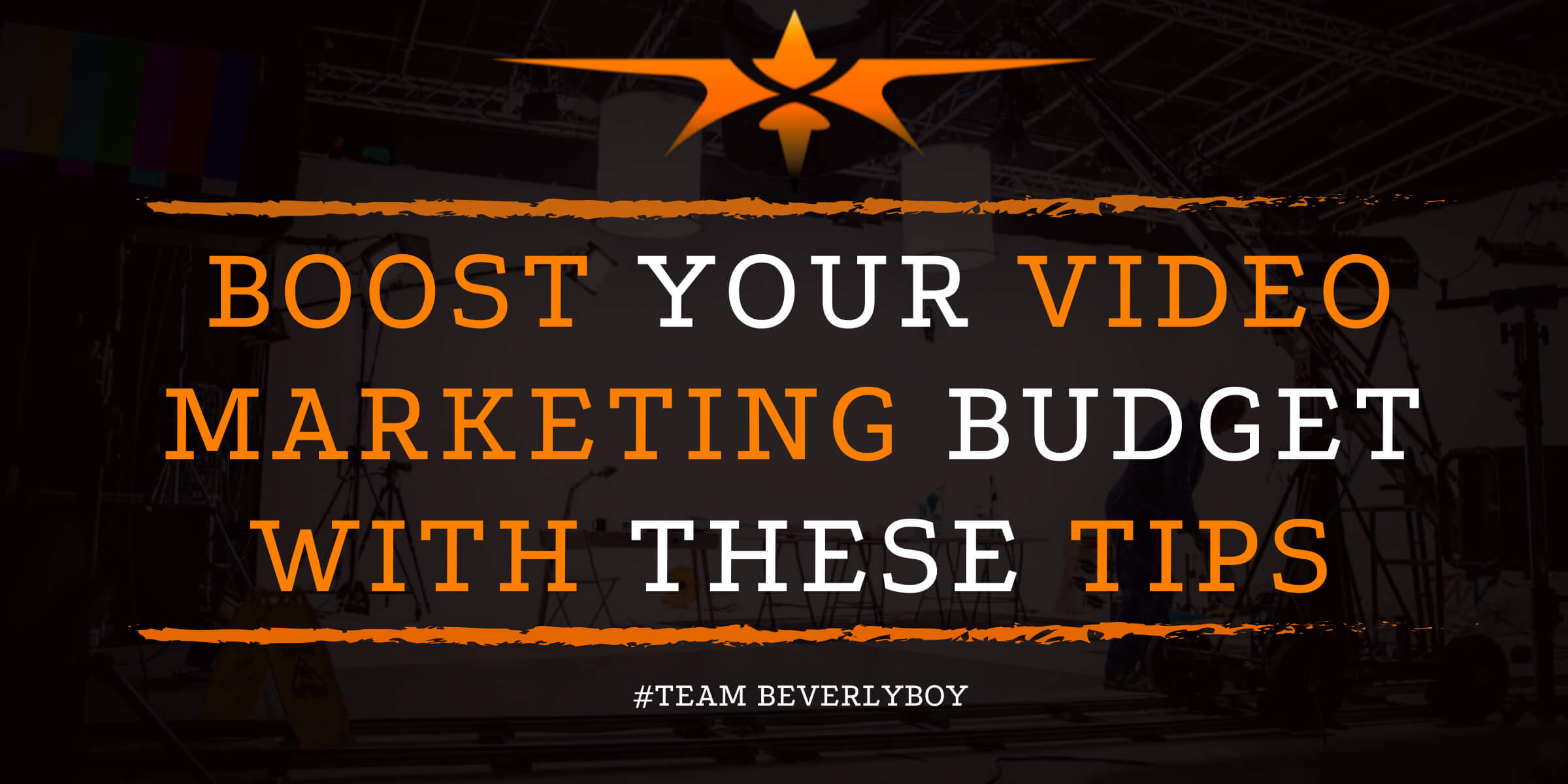 Boost Your Video Marketing Budget with These Tips
If you've ever spent a dollar on marketing you know the importance of getting the most you can for your marketing dollar. Businesses and brands are always looking for ways to boost their video marketing budget and get the most out of the money they have to spend towards creative marketing content. Whether you're super knowledgeable of video marketing or video creation is relatively new for you, budget is a big concern for brands. Follow these tips to get the most out of your video marketing dollar.
1 Set A Strategy that Aligns with Your Audience
First and foremost, you need to strategize and align your goals with what your audience is looking for. Video marketing without a strategy will not equate to dollars well spent, nor will creating marketing videos without audience insights. You need to think about who your audience is and what they want to see. Create your video marketing goals around the videos that best serve your audience and you'll surely get more out of your marketing budget.
2 Self-Promote, Safely
While it's important that you don't overly self-promote, it's also important that you don't completely shy away from self-promotion when you're planning out your video marketing budget. Safe self promotional strategy for your marketing videos begins with having a plan in place for how you will share your content with your audience. Will you send a newsletter that includes a video? Or will you share videos via email? Both of these self-promotion options can be used to boost your marketing budget without risking your audience feeling bombarded by your brand.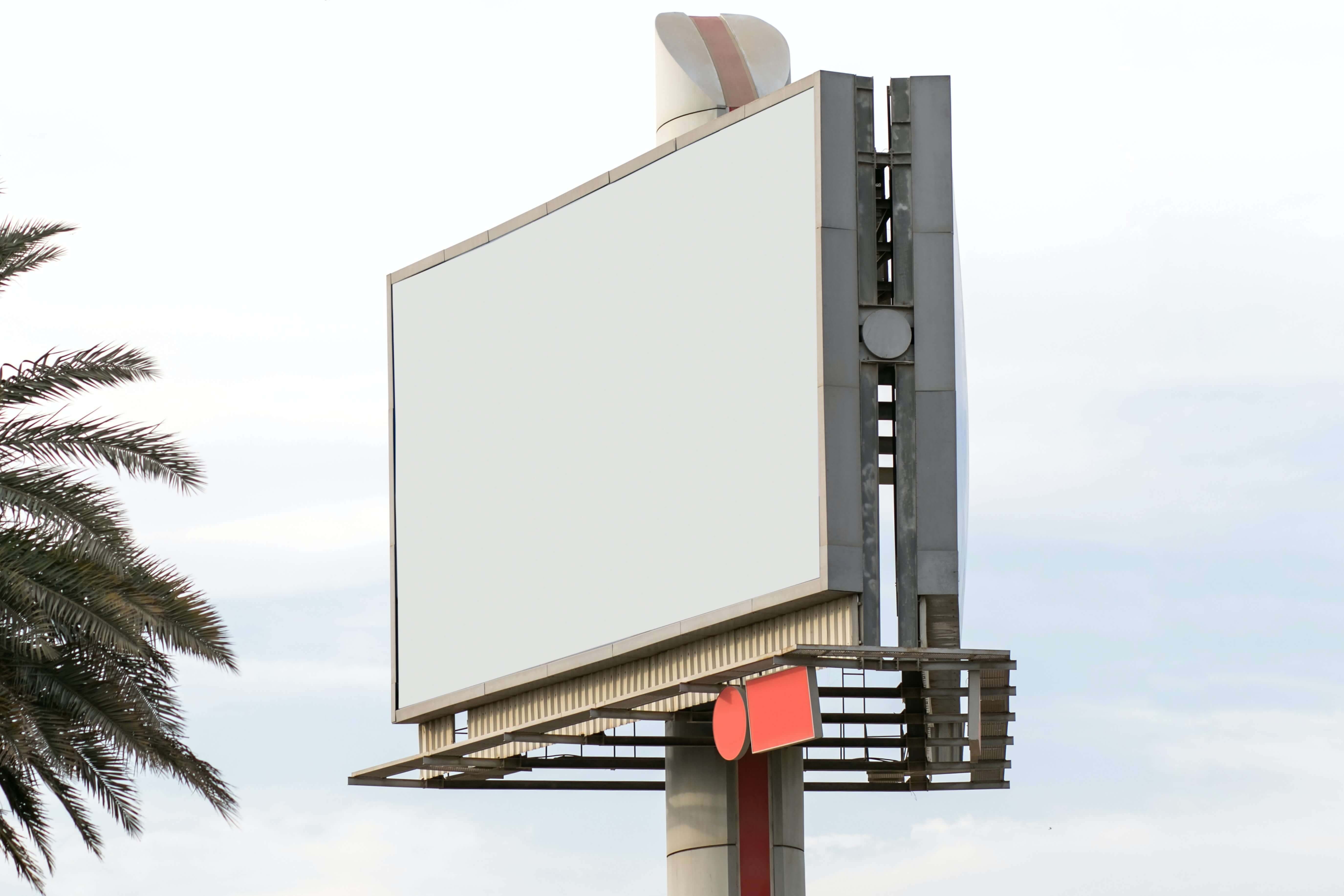 3 Engage Your Audience
The best way to boost your marketing dollar with your videos is to engage your audience from the start and to keep them engaged. How can you engage your audience? Consider producing videos that make your customers feel like you created content just for them. A video that shares customer testimonials and solutions to customer problems engages the audience more than content that is focused on your brand promotion or needs.
4 Quality over Quantity
Boost your video marketing budget by producing top quality content rather than focusing on the quantity of content. You definitely don't want to put yourself in a situation where you are creating more than you should and the quantity suffers. Keep a slow and steady pace in the production of your content for maximum quality.
Ready to get the most out of your video marketing budget? Give Beverly Boy Productions a call.