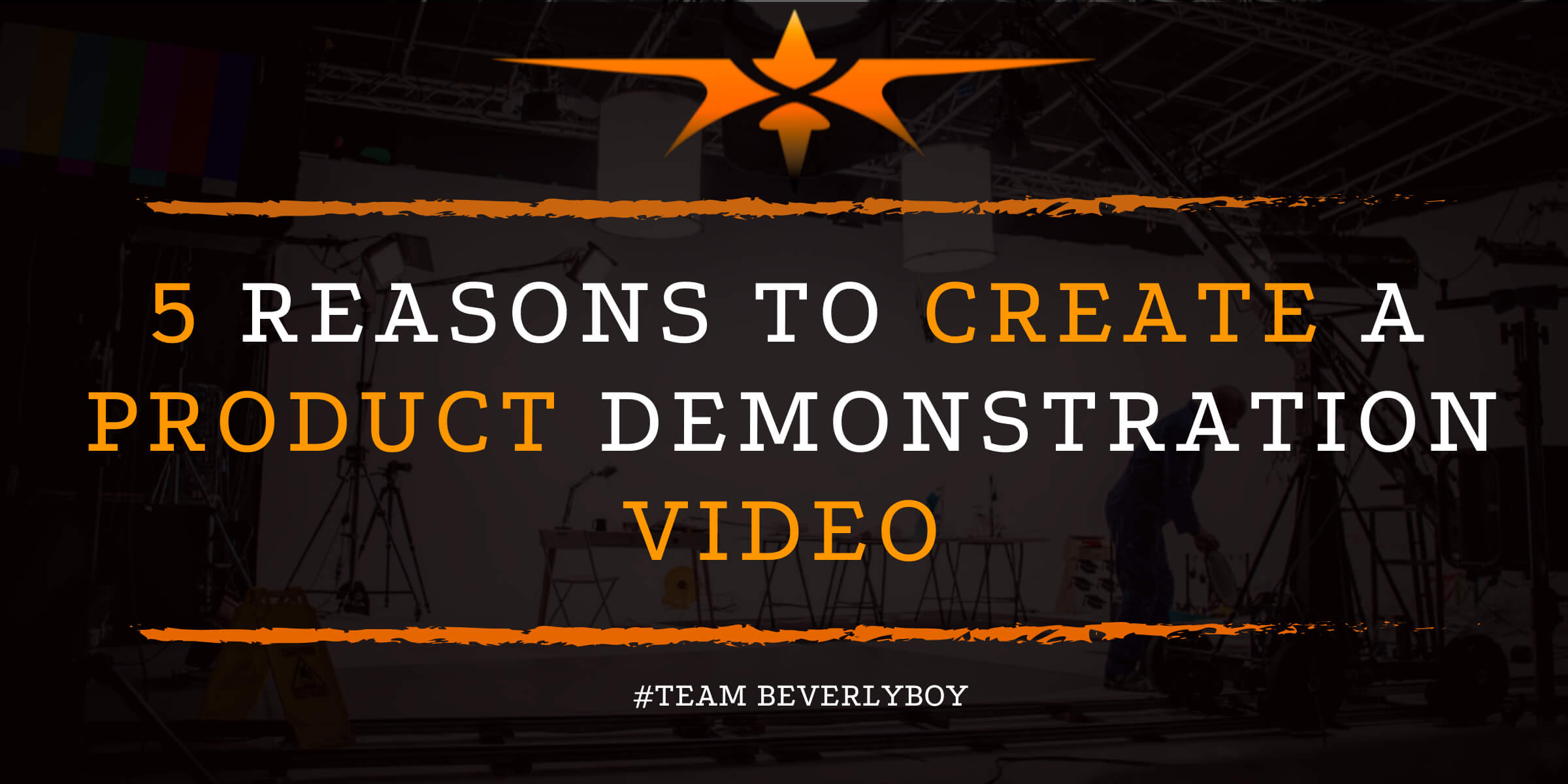 5 Reasons to Create a Product Demonstration Video
Product demonstration video content can be a powerful addition to your marketing mix. The use of these short, highly effective videos can help you to boost consumer sales while you grow your audience and generate an err of trust that your brand may not otherwise have.
If you're feeling a sense of hesitation or any sort of lack of desire to produce top quality product demos, consider these benefits that come from the addition of product demonstration videos to your website, email outreach, and various other marketing campaigns.
Book your Product Demo Video Here!
Boost Consumer Trust
Video is a great way to add a human touch to an otherwise online brand. Especially if you're operating an e-commerce store, you need to find ways to show your customers that they are dealing with a real human, not a bot or some foreign fake that is going to steal their money (this is certainly not to say only foreigners steel!). Videos allow you to produce a sense of reality, humanization, and trust in your brand. Additionally, product demonstration videos showcase exactly how your product works — it's hard to lie there!
Improve Perceived Value
As you're providing a virtual demonstration of your product via video, you're also showing the consumer what they can get out of the product. If your product demonstration videos are produced correctly, they can greatly increase the perceived value that consumers have for your brand. Most consumers find that once they see how a product actually performs in a video they can judge whether it's the right product for them, or not. Product demos that show off some of the added, lesser-known, benefits of a product can further increase perceived value.
Gain Followers
Video is super easy to share! If you're looking to boost awareness around your products, consider sharing product demonstration videos on your social media profiles. Also, consider "boosting" those videos to get your product demos in front of a wider audience to gain more followers. The more people see your demos, share them, and support your business, the greater your following will ultimately be.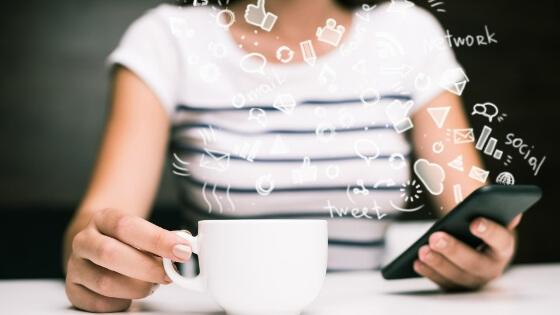 Increase Conversions
Product demonstration videos have the power to increase conversions in so many ways. They'll increase the amount of time a consumer spends on your website by attracting them and engaging them in the video. They'll increase your sales by providing consumers with a sense of trust and support for your product. They'll increase your website rankings by providing a video representation that shows Google the value of ranking your page higher….need we say more?
Generate More Sales
Finally, product demonstration videos will help you generate more sales. Consumers report that they are 75% more likely to purchase a product after watching a demo video. Additionally, product videos that showcase added benefits and features of a product can further accentuate the sales of the product. Not only will these videos increase bottom-line sales, but they also have the power to reduce product return rates by as much as 25% compared to when product videos are NOT used.
Ready to create great product demonstration videos for your brand? Give Beverly Boy Productions a call today!
Book your Product Demo Video Here!