10 Amazing Tips for Shooting Video in Miami
Miami is a hustling city in south Florida that is widely known for its nightlife and events. The southern city is a robust mix of culture with plenty of restaurants and hot spots to visit. A tourist attraction like no other, Miami beaches welcome visitors from around the world to the sun and sand. If you're visiting the Magic City for a video shoot, follow these 10 amazing tips to get the most out of your trip.
#1 – Prepare to be HOT
The weather is almost always a heated 80° or more. Generally summer temps reach closer to 100° and winter rarely dips lower than 80°. Prepare to shoot indoors if you're visiting Miami in the summer months. It's simply too hot outside.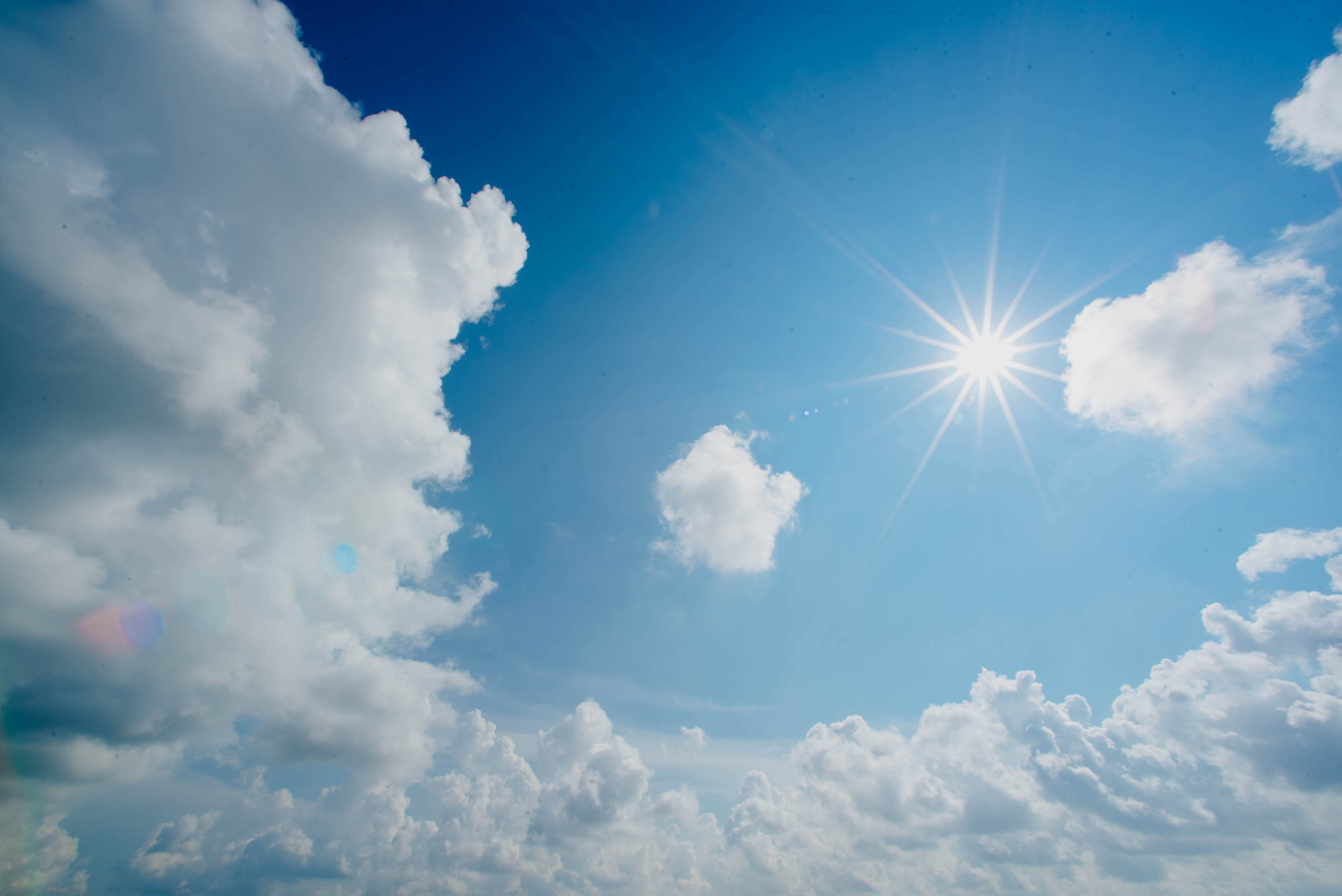 #2- Plan Transit
Your transportation around South Beach or Downtown will be challenging at best, especially during rush hour. Make sure that you plan accordingly if you intend to shoot in more than one location in a day in Miami. You'll want to avoid public transit as it's not ideal for traveling film crews carrying equipment.
#3 – Parking Plans
Miami features several parking garages that provide ample opportunity to park within the city. Download the Miami PayByPhone system to connect your smartphone to the parking app and pay for your vehicle parking anywhere in the city.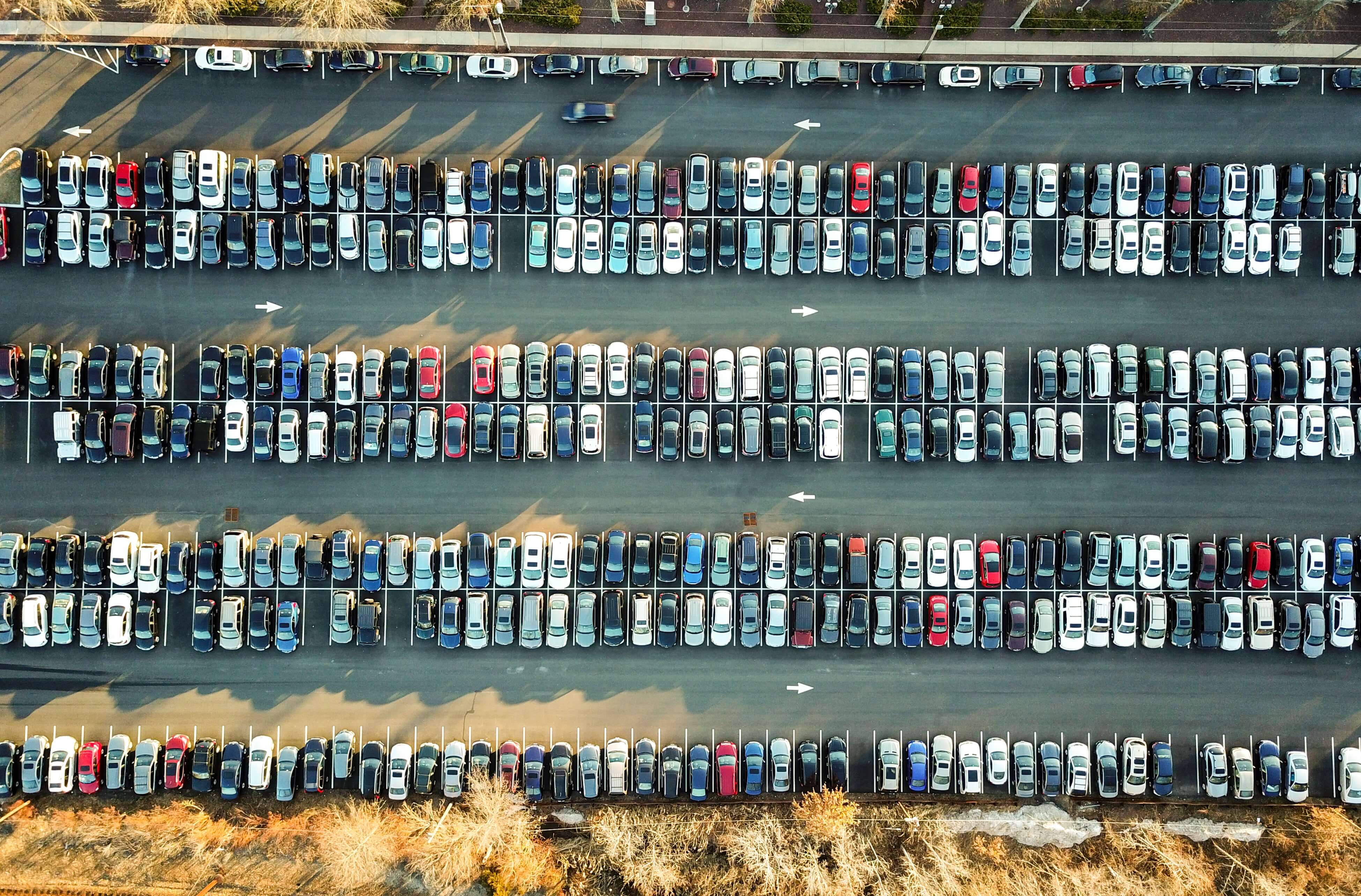 #4 – Miami International Airport
The airport is located within the city and it extremely busy. Expect delays on your incoming and outgoing travel days if you're visiting Miami via the Miami international Airport. It's all part of the fun.
#5 – Local Traffic
Did we mention traffic? It can be a mess in Miami, especially I-95 during rush hour. Avoid it at all costs if possible. In fact, schedule your film shoots during rush hour so that you'll be occupied during this time instead of benign stuck behind the wheel.
#6 — Visit Ocean Drive
You can't miss Ocean Drive, also known as the "Strip." This Miami public hot spot is the location for famous movie scenes and is a must visit especially either at sunrise or sunset. Capture a golden hour shoot of 8th and Ocean, you won't want to visit Miami without checking this of your bucket list.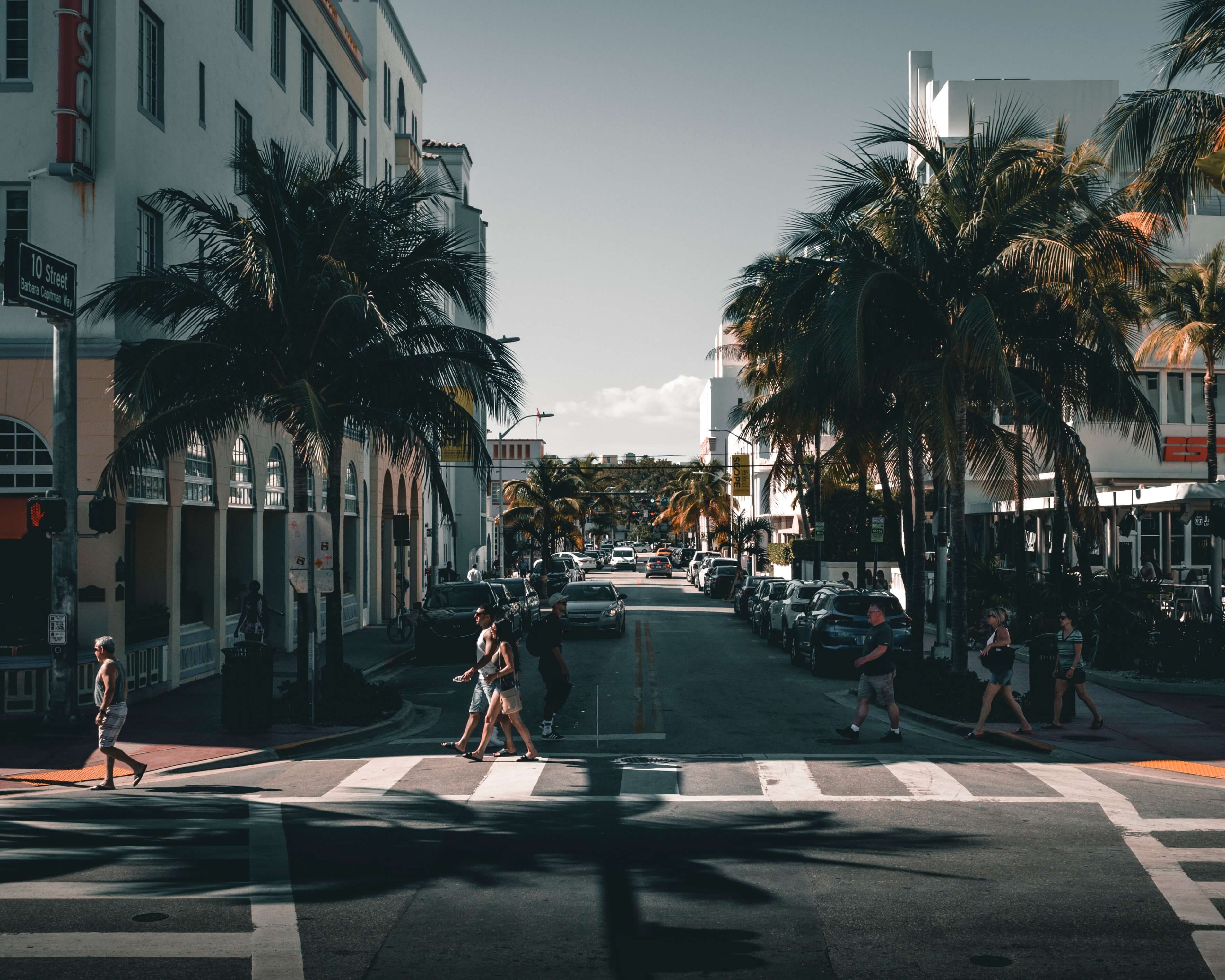 #7 — Film Permits in Miami
Local film permitting in Miami is handled by the Miami Beach visitors bureau. Visit them for details on film permitting throughout the city. Most film shoots require permits in Miami, so don't get caught filming without the proper permit.
#8 — Art Deco District
It's whimsical and fun, the art deco district is a must visit hotspot in Miami that you'll appreciate. Take your camera and capture the unique buildings and historic structures that make up the brightly colored area of central Miami.
#9 — Restaurants
While you're in the city, make sure you check out the local restaurants and street food. Outstanding restaurants are found throughout the city of Miami featuring some of the most authentic Cuban food this side of Cuba.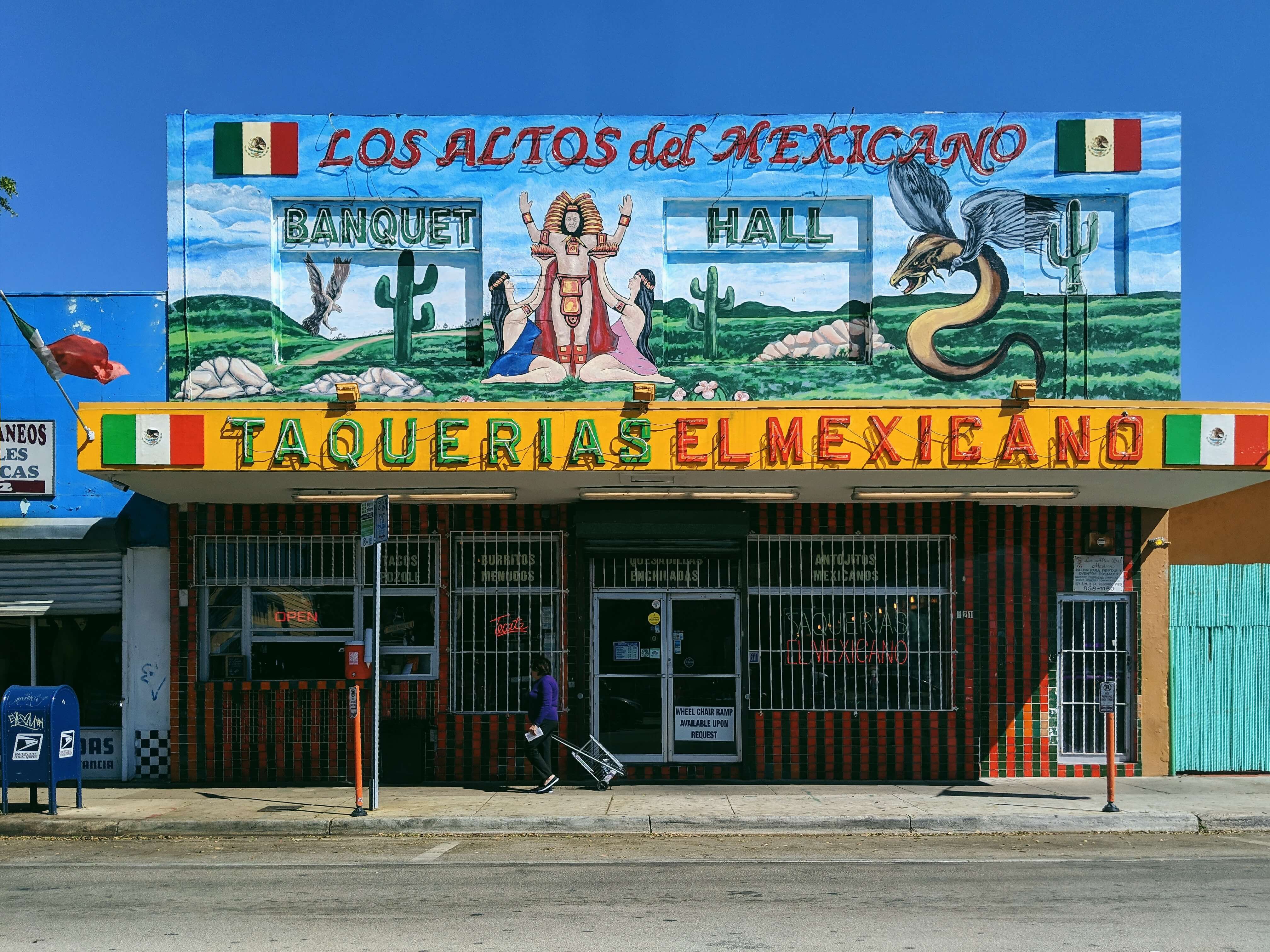 #10 — Visit Lincoln Road
Before you leave the city, take your camera and your crew on a shopping and restaurant excursion on Lincoln road in Miami. You'll enjoy tons of outdoor mall style shopping and plenty of local foodie hotspots that will appeal to the appetite of your crew. Looking to shoot in Miami? Call Beverly Boy Productions today to schedule a crew.