How Video is Changing Customer Support Services In a Great Way
Customer support is at the forefront of satisfaction and can make or break the success of a business. If you don't provide adequate support for your customers, they may leave and never come back. Worse yet, they will tell others about their miserable experience and bring your brand down. However, we're showing you how video is changing customer support services in a great way and what your business can do to improve customer experiences with video.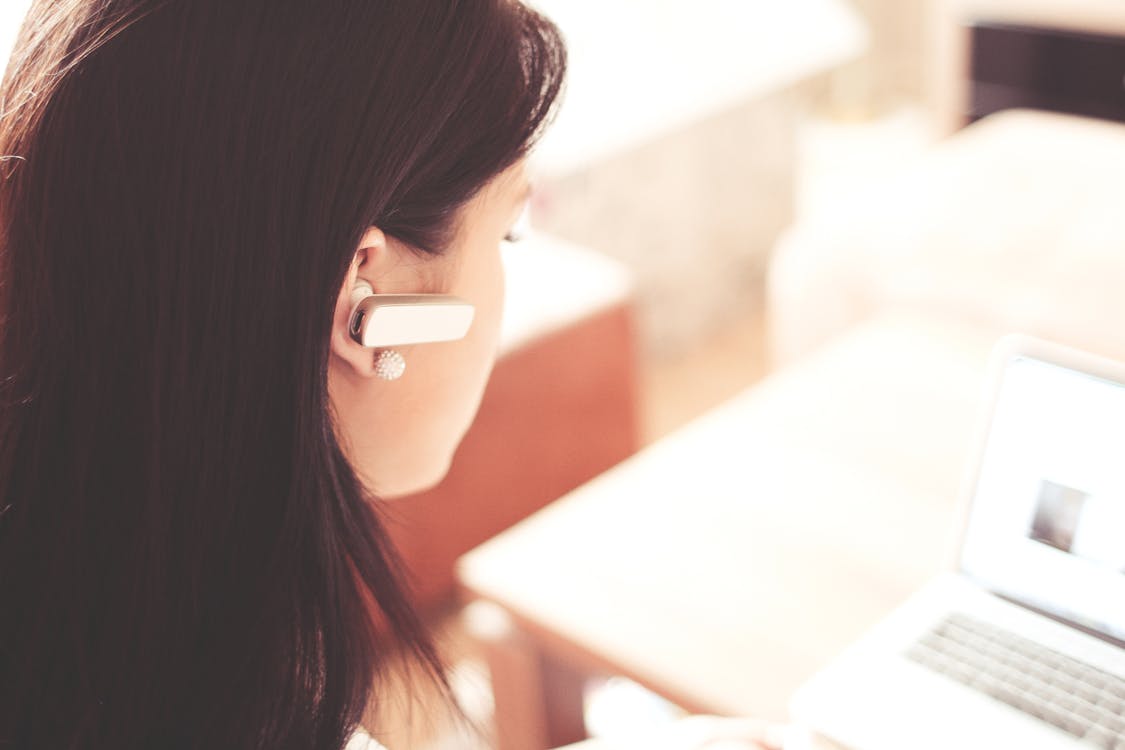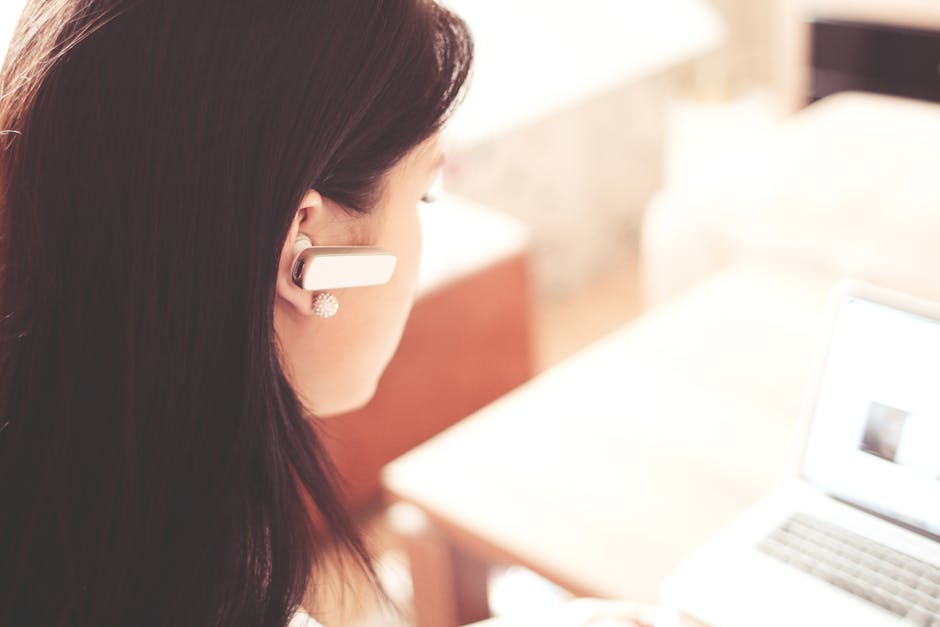 Contact for More Information!
How Video is Changing Customer Support Services In a Great Way
According to research, customers that feel they were treated poorly or in a rude way as well as those that have a problem that is not solved in a timely manner are most likely to be lost. Businesses aim to provide a positive customer experience for all customers, but many struggle with customer support. There's nothing worse than having to call customer support, sit on hold for hours, be passed around from one person to the next, telling your story over and over again only to be let down in the end.
Thankfully, videos are changing the way customers experience support services. Continue reading to learn how video is changing customer support for the better.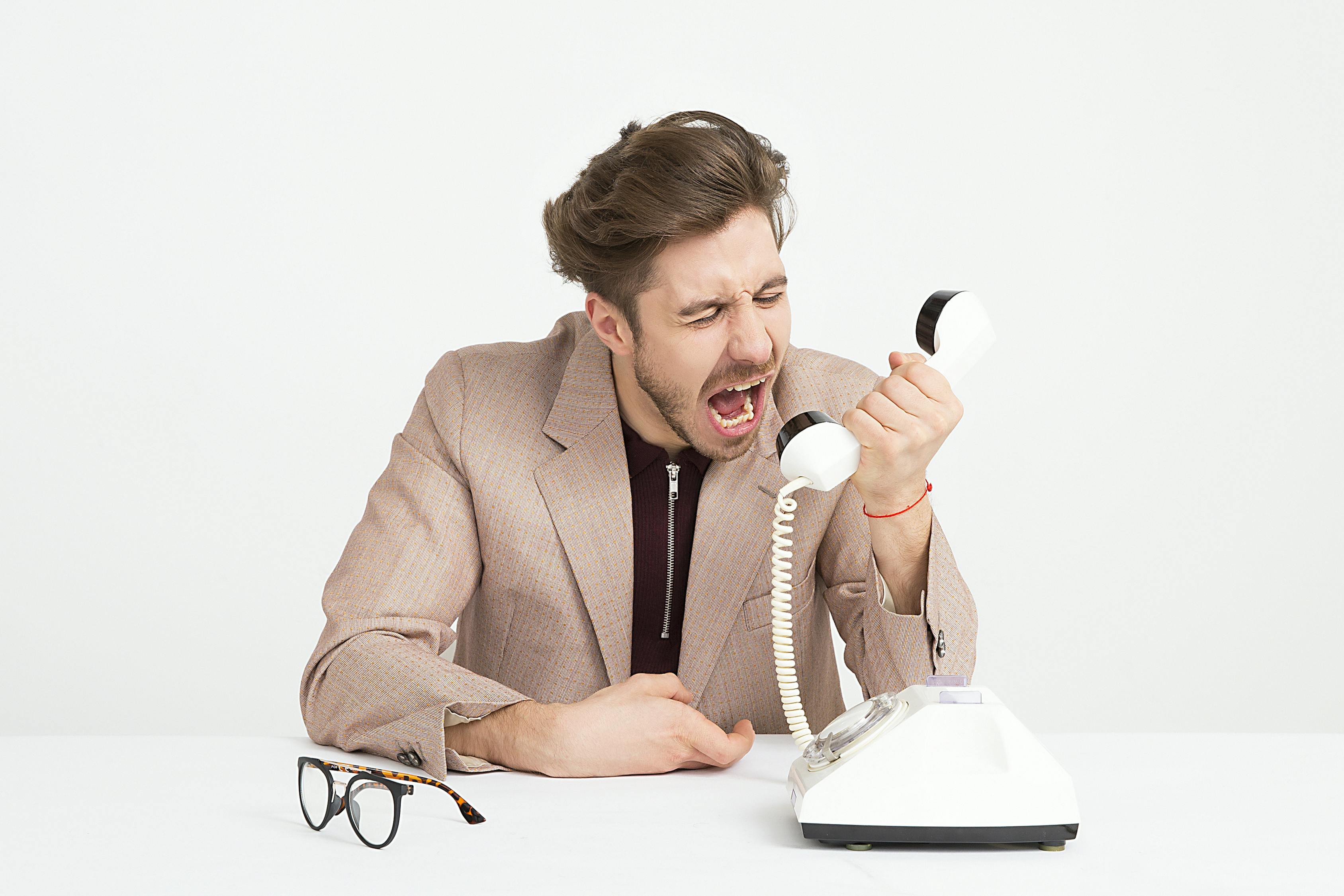 Videos Improve Customer Engagement
Provide Videos
Videos provide a unique opportunity for businesses to improve customer engagement. Self-help and how-to videos as well as FAQ videos can be used to improve the understanding consumers have about the products or services your brand offers. Consumers are likely to watch these types of videos in full because they help them solve problems.
On social media, videos can be used to engage customers without pushing a hard-sell. In fact, social media is really all about engagement. Try posting humorous content or fun content that your viewers can relate with. You can also post videos that showcase how your product is used on social media. In fact, almost 85% of consumers state that they purchase a product following a brand video or product demonstration that they watch on social media or the business website.
Videos Improve Customer Satisfaction
Videos can be used to improve customer satisfaction in a number of ways. An explainer video can be used to reduce frustration with complex features of a product or service. Videos are also an excellent opportunity for brands to present answer consumer questions as listed above. This is especially true in situations where a demonstration is provided before the purchase is made. A consumer may not want to ask a question in person or immediately following the demonstration but they will be highly appreciative of a video that answers their question.
Here is a testimonial video from one of our clients
Consider sending new customers a welcome video to show that you appreciate them and their business. Is there a particular feature of your product or service that many new customers struggle with? Consider a video explaining the situation and how to overcome it and send the video with a welcome email. Helping the consumer feel connected and at ease with their purchase decision will improve customer satisfaction.
These are just a few of the ways that businesses are using video to their advantage. Now that you know how video is changing customer support services in a positive way, what steps will you take to change the way your customers think of your business?