Funeral Live Streaming Services
When a loved one passes, many circles of friends and families will do their best to be together to pay their respects. Unfortunately, it isn't always possible. Whether schedule conflicts or job issues prevent you from attending a service, it can be difficult to forgo being present at the goodbye of a loved one. Fortunately, funeral live streaming services in Worcester can help to ease your pain.
Quick Worcester Funeral streaming Quote
Funeral homes use live stream technology to add an extra element of support for grieving loved ones, knowing that in this day and age, it isn't always possible for everyone to be close together in the same city when it's time to have a memorial service for a lost loved one. Live streaming allows people to be present though the use of their phone or computer.
Live Streaming Funeral Services Connect Families
Jobs, travel, and more spread families around the globe. Technology plays an important role in keeping loved ones close despite distance but this is especially true when tragedy strikes. When it's time to pay your respects to a loved one, although you're far away, live streaming can make a world of difference.
We know that streaming a service for a funeral isn't the most common thing. We easily view weddings online or see sporting events through live stream but it's confusing to think of attending a memorial through your phone or tablet screen. The reality is that it can help to provide a measure of peace for grieving families. Technology can connect loved ones through their grief.
Global Reach for Grieving Friends & Family Members
There are various ways to show your condolences when losing a loved one in your circle of friends and family. Cards, phone calls, and flowers are commonly used. But what if everyone could be present to say goodbye without having to travel to the funeral? Funeral live streaming services in Worcester provide a global reach so everyone can see the service, no matter where they may be located.
Benefits of Funeral Live Streaming
It may seem odd to live stream a funeral but with 20% of funeral homes providing this service, it's more popular than you would think. Also, you don't have to worry about your memorial being streamed for the world to see. Through a private network, the service can be shared only with your immediate family and friends.
Funeral live streaming services in Worcester
offer the following benefits:
Because some faiths like the Jewish one require prompt burial of the deceased, it's important to consider using live stream services when you must have a quick funeral. It saves time and money for those would otherwise have to travel.

As you are already recording footage for your live stream, it's best to save it. You may want to go back and relive moments in the service, as this can be helpful for the grieving process. It also helps if you have loved ones who were unable to be present at the live stream or at the funeral itself.

Those attending remotely can chat with others who are as well. This helps to provide a measure of support for grieving families as they are able to lean on each other, regardless of distance.

The various of stages of grief help people to heal, so it's important for families and friends of the deceased to be present at the funeral, even if it's via live stream.

Some parents don't want to expose their kids to overwhelming grief just yet. So, they could consider attending via live stream instead while keeping their little ones away from the experience.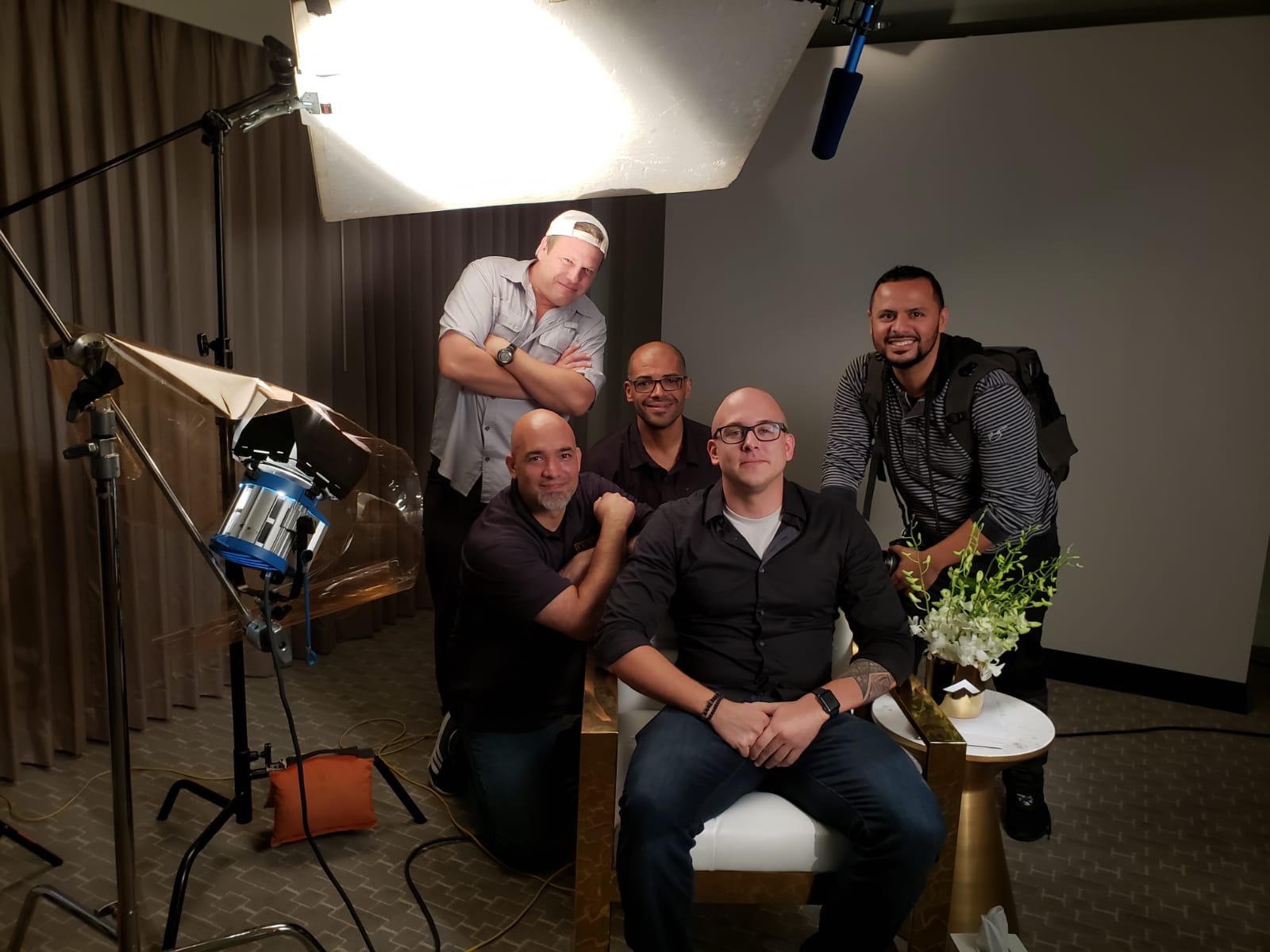 At Beverly Boy Productions, we know that what you need at such a difficult time is support through your grief, which is why we provide discreet and dependable funeral live streaming services in Worcester, Massachusetts, so you can focus on what matters: connecting with your loved ones and being together through your grief. If you need help during this time, please reach out to our team for the best live streaming services. Contact us today!