Funeral Live Streaming Services
We know that it can be challenging to deal with the loss of a loved one. It's not easy to gather everyone for the service, especially if everyone is spread across the globe. Fortunately, funeral live streaming services in Virginia Beach can help to bring families together even if they're far away from each other in person.


book your VA funeral stream here
Live streaming technology allows funeral homes to provide an extra service that can add another level of comfort for those who may be saying goodbye to a loved one. It's not easy to face the loss of someone you care about alone, so being able to be connected with people who care about you during an experience like a funeral can be very helpful.
Live Streaming Funeral Services Keep Families Connected
As people move away and families spread out around the world it can be hard to stay in touch. Fortunately, technology is great for helping people stay in touch and when it comes to the loss of a friend or family member, technology can make a big difference in people being connected throughout the service to pay their respects.
We don't question the idea of streaming a concert, etc. but the idea of streaming a funeral can seem inappropriate for some. While it's not the most convenient service, it can go far in helping families who are grieving to be able to grieve together, no matter the distance.
Global Reach for Grieving Friends & Family Members
From social distancing to sickness that prevents travel, there are many factors that can disrupt travel plans to a funeral. It can be very hard on a person to not be able to attend a service for the person they've lost. This is why live streaming can be so helpful. It provides connection with family members that are attending, as well as the ability to say goodbye to the deceased, regardless of location.
Benefits of Remote Funeral Live Streaming
book your VA funeral stream here
While live-streaming a funeral isn't the most common service, there are about 20% of funeral homes in the country offering it. It's a private affair that can be streamed on a closed network for family and friends, so you don't have to worry about the whole world looking at what's going on.
Funeral live streaming services in Virginia Beach can also provide the following benefits:
Without having to wait for family to get to your city for the funeral to happen, you can plan it quickly, which is especially beneficial for some religious communities.

Live streaming and recording a copy of it allows for you to view the service when needed. This can help people who are having a difficult time processing their grief.

To help families stay connected, there are often options for chatting through the live stream. This way, everyone can feel like they're together, even if they are distant in person.

Individuals that can't make it to the funeral are able to still process grief in this way by attending the service online. It can be very helpful in the healing process to attend the funeral of someone you love.

Families with little ones are able to be present online without having to worry about the grief of loved ones being too much for their little ones to understand.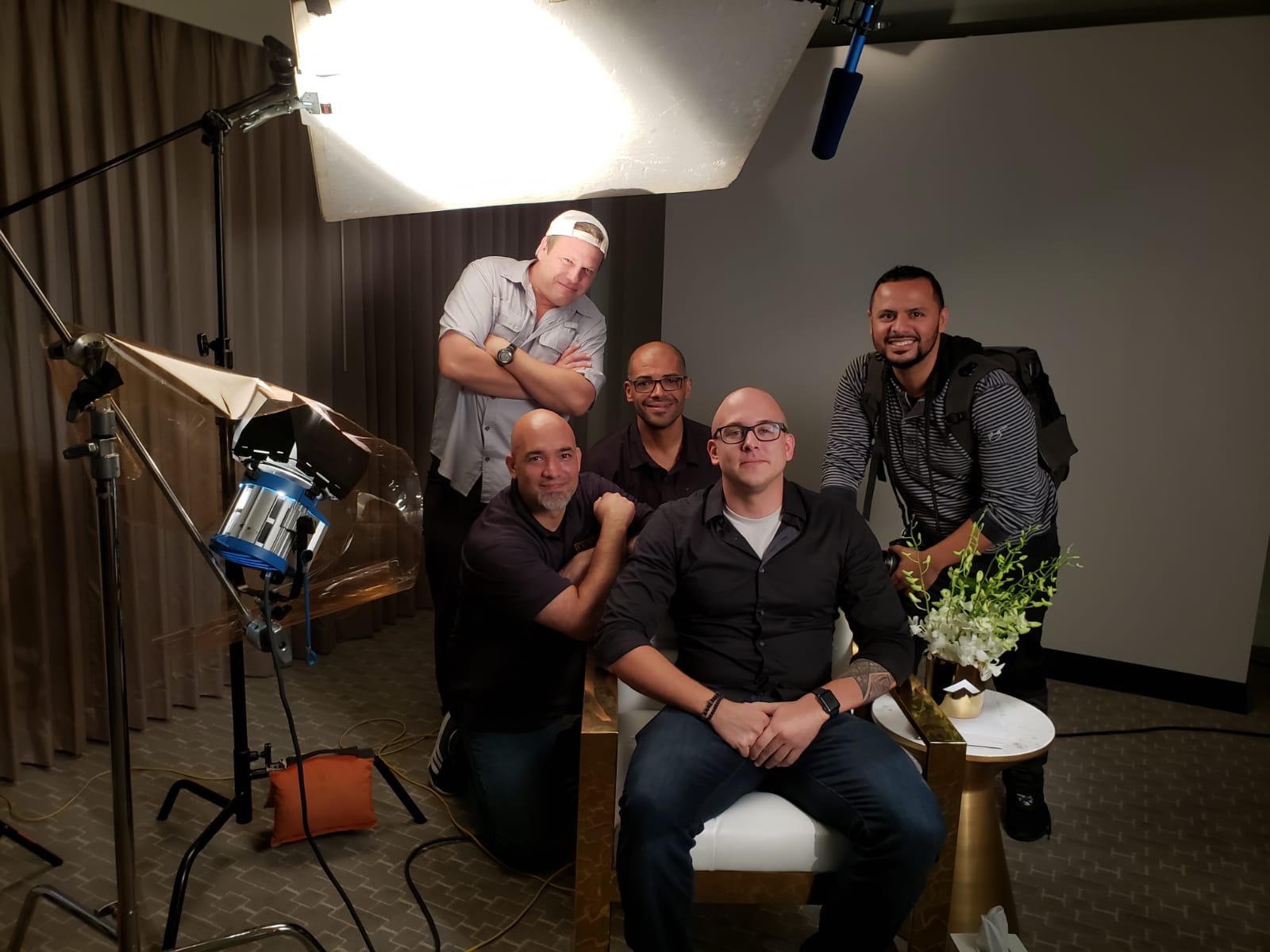 It's never a good time to plan a funeral but it can be a good time to prepare for live streaming services, so that you can be sure everyone is able to be connected through such a challenging time.
At Beverly Boy Productions, we know that funeral live streaming services in Virginia Beach may not be able to talk about. But, it can be helpful to plan ahead and we will discreetly provide the reliable service you need, no matter what. Let us know if you need our help to prepare live streaming for a funeral service. We are here for whatever you need.