Funeral Live Streaming Services
Funeral live streaming services in Toronto make saying "goodbye" to a deceased loved one a bit easier. No one wants to have to go to a funeral but when they lose someone they love, everyone wants a chance to pay their respects. While it isn't always possible to make it to a service in person, live streaming can allow you a chance to attend in your own way.


book your Toronto funeral stream here
Live streaming technology means that a funeral home can add to the level of comfort they can provide their clients. Dealing with loss is not easy but it can be a more peaceful experience when families are able to stay connected, even if they aren't together physically. This is where live streaming comes in.
Live Streaming Funeral Services Connect Families
Families often end up spread around the country due to the simple fact that people take jobs in other cities, individuals love travel, and loved ones fall in love in distant places. Technology helps people stay connected during hard times but especially so when a funeral has to take place.
Live streaming services have been around for nearly two decades and are often used for concerts and even weddings. They may not be as popular in funerals but they can actually be a very useful tool for memorial services, as well. Funeral live streaming services in Toronto make it easy for families to grieve together despite being located in different cities or countries.
Global Reach for Grieving Friends & Family Members
From social distancing to travel costs and more, there are times when travel to a funeral simply isn't possible. But, attending a service is important, so what do you do? The good news is that live streaming can be shared around the world. So when you use funeral live streaming services in Toronto, you can be sure that the whole family and circle of friends is able to attend, regardless of location.
book your Toronto funeral stream here
Benefits Provided by Remote Funeral Live Streaming
We know that live streaming may seem like a unique thing to do in a funeral but with 20% of funeral homes offering this service, it's something to consider. Granted, you don't want the world to attend the service but you don't have to. A live stream can happen over a closed network where only family members and friends are invited. This means that your whole circle can be a part of the "goodbye" when you use live streaming services for a funeral. The following benefits are just a few reasons to consider it:
Ability to prepare funeral services quickly is important for some faiths like the Jewish one, as burial is meant to happen soon after death. With the option of live streaming, there is no need to wait days for those who need to travel long distances.

A live recording of the service allows you to watch it again if needed. Sometimes this can help in the grieving process, especially if you feel you missed key points due to grief.

Chatting with your loved ones through a live stream platform allows you to connect during the service, much as you would if you were there in person.

Individuals that wouldn't have been able to attend the service in person still have the opportunity to grieve through the live stream service.

Your little ones may not understand the idea of grief and as a parent you may not want to expose it to them yet. Attend the funeral via live stream while they get to play at home with you.
Although a funeral may not be the thing you want to think about, preparing for a live stream to allow all family members and friends attend a service can be very helpful in allowing everyone a chance to say goodbye to a loved one.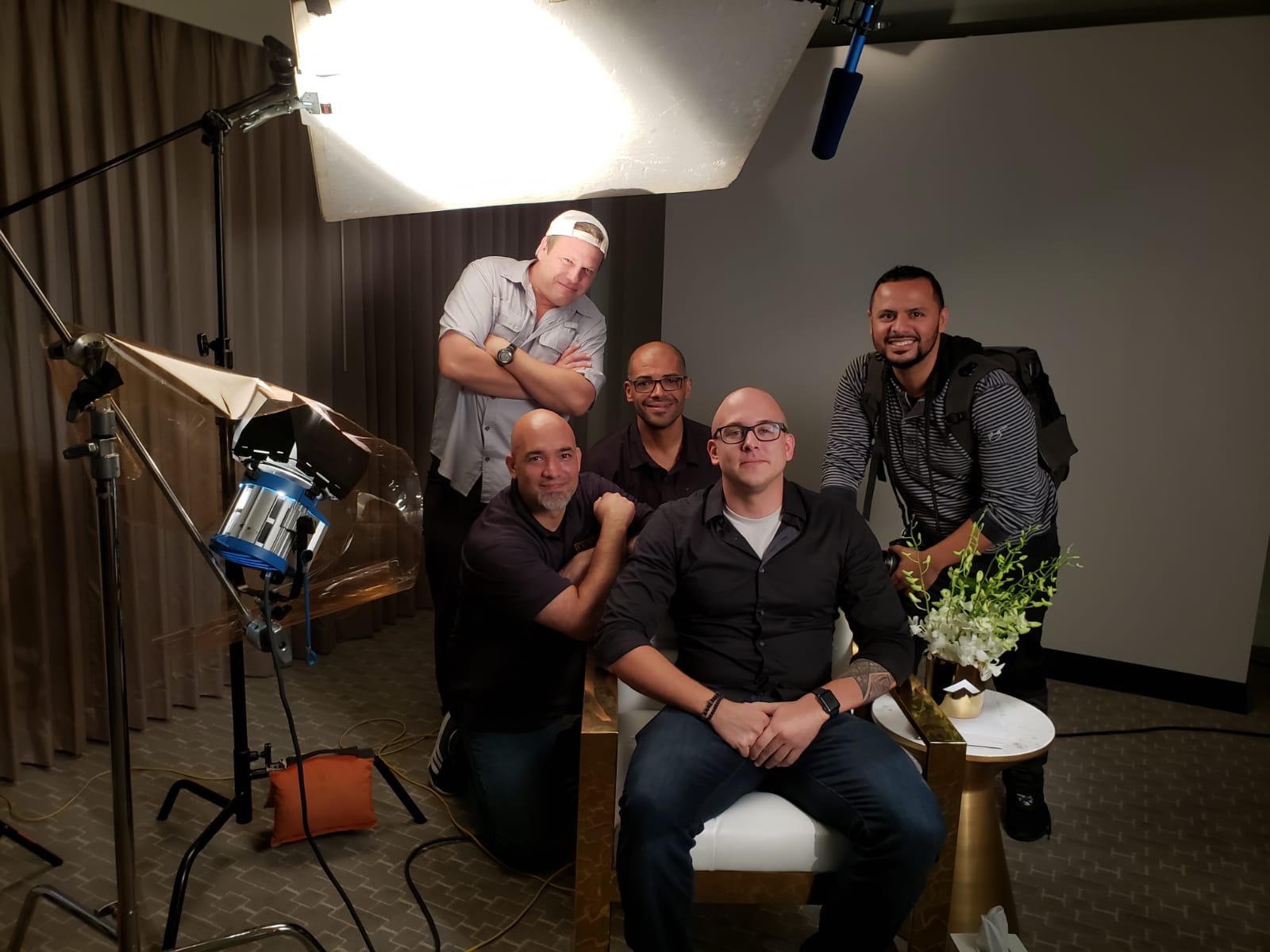 At Beverly Boy Productions, we are here to provide the compassionate, discreet service you need for such a time as this. We understand it isn't easy to discuss hard topics like funerals but if it makes it easier for everyone in your family to connect during this time, than it's worth talking about with professionals like us. If you need reliable funeral live streaming services in Toronto, Canada, please don't hesitate to reach out to us today.