Funeral Live Streaming Services
With friends and family living around the country and maybe even the globe, it can be hard to all attend the funeral of a lost loved one. But, this doesn't mean that you can't all be present in some way. Through funeral live streaming services in Savannah, families and friends are able to be together (at least digitally) to say their goodbyes to the person they loved.


book your Savannah funeral stream here
Things come up. From social distancing to illness, as much as you want to attend the funeral in person, it may simply be impossible. But, fortunately, many funeral homes are offering live streaming technology for memorial services so that families can be together, regardless of the distance between them. There are many benefits offered by live streaming a funeral.
Live Streaming Funeral Services Connect Families
As families are spread around the world due to a plethora of reasons, technology has become more important for keeping loved ones connected. When tragedy happens, this is especially true. While live stream technology has been around for more than 15 years, it only recently has become used in funeral homes.
A lot of people are used to the idea of live streaming a wedding or concert but a funeral is considered odd for many. Unless your deceased loved one would have not wanted technology at their funeral, it can be very helpful to use funeral live streaming services in Savannah. Connecting your family despite the distance between you is key in times of grief, making technology a helpful tool during difficult times.
Global Reach for Grieving Friends & Family Members
Whether you're sick or your job has you tied up, it isn't always possible to make it to a family member's funeral service. This can be very difficult but thanks to live stream technology and the global reach it can provide, your family can be connected and present during the service together, even if distance means you can't all be at the funeral together.
book your Savannah funeral stream here
Remote Funeral Live Streaming Has Its Benefits
You may wonder about live streaming a funeral. While it's not the most conventional option around, it certainly helps families struggling with the loss of a loved one. With 20% of funeral homes providing this service, it could bring many benefits to your family during this time. Such as:
You can prepare for a funeral quickly when live streaming as you don't have to wait for your family members to arrive from far away places. This is beneficial for many people, such as those in the Jewish community where prompt burial is important.

When you get a copy of a funeral live stream, you're able to watch the video as many times as needed. This is often necessary in the grieving process.

Those who attend remotely can keep in touch with other family members attending remotely via chat features on live stream platforms. This can be helpful for getting the support that is needed while grieving.

Individuals who are not able to attend in person can still be present through the live stream. This allows them to say their goodbyes in some way, which is very helpful for the various stages of grief.

You may not want your child to have to deal with grief just yet so staying home while watching the live stream on your phone could at least allow you the option to protect them from grief while still being able to pay your respects.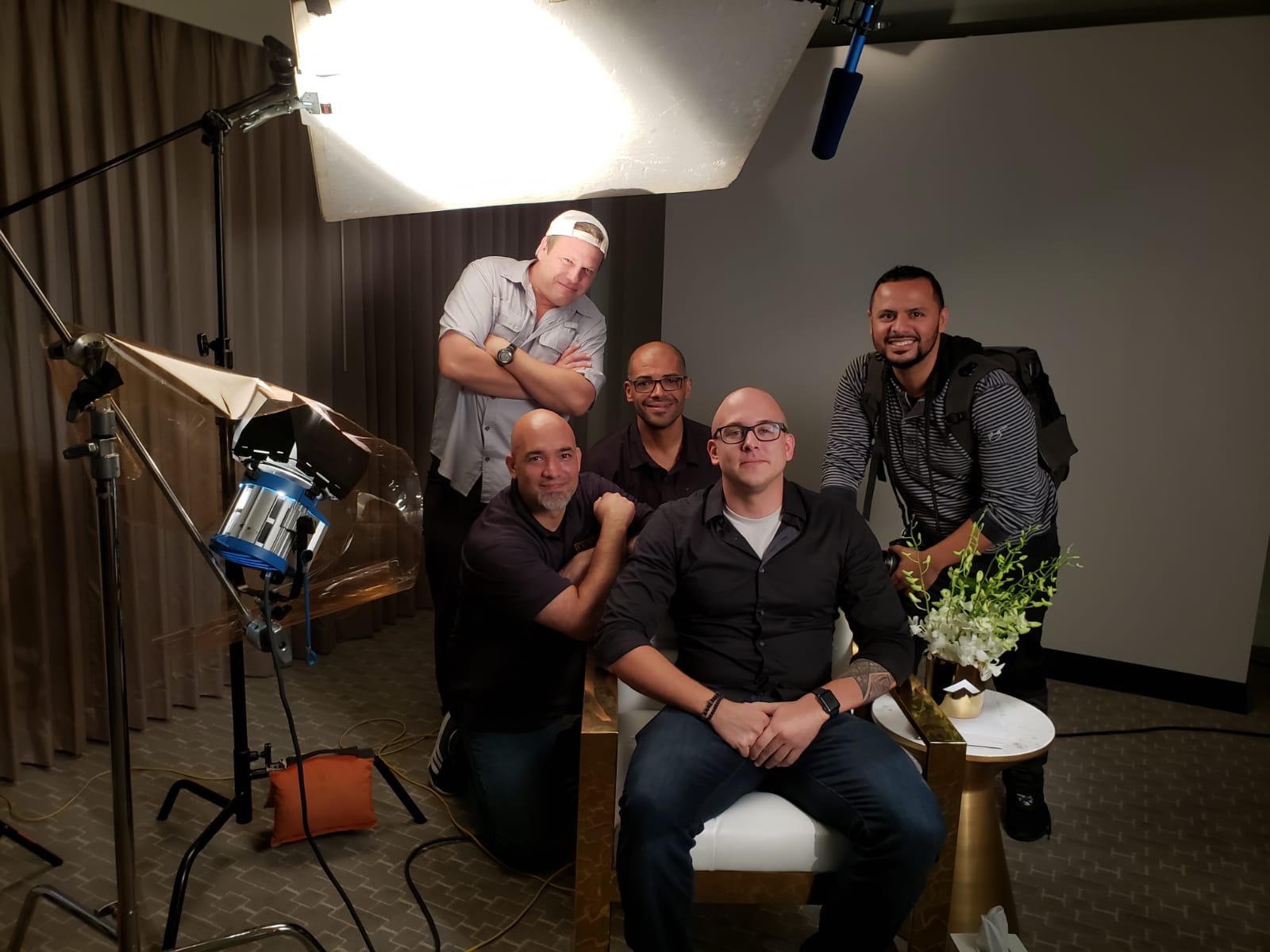 We know that this isn't an easy thing to discuss. But, we know that families that stay connected during their grief are able to find some measure of peace through being close to their loved ones. This is how funeral live streaming services in Savannah can help you. At Beverly Boy Productions, we are here to help you with whatever you need. Please get in touch with us today.