Funeral Live Streaming Services
Your friends and family may find it challenging you can't all be together during a funeral of a deceased loved one. This is one reason why funeral live streaming services in London can be beneficial. They can help families grieve together regardless of distance.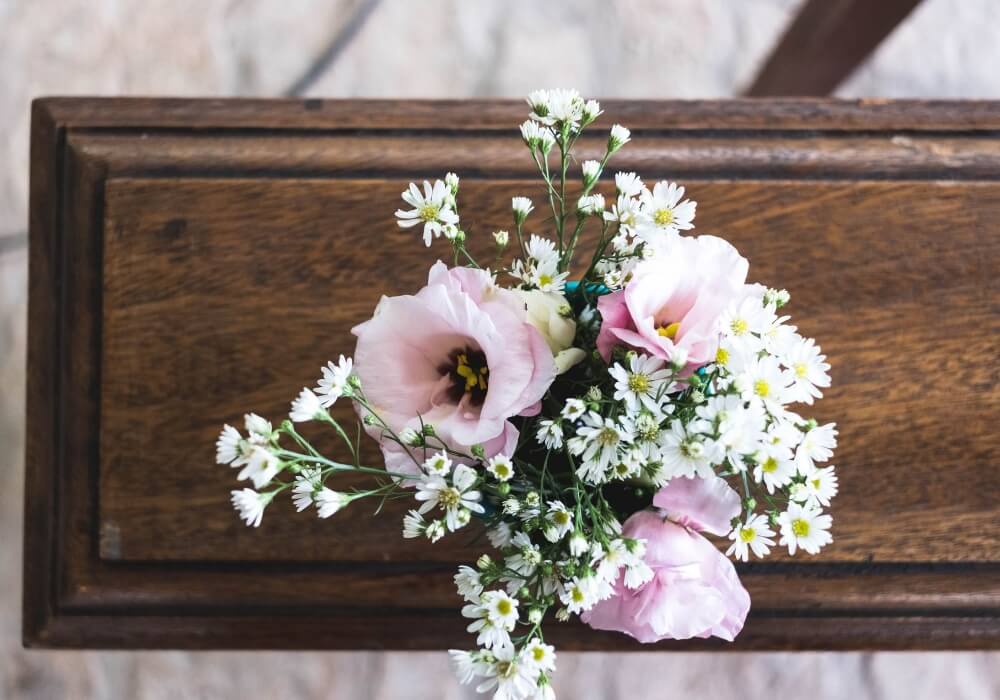 Get a funeral livestream quote here!
There are many factors that prevent travel, such as sickness or job conflicts and money issues. Fortunately, live streaming technology provides an added element of comfort during difficult times. When families are able to be present with each other in a funeral, (either online or in-person) it can be helpful for the healing process.
Live Streaming Funeral Services Connect Families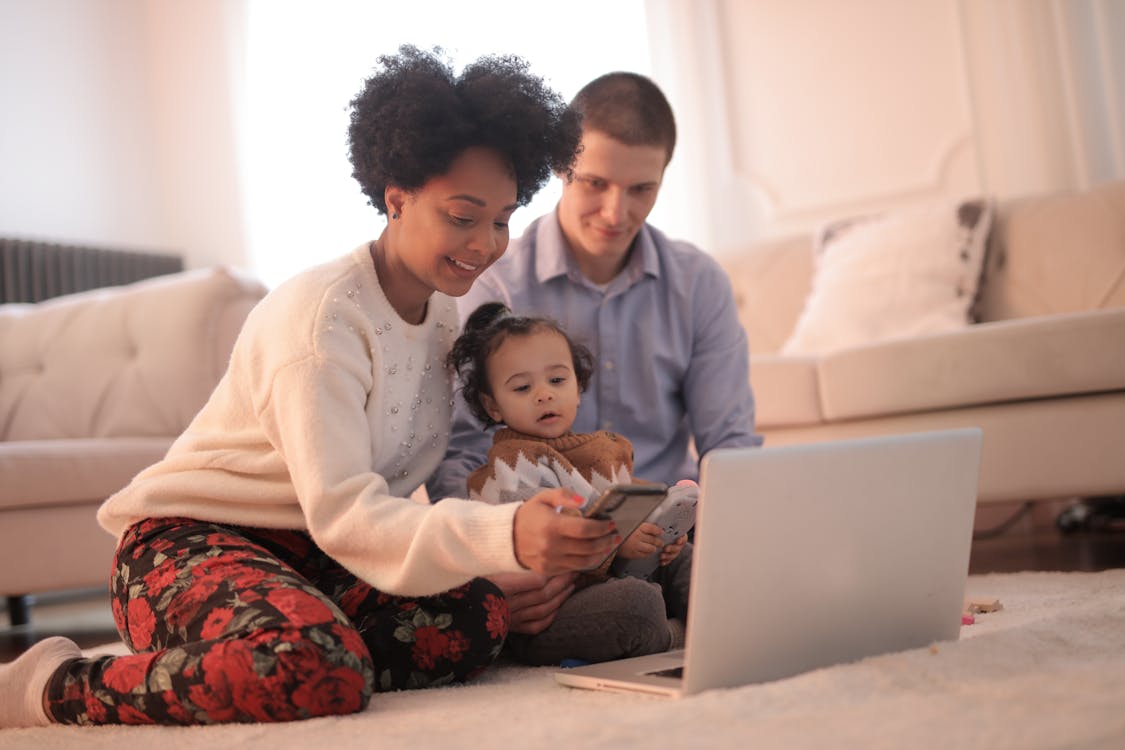 As families travel and are spread around the world due to job offers or marriage, people may have a difficult time connecting due to distance. Technology is a beneficial tool for keeping people in touch and this is especially true in the difficult times.
Live streaming has been available for nearly two decades but it's typically used for weddings, sports, or concerts. With about 20% of funeral homes providing this service, one can see that it's more common than many people realize.
The fact is that unless your dearly departed had specific requests against using technology, it can help to connect your family and allow you to be all together during times of grief.
Global Reach for Grieving Friends & Family Members
You may have to stay where you are during the loss of a loved one, whether because travel is too expensive or you have an illness that prevents travel. This can be very difficult for many people. After all, attending a service for a lost loved one is important for the grieving process.
This is why funeral live streaming services in London can be helpful. They allow a global reach of a service that is important to everyone in your circle, regardless of location.
Benefits of Remote Funeral Live Streaming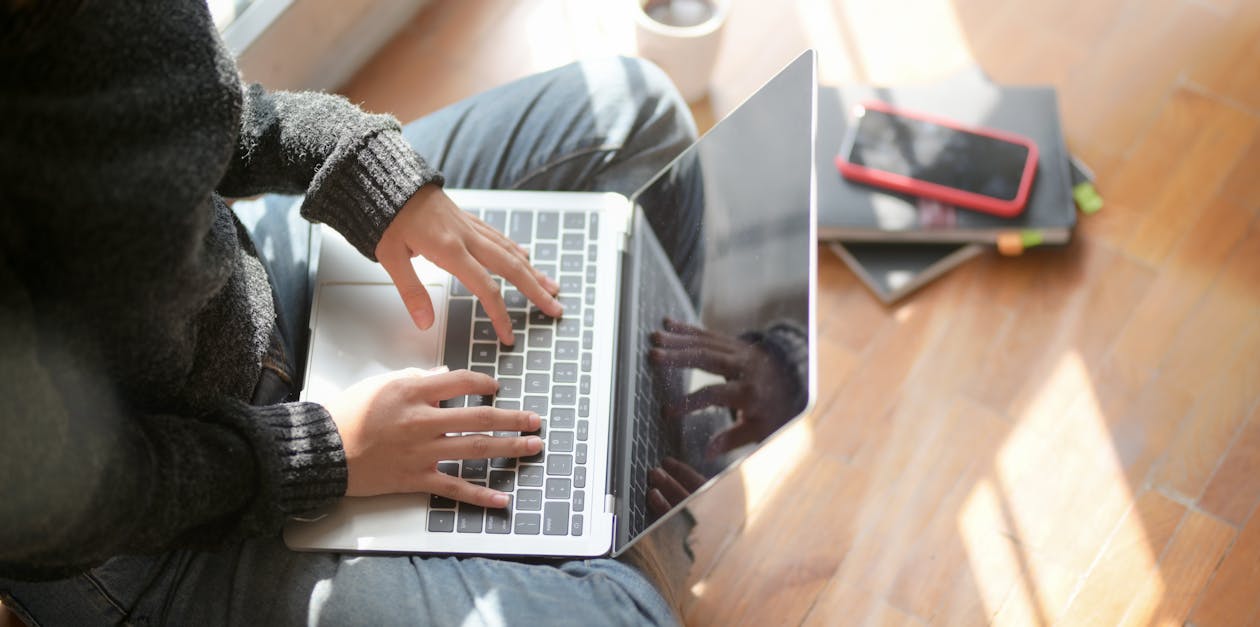 Streaming a funeral is a unique concept but it can be highly beneficial for those who are dealing with being far from home and grief at the loss of a loved one. You don't have to worry about the whole world viewing the live stream as it can be done on a password-protected site for only your family and friends to attend.
The following benefits are reasons to consider live streaming funeral services:
● When you use live streaming technology, you don't have to worry about family members traveling from far away. This way you can have a quick burial of your deceased loved one, which is important for some cultures and faiths, such as the Jewish community.
● Recording a live stream can make it possible for you to have a copy of the service. Whether you need to watch it again and again for grieving purposes or you missed something at the service due to grief, it can be helpful to have a recording.
● People who are attending the service remotely can chat with other family members and friends during the live stream. It allows everyone to get the support they need during this difficult time.
● Individuals that are unable to make it in person are able to make it via live stream, which can help them go through the process of saying goodbye to a lost loved one. For many people, this is very important for healing from their grief.
● Families with little ones may not want to bring them to the funeral. Live streaming allows parents to attend in some way.
Connect with Team Beverly Boy
We understand how difficult it is to talk about grief and not to mention plan for a funeral. But, setting up live streaming services for a funeral can be very beneficial for your loved ones who need to be connected with their circle while dealing with grief.
Our team at Beverly Boy Productions is here to help you with the best funeral live streaming services in London, UK so you can find some peace by being connected with your family and loved ones. Let us know what you need. Our team is here to help!