Funeral Live Streaming Services
If you can't be together in person to say your goodbyes, you could use funeral live streaming services in Johannesburg to keep connected during the funeral service, as comfort and support from loved ones can be everything in times of grief and loss.
Live streaming technology is useful for funeral homes who want to add an extra level of comfort for those who are grieving. From scheduling conflicts to job issues, there are several reasons to consider using live streaming technology so that your whole family can be present for the goodbye, even if it's on their phone or computer.
Quick Johannesburg Funeral stream Quote
Live Streaming Funeral Services Keep Families Close
Families often end up far away from each other. In modern life, a friend could be located across the globe for a job while a family member be across the country because of a relationship. Fortunately, technology has become so advanced that sometimes it feels like you're still in the same city. While live stream tech has been around for 20+ years, it's only recently started to make a mark in the funeral industry.
This may be because for a long time, many considered it to be inappropriate. But, the truth is that it can help families in more ways than many other options, like sending flowers or phone calls, so you can all be present at the service, even if it's not in person.
Global Reach for Grieving Friends & Loved Ones
Funeral live streaming services in Johannesburg provide a global reach so that anyone in your family, whether near or far, as long as they have internet access, can be present for the service. Connection with your loved ones can be extremely important when dealing with grief.
Benefits of Funeral Live Streaming
A live stream service can be a private affair, so that you and yours stay connected throughout the experience without having to be concerned about who is viewing the service. You can stream a service that is invite-only so it's just for your family and friends.
Funeral live streaming services in Johannesburg
offer the benefits below:
When a loved one passes, you may have religious beliefs that deem prompt burial highly important. If this is the case, consider using live stream services to avoid having to wait for family and friends in distant locations.

You can stream the event live while recording the footage so that if it helps your grieving process, you can look back later on. This way, you can watch the service as many times as needed.

People who attend a live stream remotely can communicate with other loved ones via live stream chat features so that you get the close connection you need while grieving.

A funeral is helpful for those who are grieving to experience an important stage of the grieving process: the goodbye. If you can't make it in person, live stream services allow you a chance to be present anyway.
If you don't want to have your kids attend a funeral just yet, attend the service through a live stream broadcast and keep them at home, away from the grief at this time.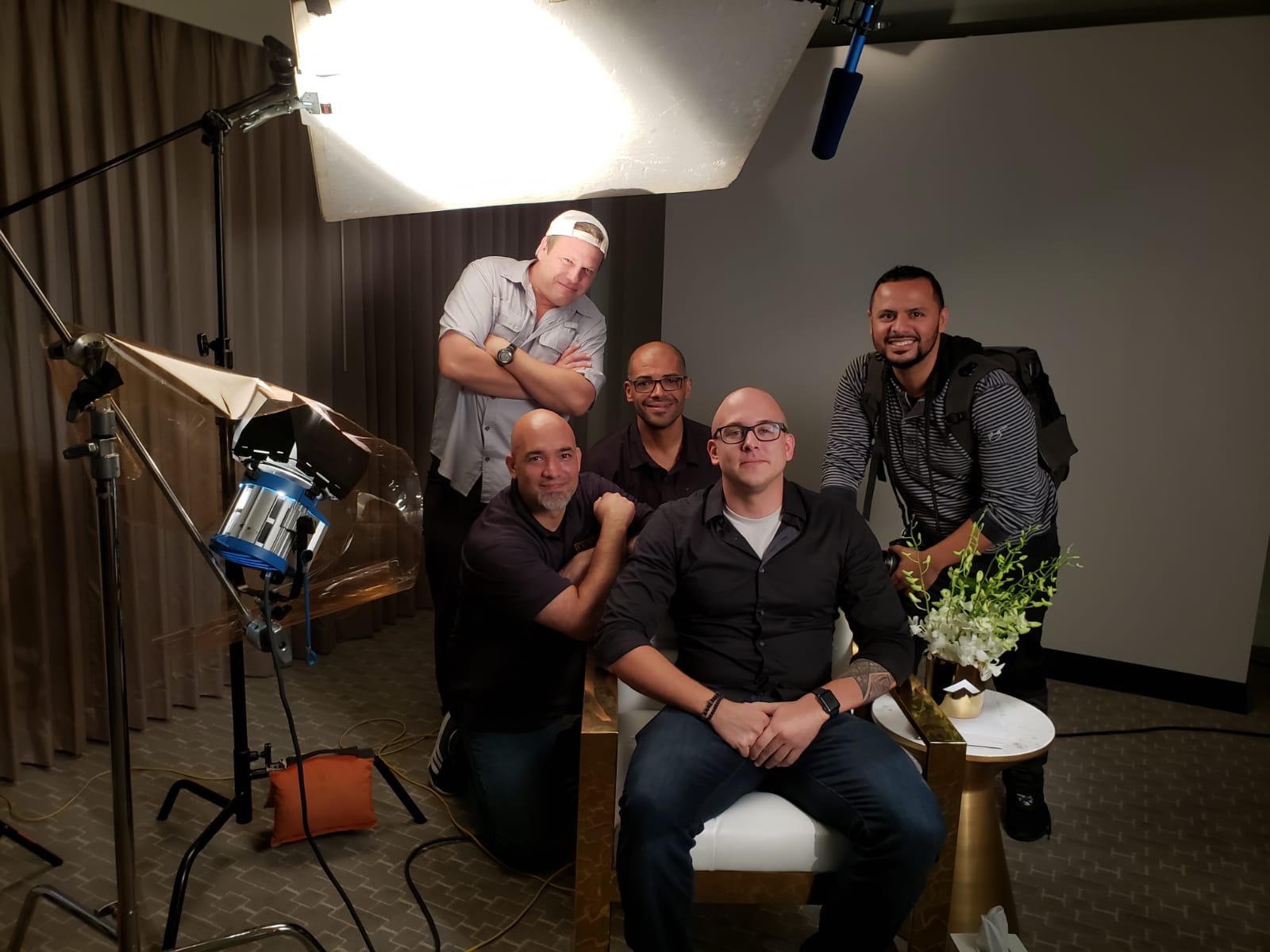 Do you need discreet and compassionate funeral live streaming services in Johannesburg, South Africa? We know it's challenging to discuss these topics but we're here to help. Please let us know what you need by dropping us a line today!