Funeral Live Streaming Services
When your family and friends are around the globe, it can be hard to be together if you lose a loved one unexpectedly. Attending a funeral when you've lost a friend or family member can mean a lot in the grieving process. While you may be unable to make it when a pandemic happens or you have job conflicts, funeral live streaming services in Hong Kong can help to take away some of the pain by providing an alternative that still allows you to attend in some way.
Live streaming technology is something that many funeral homes are starting to offer, knowing that it's not always possible for families and friends to come together for a funeral. While you may not be able to make it because of illness or scheduling problems, you can still attend a memorial service via your phone or tablet.
Quick Hong Kong Funeral streaming Quote
Live Streaming Funeral Services Help to Connect Families
Families may be spread around the world because of marriage to someone from abroad, jobs in other places, and so much more. Technology has been helpful for many families who live in various cities and places but it's especially beneficial for circles who have recently lost someone.
Live streaming tech has been in use for over 20 years but it's still gaining popularity in the funeral industry with about 20% of funeral homes providing live streaming services. While it's a newer concept than that of live stream weddings or sports, it's played an important part in helping families that need to grieve together even if they aren't located in the same place—especially in times of COVID-19.
Global Reach for Those Who Are Grieving
When someone in your family or circle passes, chances are everyone wants to attend. It can be hard to bring everyone together, because of conflicting schedules and otherwise, but fortunately, funeral live streaming services in Hong Kong provide a global reach that allow you to all be together in some way, even if not physically in the same place.
Benefits of Funeral Live Streaming
A live stream event doesn't have to be public. You can easily stream it over a closed network, so it's only accessible for family and friends. This helps to keep it the small and personal experience that it should be.
Funeral live streaming services in Hong Kong
provide benefits in the following ways:
Live stream services that are recorded can be saved for use in the future. Sometimes we need to relive moments from the service while grieving and it can be helpful to go back over the footage every now and then.

In some religious communities, it's important to bury the deceased quickly. If this is true for yours, you could consider live streaming the service to avoid having to wait for everyone's schedules to coincide.

Family members who attend via live stream can easily chat with each other to find the support and comfort they need during this difficult time.

Funeral services allow loved ones to grieve the loss of a loved one. It's important for the grieving process, so if you want to make sure to say your final goodbyes, even if you can't make it in person, a live stream service can make this possible.

If you have kids, you may consider it important to wait until they're older before they attend funerals. If so, maybe a live stream service can help you pay your respects while keeping the little ones at home.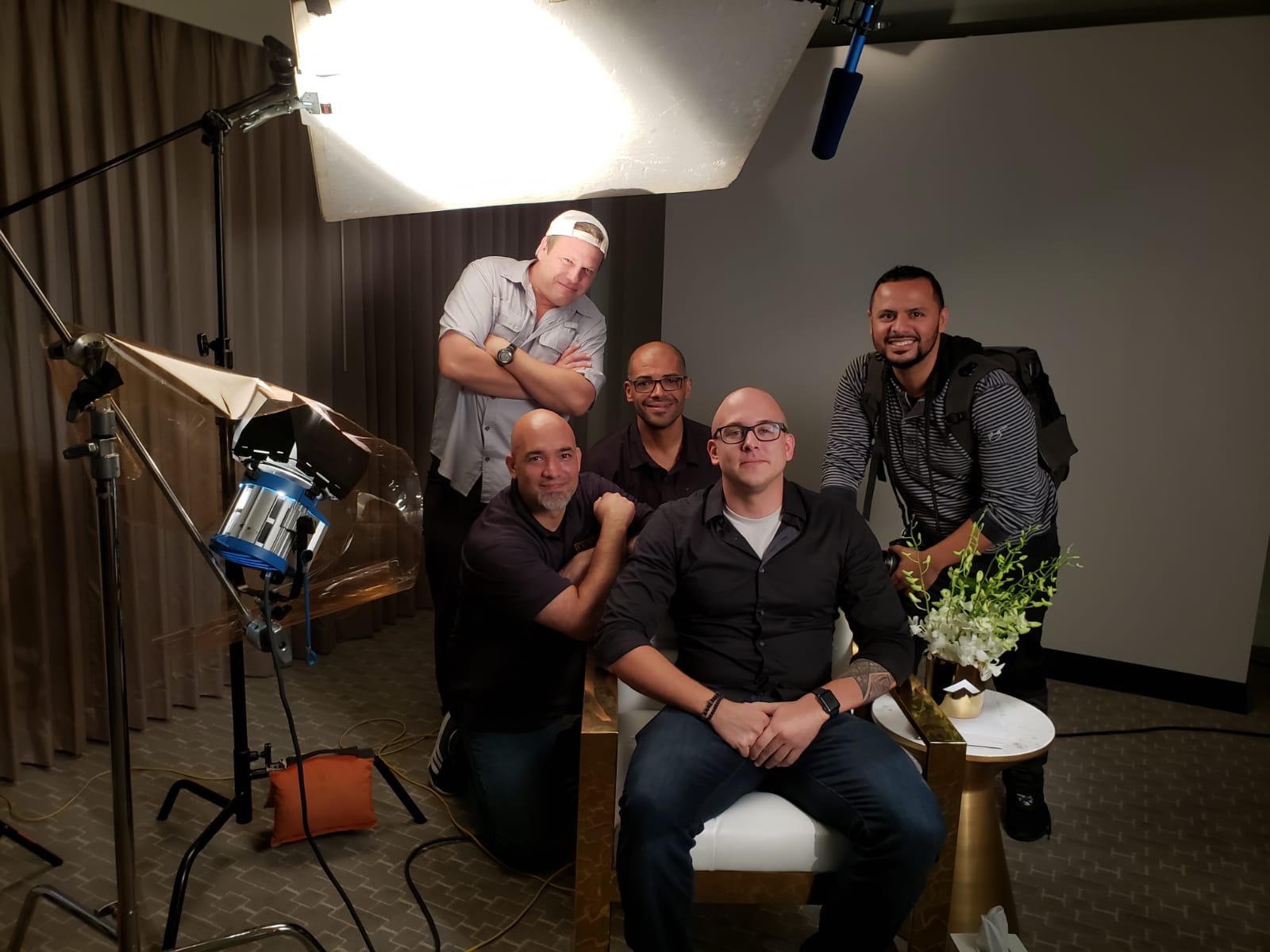 At Beverly Boy Productions, we know that planning for a funeral is one of the hardest things you'll ever have to do. That's why we're here to help you with funeral live streaming services in Hong Kong, China. We want you to focus on grieving with your loved ones while we take care of the rest. Get in touch with our team today!