How to Distribute Video Content: A Guide for the Newbie Marketer
When it comes to video distribution, various options are available to make your job a success, the important thing is knowing where to distribute your content based on the goals you intend to achieve. In fact, knowing the best places to use video is one of the most challenging parts of learning how to distribute video content, especially for a newbie marketer. However, we're going to help you make the most out of the content you have and plan a video distribution strategy that will work for your business.
Common Distribution Channels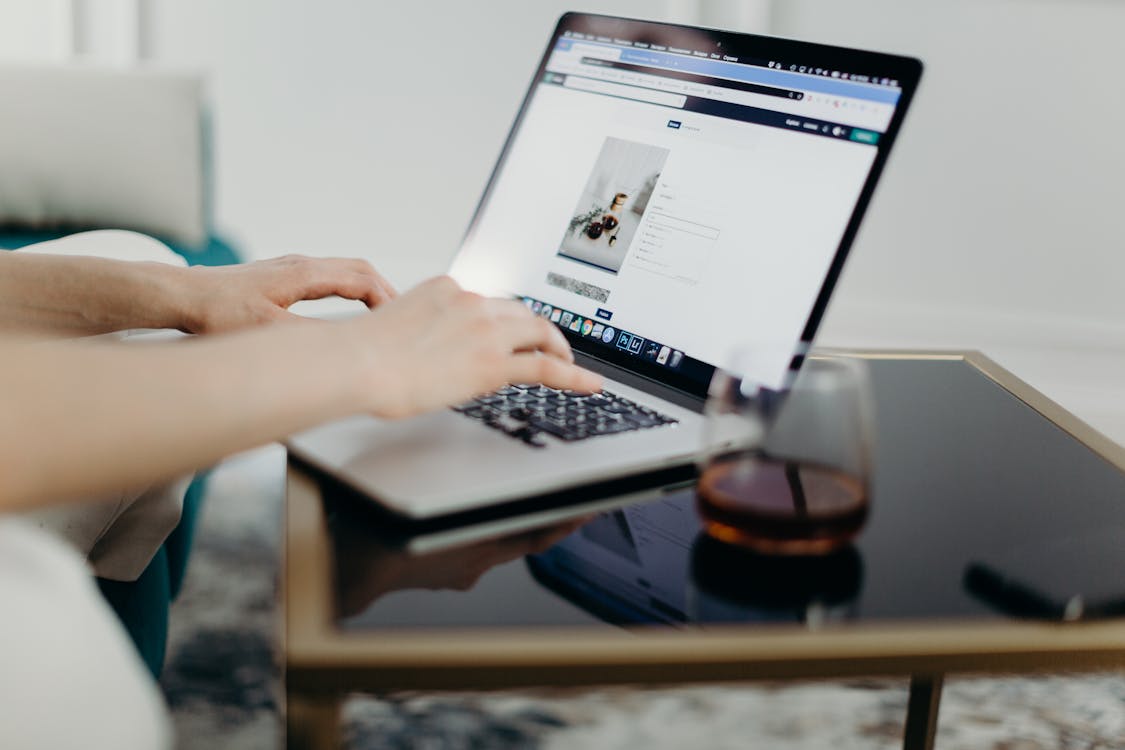 First, let's take a look at the most common distribution channels. These are the places that you have most likely already considered sharing your video and may even be the distribution channel that was behind the creation of your video in the first place.
Most common and important distribution channels for your video
Your website
You'll have full control over the video this way and 70% of consumers state they consider video in their buying process. Plus, video increases SEO rankings so you really need to distribute your video on your website.
Landing Pages
Again, if you share your video on your own landing pages you retain full control and you can use the content to help increase conversions by as much as 80% according to studies.
If you're not familiar with landing pages, talk with your web developer, marketing team, or consider Unbounce or other paid landing page platforms to get started.
Email
The use of video in your email marketing has the power to increase open rates by 19% and to improve click through rates by 65%.
Plus, emails that include video have a lower chance of the audience unsubscribing. If you're not using video in your email, you're missing a ton of opportunity.
Blog
Videos improve blog rankings and are responsible for up to 96% of product purchase decisions. Viewers are seeking video answers to their problems–you need to distribute your video content on your blog so that viewers can find it when they need it most.
Sales Packages
Including relevant videos in your sales packages and assets will help your sales team close more deals. You can't really afford NOT to use it.
Press Releases
Video increases the readership of the standard press release. Share videos in your press release to increase click through rates and media response to your brand.
Partner Blogs
Working with industry partners to share your video on their blogs allows you to tap into their audience and reach new consumers that may not know about your brand. This is a great opportunity that you cannot afford to skip out on.
Social Distribution Channels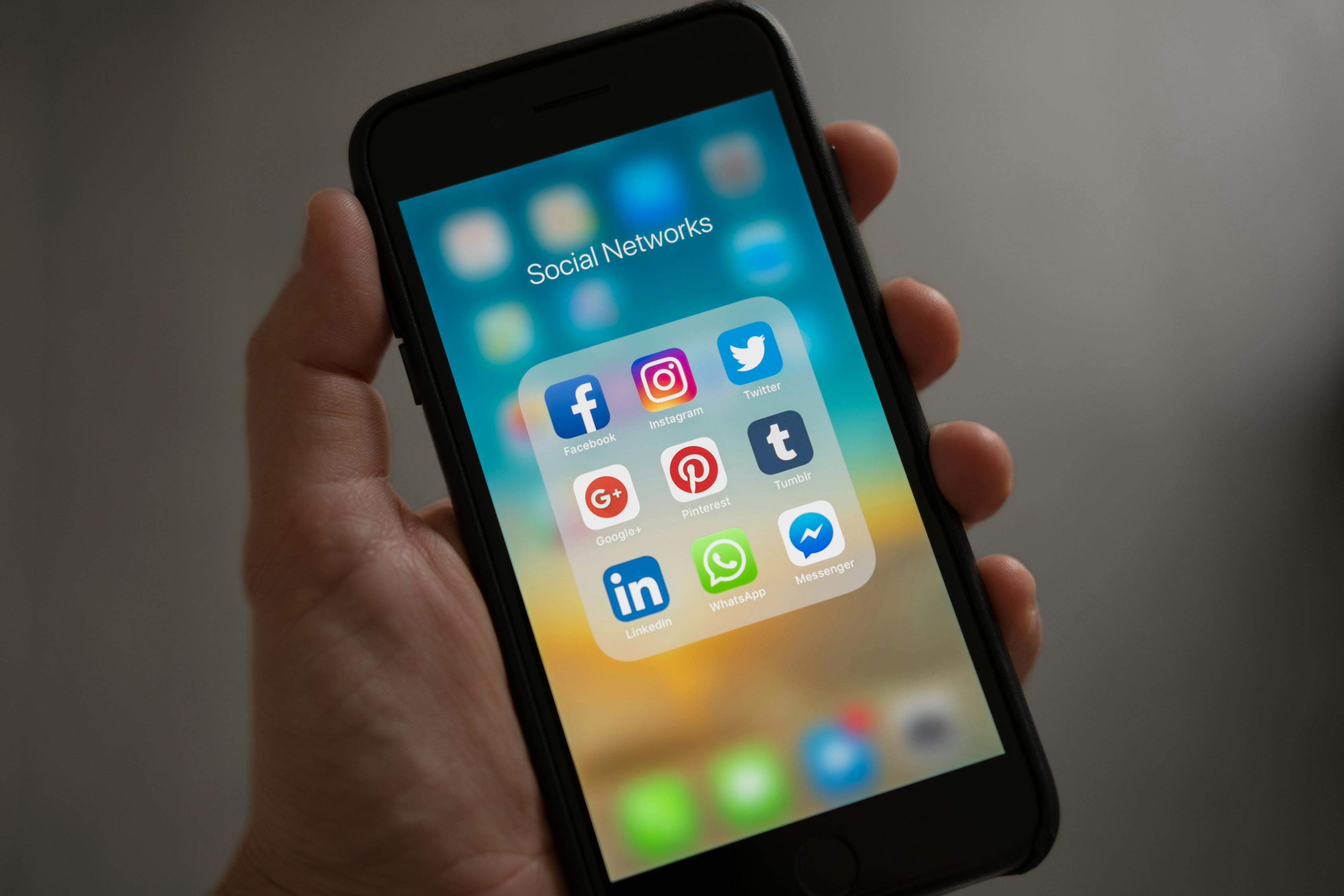 Next, let's discuss the social media distribution channels that you should be considering for your video content. Several social media options exist and most all of them now allow you to include video in your posts as well as in paid promotions.
Social networks are a very popular channel for video distribution with YouTube standing out among them as probably the most widely used.
However, don't under estimate the power of all the other social media channels as seen below:
● YouTube – With 2B active users there is huge potential to tap into a major audience with YouTube video distribution.
● Facebook – native videos have up to 86% higher reach to Facebook's active 2B user community.
● LinkedIn – Although late in the native video game, LinkedIn does give favor to native videos and posts that include video are 20 times more likely to be shared so you really can't afford not to include video.
● Instagram – with 1B active users and a short, 60-second video maximum length, video distribution is growing on this social platform at a rate of 80% year over year.
● Twitter – representing 321M active users representing Twitter are ready and waiting for your video.
So where will you distribute your video content? It all really depends on your strategy, where your consumers are spending their time, and the goals you wish to achieve.
However, we recommend you plan a distribution strategy. One that includes a number of the above mentioned channels to maximize ROI on your video content and to get the widest audience for your brand.
And, with the majority of marketers (80%) stating that video provides a great ROI, you are sure to see some positive results if you distribute your videos to the world.