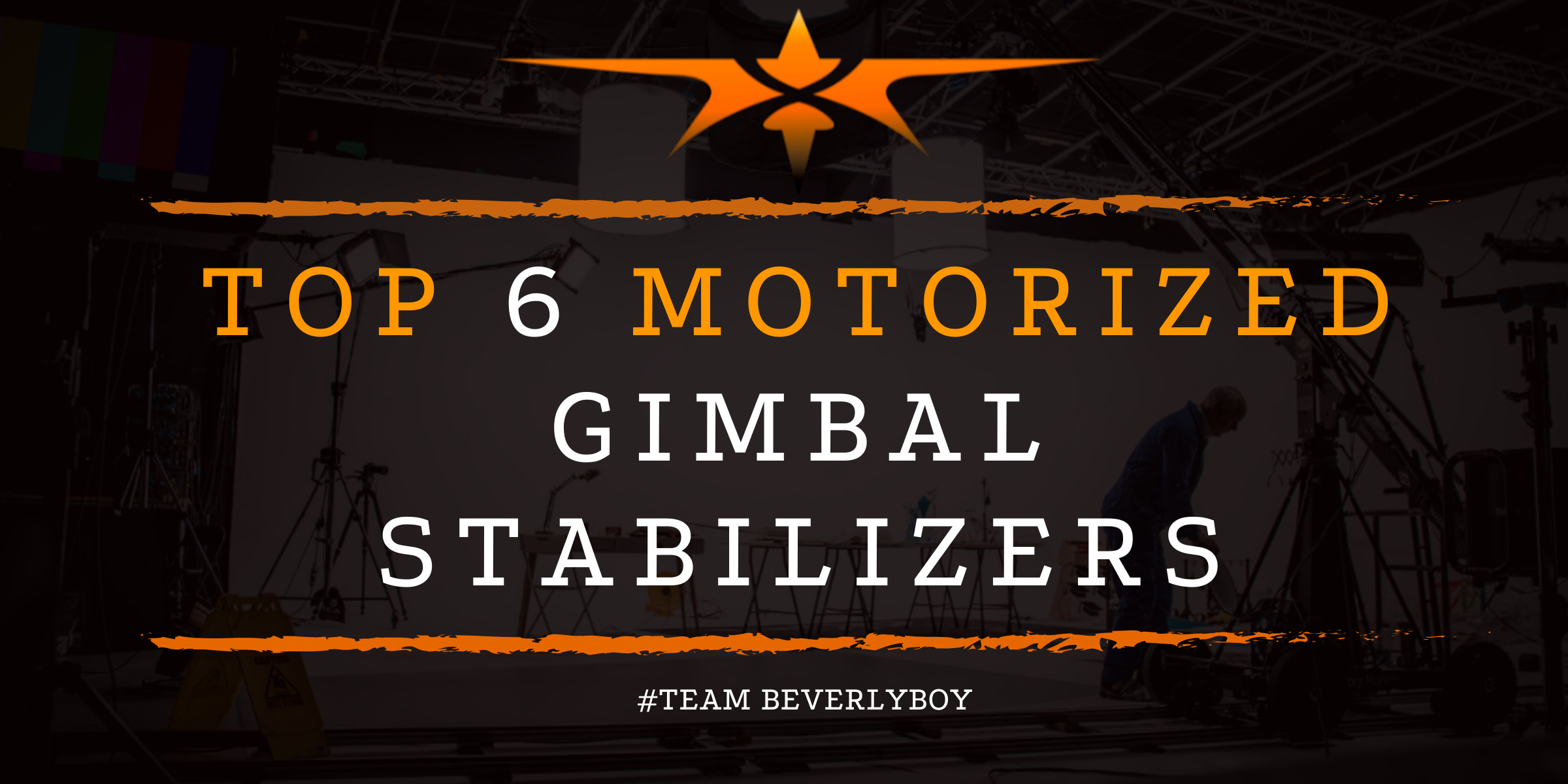 Top 6 Motorized Gimbal Stabilizers
Motorized gimbal stabilizers feature all of the useful movements you would expect from a manual gimbal stabilizer except the components use brushless motors to control stabilization more efficiently.
Today's motorized gimbal stabilizers offer camera crews a wide range of special features to accommodate advanced image stabilization with minimal effort. These are the top 6 motorized gimbal stabilizers according to sales, price, and feature availability.
The DJI Ronin-S gimbal stabilizer provides image stabilization for both DSLR and mirrorless cameras ideal for professional videographers.
Priced under $750 this camera stabilizer gimbal includes trigger buttons, move buttons and a wide range of versatile uses including:
● Ease of control.
● DSLR Camera holding.
● Mirrorless camera handling options.
● An 8 pound payload capability
The Shyun=Tech WeeBill-S 3 Axis motorized gimbal stabilizers if valued at $400 and provides a wide range of features including a rear handle that is compact and underslung.
The brushless motors have been upgraded and there is now an optional option for transition model support. The Zhiyun-Tech WeeBill-S motorized gimbal stabilizer also works in conjunction with ZY Play App and features various display technologies.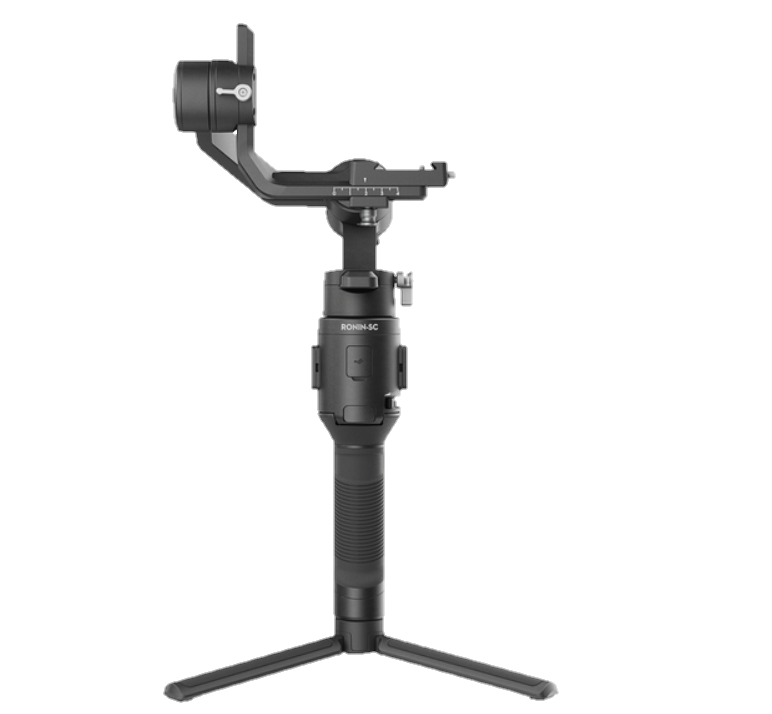 Featuring handheld operation that works great with cameras up to 4.4 pounds, the DJI Ronin-SC Gimbal stabilizer offers three-axis motorized stabilization for under $450.
Key features include smartphone control options that work well with mirrorless cameras and integrate abundant features into a compact gimbal design.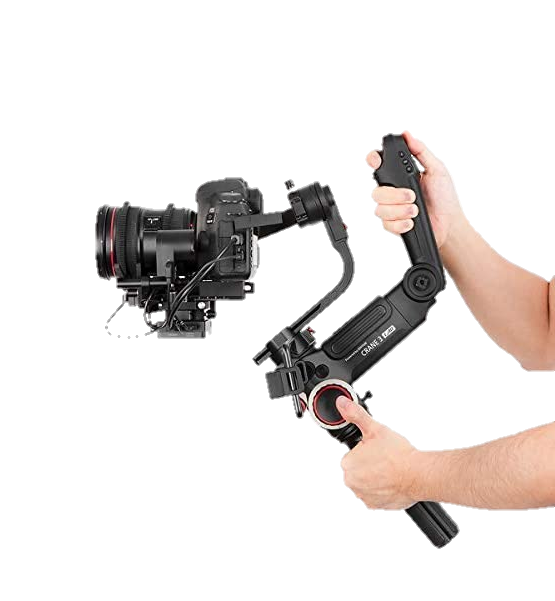 The Zhiyun-Tech Crane 3 Labe gimbal stabilizer is handheld and features the capability to hold a camera weight of up to ten pounds.
The top handle design may be used single-handed or with two-hands for max stabilization.
Switch between handheld options above or underslung quickly and easily with the Zhiyun-Tech motorized gimbal stabilizer which is priced under $450 making it an excellent stabilizer gimbal for the money.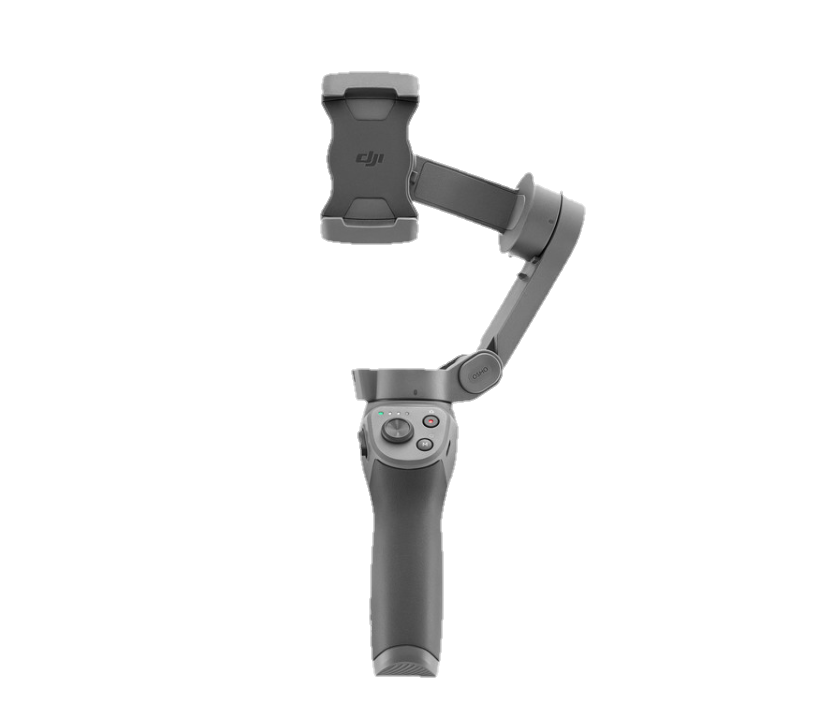 Offering DJI Mimo app control via smartphone, the DJI Osmo Mobile 3 gimbal combo kit features sport mode, body shape recognition, and Bluetooth technology in a handheld gimbal design.
The Osmo Mobile provides a comfortable and accessible handheld range that, when easily mounted on a smartphone, can capture smooth footage like a pro. Priced under $150, this kit is great for even early aspiring videographers with a very low budget.
The Zhiyun-Tech WeeBill Lab motorized stabilizer can accommodate cameras up to 6.6 pounds and provides multiple handheld options for ease of use.
Priced under $400, this motorized gimbal can be mounted from top or bottom to a tripod or operated with two hands. This gimbal features modes for pan follow, full follow, locking, POV, vortex, and PhoneGo which includes the ability to scan entire areas on full rotation.
These motorized gimbal stabilizers allow for ease of capture when creating top quality footage in various settings. Of all of the top motorized gimbal stabilizers, which do you like best? Let us know in the comments below!