5 Benefits to Enterprise Video Production
Large businesses have long been under the understanding that diversified advertising solutions are the optimal way to successfully grow a brand. In fact, most enterprise level businesses already engage in various forms of marketing such as content marketing, branding, video advertising, and maybe even PPC services. But are you fully aware of the benefits that come from enterprise video production? Here are some significant reasons to consider Enterprise video production to boost your online marketing campaigns.
1. Google Loves Video
Need we say more? With so many enterprise level brands trying to buy for their space in the Google search engine results, anything that can be done to increase brand recognition and the love that Google shows is almost always welcome. Google treats pages that have video better and is more likely to include websites that include video in the first 3 listings on their search results. So, if you're struggling to reach #1, 2 or 3 in Google, consider hiring Enterprise video production specialists to help you create targeted video content for your website.
2. Video is Sharable
Consumers like anything that is easy and fun and video is just that. Video is easy to share and corporate enterprises that produce engaging video find that consumers are more likely to share this form of content than any other. Advancing your corporation with video isn't hard. Enterprise video production that focuses on how-to videos, testimonials, case studies and corporate culture will help you engage your audience and begin to immediately benefit from video sharing.
3. A Face to the Brand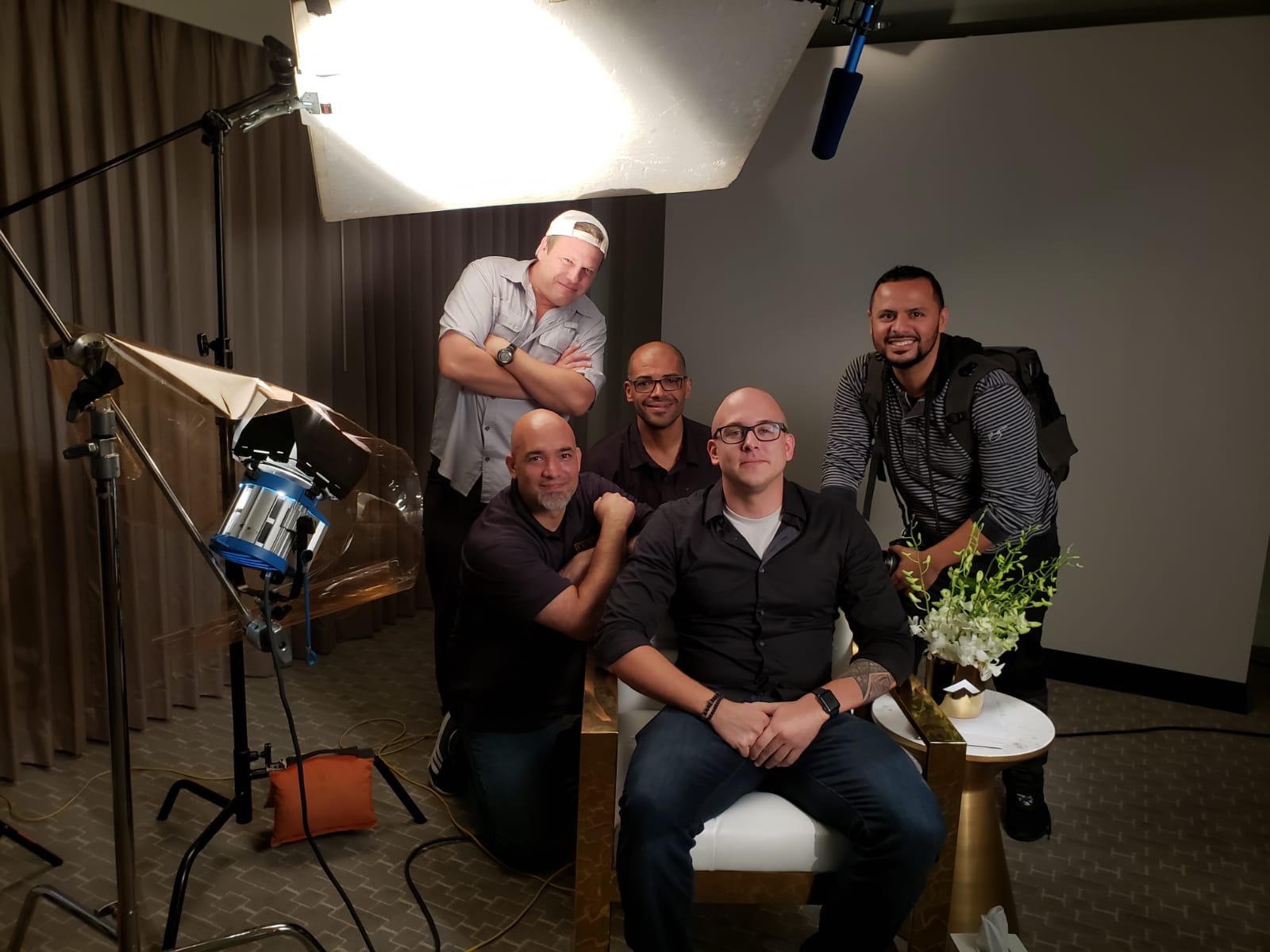 Enterprise corporations are big and hard to connect with for many consumers. But, with Enterprise video production services, you can put a face to the big brand so that consumers feel like they are more connected to you. Customers that feel connected are more likely to share, convert, and stay involved with your brand. Consider custom testimonials, corporate interviews, culture videos, and behind-the-scenes content to help consumers feel more connected to your brand.
4. Video Grows Brand Reach
Although many enterprise level corporations don't struggle as much as small businesses do when it comes to brand reach, it's still important to recognize the value of Enterprise video production to grow total brand reach for your business. Uploading a corporate video to social media or your website will result in higher organic reach for your brand. This can lead to higher conversions and sales — a double win for your business.
5. Video goes Viral
Not always, and there is no perfect formula, but — video is more likely to go viral than any other form of sharable media. Enterprise video production services offered by Beverly Boy Productions focus on delivering a content experience that is engaging and exciting for your audience. Viral content touches on te emotions of the consumer and speaks to them in a way like no other content can. Working with a professional Enterprise video production team gives you a great chance at producing potentially viral video content that will substantially grow your brand. Why not get started today?