10 Film Permitting Tips to Ensure You're Prepared for Shoot Day
Before you can shoot on location, you've got to get a location permit. It's easier to actually just go ahead in advance and get the permit than it is to later seek forgiveness for not having it. Especially considering a commercial film production that takes place without a film permit may be held up from being released and, backtracking to get the permit won't be possible at that point.
Get a film production quote here!
Follow these film permitting tips to ensure you're prepared for shoot day.
1. Start Early
As soon as you know where you want to film, you should begin working on the permit. You want to start early for several reasons.
1) failure to get the permit early on could lead to your not having the permit in time when you need it and 2) if your film permit is denied and you wait until last minute, you wont have time to seek permitting from an alternative location.
2. Be Proactive
When you apply for your film permit, make sure you ask the permitting agency when you can expect communication back from them regarding whether your permit is approved.
Be proactive with your communication as these agencies can be very busy and the paper-pushing can get lost in the mix. Give them a call at the deadline and make sure your permit hasn't been lost in the shuffle.
3. Check for Bathrooms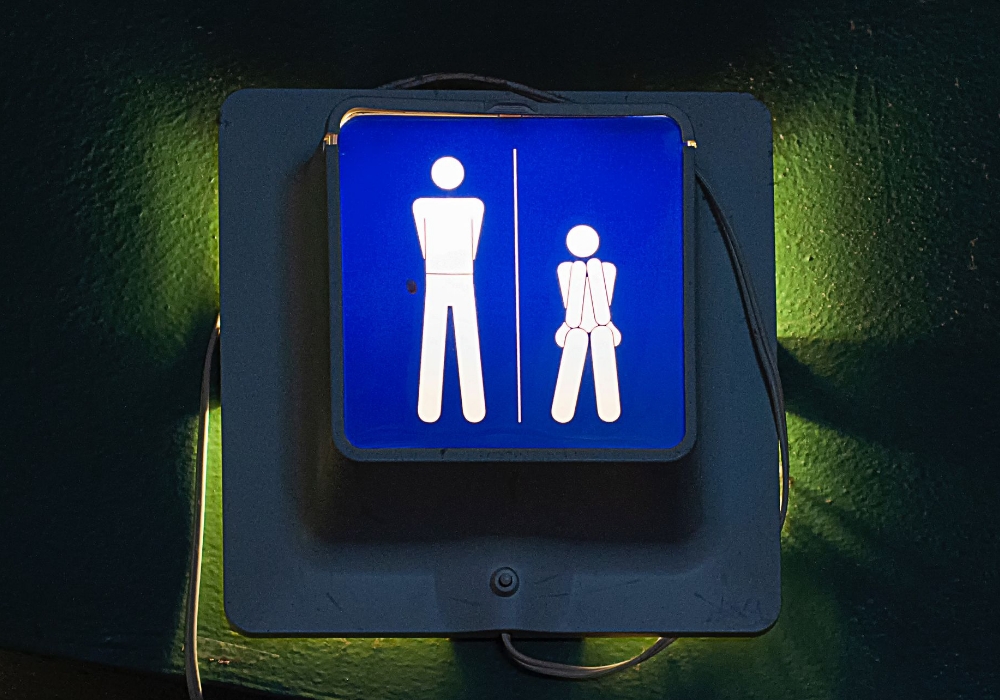 When you apply for your permit, check the restrooms in the location and, if there are not restrooms, be prepared to seek proper permitting to bring portable restroom resources into the location. You don't want to find out last minute that there are no facilities in the area.
4. Be Honest
When you fill out your permit, be honest with what your intentions are. If you will have animals on the set, you need to make it known. The same goes for whether you will have explosives, chemicals, pyrotechnics or any other out of the ordinary circumstances that the city in which you will film in should be made aware of.
5. Be Prepared to Do the Leg Work
The permitting agency is not going to do the leg work for you when it comes to communicating with local law enforcement or other agencies as needed to ensure your production takes place with minimal interruption to the local community. You need to be prepared to communicate and work with these other agencies yourself to ensure this.
6. Include a Map if Necessary
If you intend to shoot in the woods, or on a street, or wherever you will shoot, including a map of your intended location is the easiest way to describe exactly where you will be to the permitting agency. If you don't have a map, ask them for an area map that you can use for this purpose. It will save time and headaches later on.
7. Explain Yourself
Be prepared to full explain why you will be filming in the area. What is the nature of the production, what type of equipment will be involved and who is going to be present with your crew. When you apply for your film permit you should be fully prepared to explain your situation and your plans.
8. Obtain Property Owner Permissions First
Before you seek permission from the city to film, you should have permissions from the property owner in which you intend to rent a building or land from if such is privately owned.
Have your location agreement handy when you seek your film permit so that you can show the agreement that has already been made between you and the property owner.
9. Bring Your Wallet
Be prepared to pay any associated fees for the film permit and necessary additional services provided by the agency or third-party sources. Your film permit will not be processed without the fees being paid in full. Make sure you've got your money in order and you're prepared to pay your balance in full at the time of your application.
10. Keep it Together
Most importantly, you need to keep your permitting paperwork organized and together so that when you arrive on location you can communicate to anyone that asks about it exactly what you are permitted to do.
Make sure you are prepared to share your permit with local law enforcement or residents that question whether you have permission to film in the area or not. Keeping it all together will prevent unnecessary mishaps as you aim to begin production of your video content.
Follow the above tips and you'll be prepared for shoot day with film permit in hand. Need help finding a location and filming your next video project? Give Beverly Boy Productions a call at 888-462-7808! We can't wait to help.