Funeral Live Streaming Services
When a loved one passes, the first stage of grieving for them will be the funeral. It's an important part of the entire process and one that no one takes lightly. But, with this COVID-19 pandemic, it's a challenge to hold large gatherings, travel, and social-distancing can make it hard for everyone to be together. This is why funeral live streaming services in Kitchener may be just what your family needs, in order to say goodbye to your loved one while staying home.
Live streaming technology helps families who can't be in the same place together, grieve together. Despite everyone being located in different places, with live stream services, you can stay connected by attending the service from your phone or tablet, at home or at the office.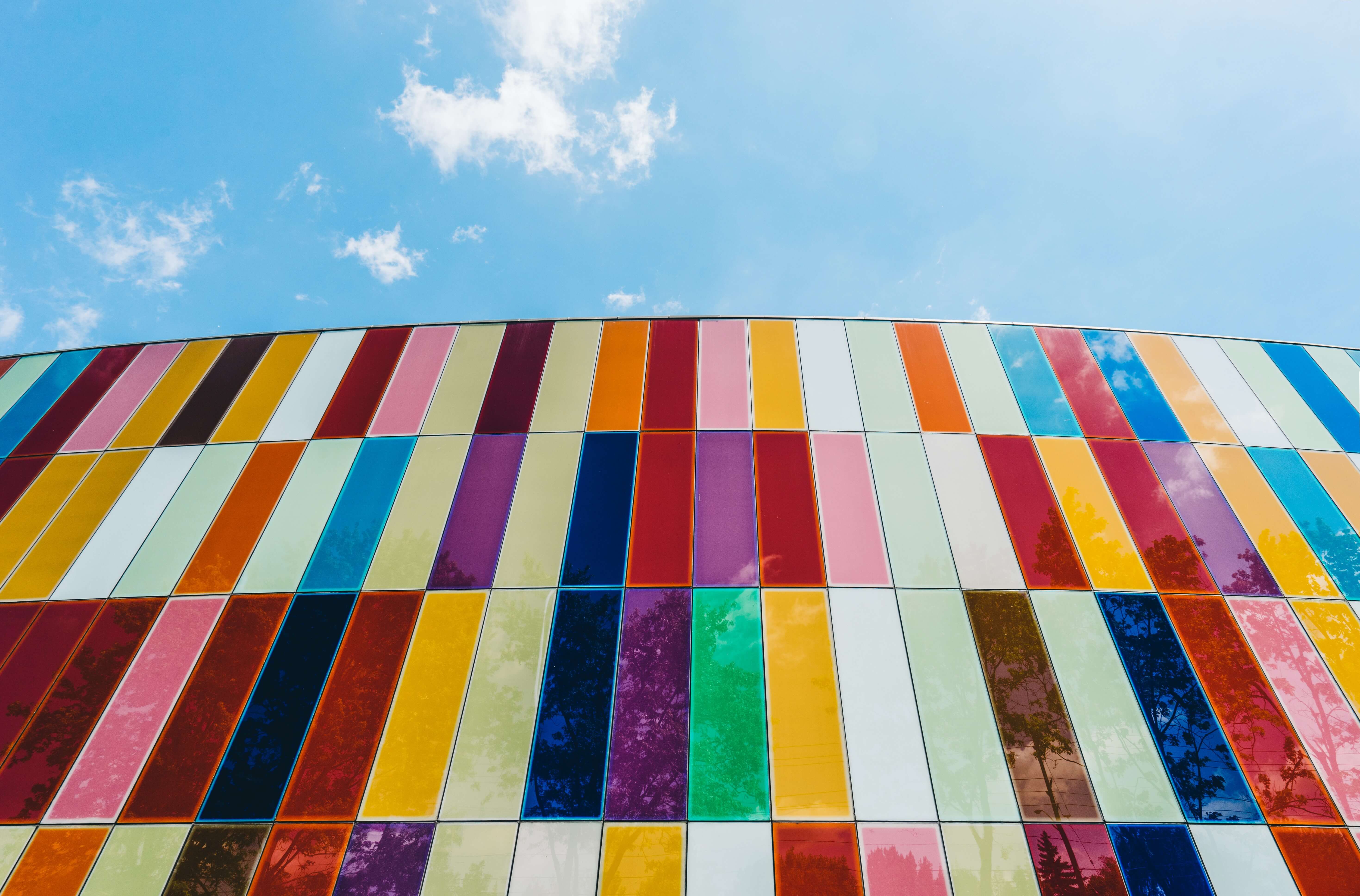 Live Streaming Funerals Benefit Grieving Loved Ones
It isn't uncommon for people to be found around the world or country, far from home. Technology makes it possible for loved ones to stay in touch, regardless of the miles between them. Live stream technology is a service that has been around for over 20 years but it's still growing in popularity in the funeral industry.
We usually see live stream tech used for weddings or concerts but around 20% of funeral homes are now providing this service. Although it may seem odd at first to use technology at a funeral service, it's a beneficial tool for grieving loved ones who are looking for ways to be together in a global pandemic.
Global Reach For Those Who Are Mourning
Funeral live streaming services in Kitchener offer a global reach so that if your family and friends are found living in various parts of the world, everyone can attend the service, regardless of their location. It does wonders in helping those who are mourning stay connected in times where family support is everything.
Benefits Offered By Funeral Live Streaming
A funeral is something private and as such, you can rest assured that there are options for private live stream services.
Funeral live streaming services in Kitchener
offer these benefits for people who are mourning.
For many religious faiths, quick funerals soon after the loved one passes are important. With this in mind, consider using live stream technology when you have loved ones who live across the globe. It could save both time and money spent on travel.

Live stream services can be recorded. Sometimes in the grieving process, it helps to go back to the service as you heal. It can also be helpful for those family members who were unable to make it to the service when it happened.

Many live stream platforms offer a chat feature so if you're attending remotely, you can chat with others who are as well.

A funeral can be important for the healing process from grief. We know it may be hard to not be able to attend in-person, but attending the live stream service allows you a chance to pay your respects.
If the kids are still too young to understand grief, consider using live stream services so you can attend yourself but keep them away from the sadness and grief at the funeral itself.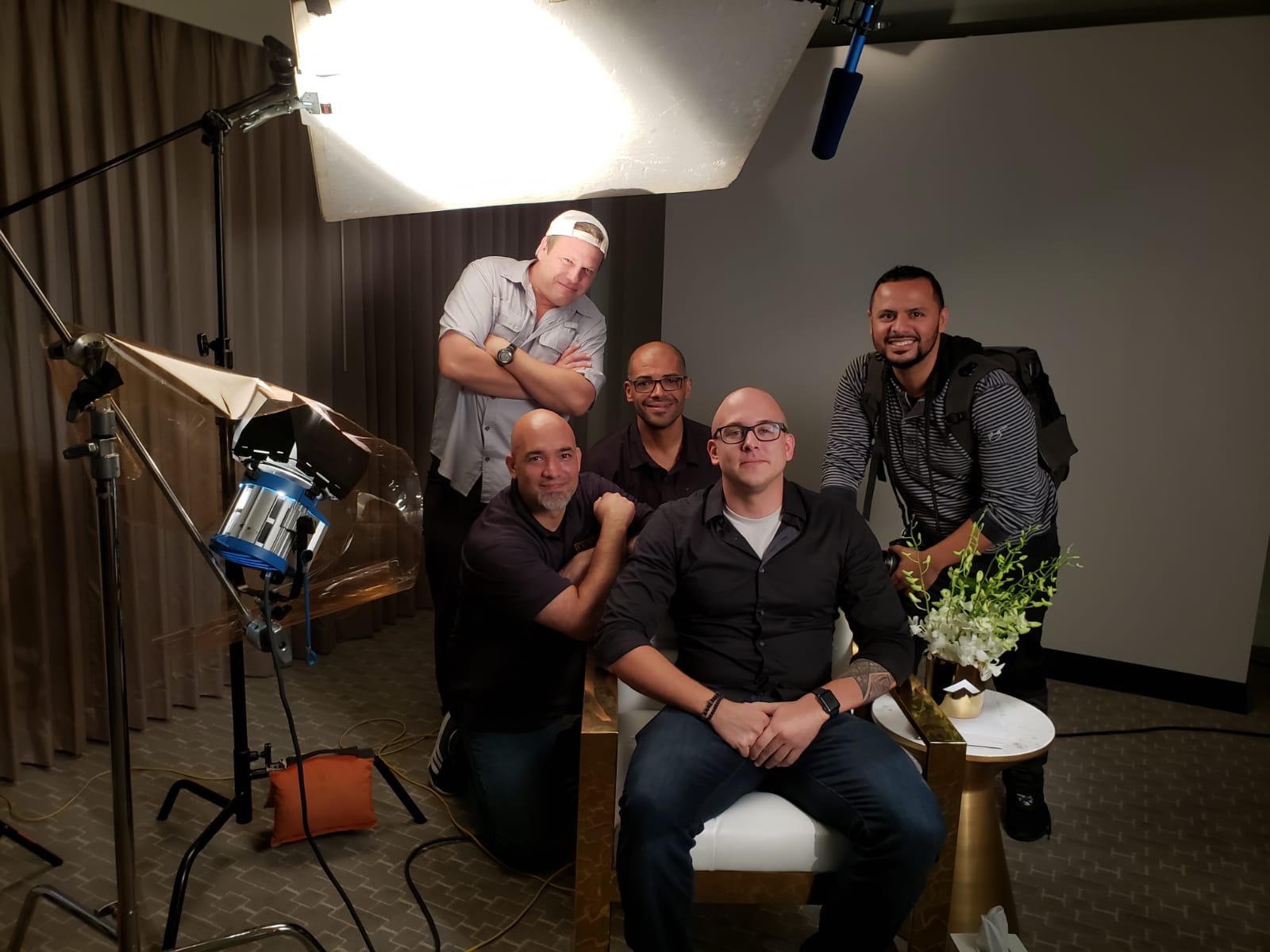 At Beverly Boy Productions, our team knows how hard it can be to prepare and plan for all the little details in the funeral process. That's why you can expect compassionate and discreet funeral live streaming services in Kitchener, Cambridge that make it easier for you as you grieve with your loved ones. Our team is here to help. Call us today to discuss your needs!