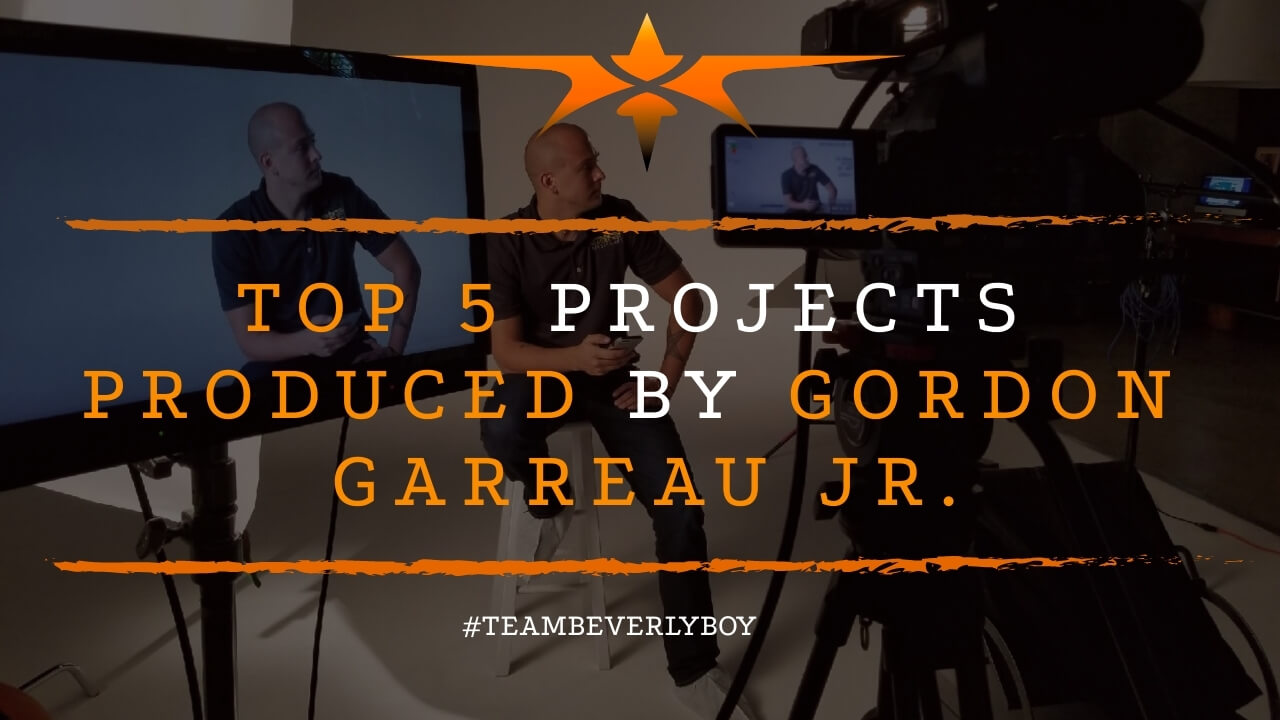 Top 5 Projects Produced by Beverly Boy Producer Gordon Garreau Jr.
In a recent interview with Gordon Garreau Jr., we discussed the top 5 projects that he's produced over his 4-year tenure with Beverly Boy Productions. A top producer & client success advocate, Gordon humbly denies taking credit for much of the client's success that has taken place within his projects. Ask him about what he loves most about producing at Beverly Boy Productions and he'll tell you, "the relationships I build with my clients." Check out these top projects that Gordon Garreau Jr. has produced while with Beverly Boy Productions.
1. Uncensored

An unscripted reality show that aired on Network TV1, Uncensored is a project that Gordon Garreau Jr. has worked on as part of his client relationship with Swirl. Swirl hired Beverly Boy Productions to do a 1-day shoot, with an 8 person crew, 2 cameras. Using a Sony F55 Uncensored was produced with a full grip and lighting package.
Gordon has worked with some really cool celebrities including Faith Evans, Tyra Banks, and Lamar Odem to name a few. This relationship has continued to grow. Uncensored now spans 3 seasons of about 15 episodes each, all produced with Beverly Boy Productions.

2. Rolling Loud

A live stream event for the largest Hip Hop Festival in the world, Rolling Loud was a big project featuring a 20-30 person crew over 3-5 days. The 3 stage, multi-camera operation featured full gear and trailer build-out. Revolt TV would become one of Gordon's biggest clients for 2 years before ultimately scaling production back a bit.
The first live stream event was held at Bayfront Park where things got a little out of hand and nearly got shut down. The festival later went on to film in Los Angeles, San Francisco, and the following year would add New York City to the list of venues.

3. Bleacher Report
Initially, Bleacher Report reached out to Beverly Boy Productions to provide coverage in Canton Ohio for the NFL Hall of Fame. An 8 person crew would provide the shoot. Later projects with Bleacher Report would include filming for the 2020 Super Bowl. Branded content was captured over a 4-day event in which a large crew of 120 members and multiple camera teams went door to door surprising guests with Super Bowl tickets. This project included branded content coverage for Wrangler and Ford.
4. HBO Max
The relationship began with HBO. HBO was building a platform kind of like Hulu called HBO Max and reached out to Beverly Boy Productions for help. They wanted to film the documentary project "True Justice," which would be shown on HBO Max. We shot advertising and behind the scenes style content initially for True Justice. Later they reached out again for branded content for the Sundance Film Festival to include documentary interviews and content capture. We also shot behind the scenes content for Station II, a mini-series out of Chicago.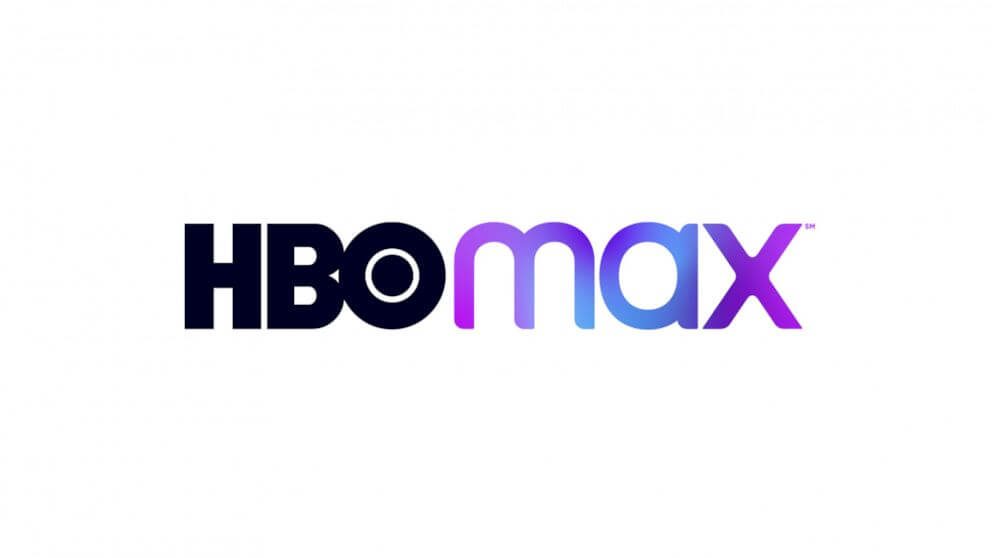 5. Go 2 Lung Cancer Foundation
The Go 2 Lung Cancer Foundation shoot involves traveling across the country to sit down with different doctors and specialists that treat lung cancer. The live stream features a "Living Room" chat in which the cancer care treatment team hits various cities and panel discussions take place via live video. These are shared on their Facebook and Youtube channels. This has been a great project that we've worked on for 3 years now and another team that we've become close friends with.