Funeral Live Streaming Services
When tragedy strikes, you more than likely want to be close to your loved ones. We understand how hard it can be to be far from home and unable to make it to a funeral because of job issues or illness, but with funeral live streaming services in Santa Cruz, you can still be present in some way.
Live streaming technology is a useful tool for funeral homes who want to provide support and comfort for grieving families who can't be present in the same place at the same time. Despite the distance, you can at least be connected in some way from your phone or laptop.
Book Your Santa Cruz funeral stream here!
Live Streaming Funeral Services Keep Families Connected
From a job offer in another country to the love of international travel, there are many things that keep us far from our hometowns and families. However, we have found a way to make it feel like we're close to the people we love, thanks to technology.
Live stream technology allows us to be present at important events, from graduations to weddings. It may be a new concept for funerals, but throughout the pandemic, many people have seen how useful it is for grieving families to stay connected while far apart.
Global Reach for Grieving Friends & Family Members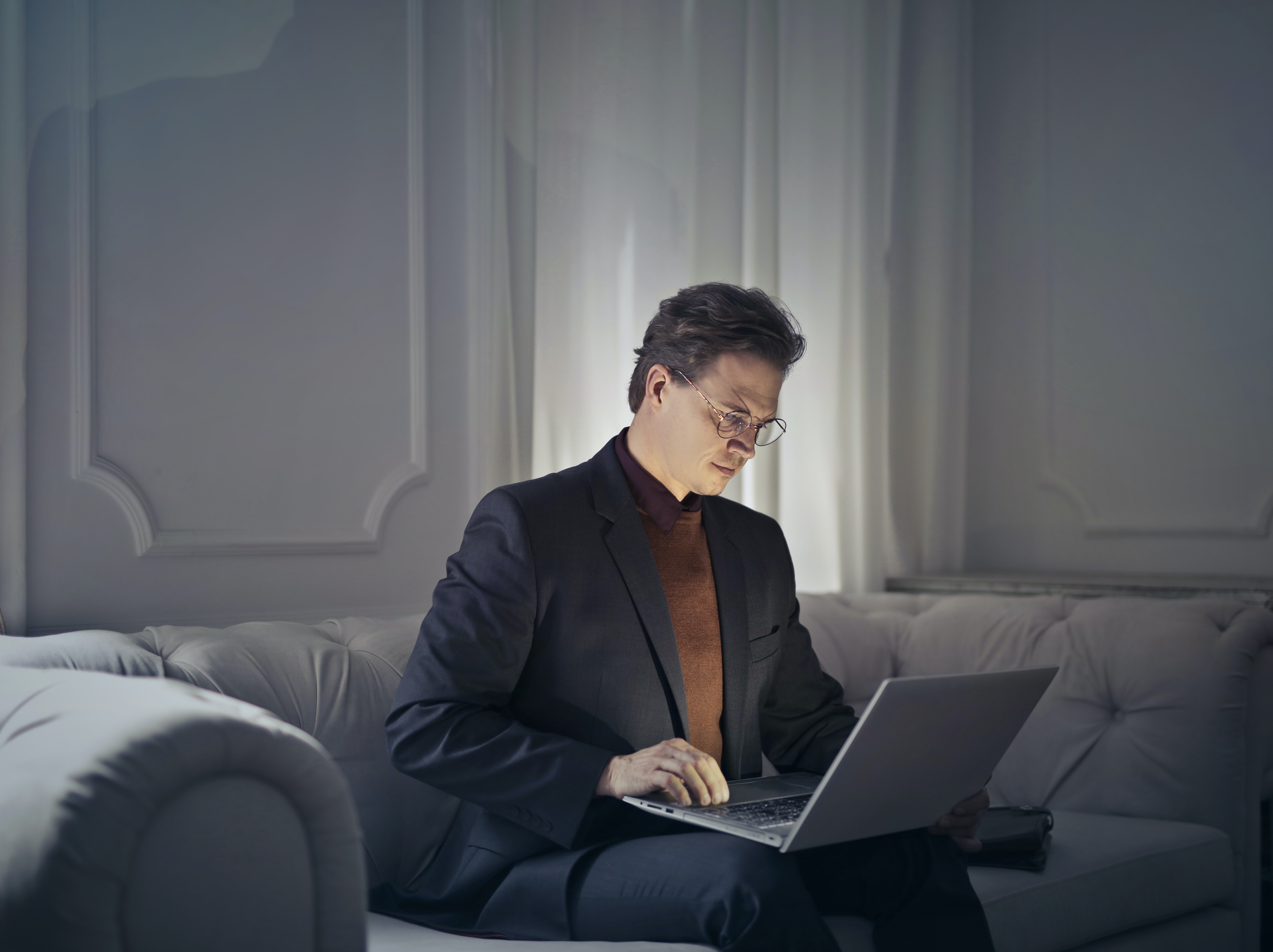 Funeral live streaming services in Santa Cruz offer a global reach so that you and yours can be together, regardless of where you may be located in the world. It's a useful tool that can be used anywhere, as long as people have WiFi connections.
Helpful Aspect of Funeral Live Streaming
Live stream funeral services allow you to be present during a time when presence is absolutely necessary. With 20% of funeral homes providing this service and because it can be streamed over a closed network, you can trust it's a reliable, private way to have the family come together during this time.
Funeral live streaming services in Santa Cruz are helpful in these following ways:
Preparing for a funeral may be a challenge when you have loved ones far from home. Instead of having to wait for traveling family and friends, you can use live stream services to plan quickly.

Shooting a live stream service allows you the ability to save the footage for anything you want it for.

We know that support from loved ones is important when dealing with grief, which is why it can be helpful to use the chat feature to connect with other loved ones attending remotely like you.

A funeral service is beneficial for the living, as it helps them process the grief of saying goodbye to a lost loved one. Even if you attend online, it can be useful to say your goodbyes in this way.

If you don't want to bring your children to a funeral at this time, attending online can allow you to be present as you keep the kids away from grief.
At Beverly Boy Productions, we offer reliable funeral live streaming services in Santa Cruz as we know how important it is to connect with loved ones during times of grief. Regardless of distance, we'll make it easy for you to feel close to your family and friends. Please reach out to our team today!
Book Your Santa Cruz funeral stream here!