Funeral Live Streaming Services
We know it can be a challenge to have everyone together during times of grief. You can depend on Beverly Boy Productions for the best funeral live streaming services in Bellingham, so that you can get the support you need at this time.
Live streaming technology helps funeral homes provide the support that grieving families need. Despite distance between loved ones, everyone can stay connected when they can't be together in person. Attend a service online, on your phone or laptop.
Book Your Bellingham funeral stream here!
Live Streaming Funeral Services Keep Families Connected
From relationships to travel, there are many reasons why people aren't close to loved ones in this day and age. Despite being far from home, you can still find connection with technology. This is true of live stream technology in particular.
It's been in use for over a decade but only recently has it started becoming more popular for funerals. While the concept could be a bit odd for some, it's a helpful way for grieving loved ones to stay connected.
Global Reach for Grieving Friends & Family Members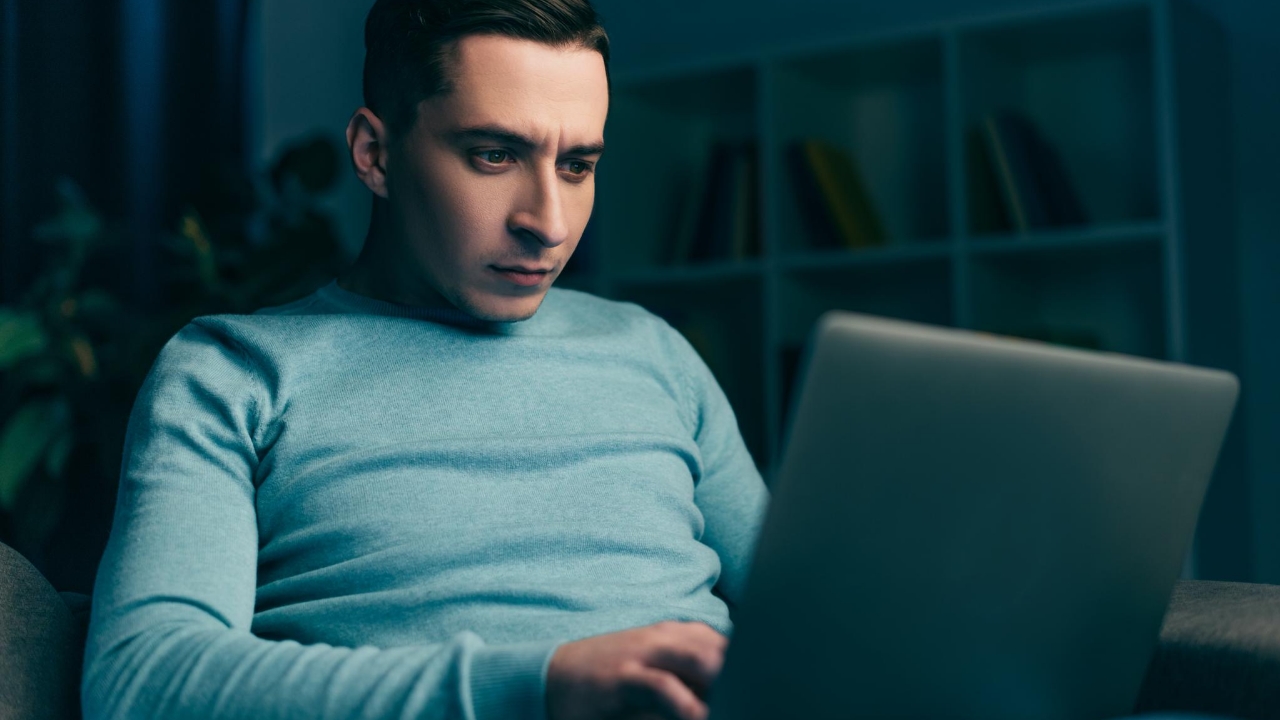 Funeral live streaming services in Bellingham help families and loves ones who are far from each other stay connected, thanks to the global reach that it provides. As long as you and your loved ones have reliable internet connections, you can all be present at the funeral.
Helpful Aspect of Funeral Live Streaming
While the idea of live streaming funeral services may seem inappropriate, 20% of funeral homes offer this technology nowadays. It's a beneficial tool and can be streamed over a closed network so you and yours can attend the private funeral service together, wherever you may be.
Funeral live streaming services in Bellingham also provides these benefits:
You may need to plan a funeral service as quickly as possible. If so, this technology can be useful for you and yours.

Saving the footage from the live stream services can help you share it with loved ones or when you need to revisit key moments from the service.

If you're attending online, you may appreciate the chat feature on live stream services that allows you to stay in touch with your loved ones.

If you're a parent, perhaps you'd like to keep the kids at home but you also want to attend the service. Attend online when you can't bring the little ones.

Grieving with your loved ones at the funeral could be helpful for your grief. Despite the distance, attending a funeral online can help you through this time.
At Beverly Boy Productions, we know that it can be hard to be alone during this time. That's why we offer supportive funeral live streaming services in Bellingham that help grieving loved ones find connection at this time. Please call us today if you need our help.
Book Your Bellingham funeral stream here!