Is there a Law Limiting Filming and Drone Filming in Public?
State-by-state laws and regulations regarding filming in public vary. Those pertaining to the use of drones in public vary especially from one locale to another. In fact, filming with drones can be challenging if you intend to film in certain public areas, but is there a law limiting filming and drone filming in public? As drone technology advances, and more camera crews include drones in their production plans, the question as to whether or not there is a law limiting filming and drone filming in public will continue to arise.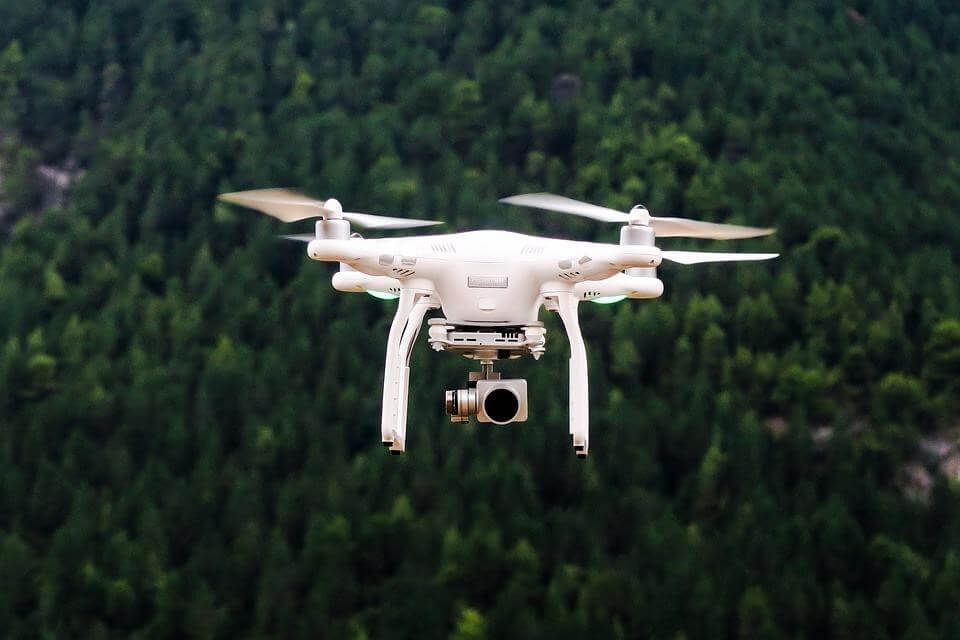 At Beverly Boy Productions, we realize that there are many challenges faced when filming in public, especially where drones are concerned.
Say you're considering the use of a drone for a production. Make sure that you familiarize yourself with local laws on drone filming beforehand.
If you feel like there's too many concerns, consider hiring a professional production crew, like Team Beverly Boy, to assist!
Height & Distance Restrictions
Many areas require that those using drones to film follow local aviation laws that are set forth by the FAA. This includes, sometimes, requiring that drone pilots have appropriate licensing to fly unmanned aircraft (the drone) in public areas.
Although the specific law limiting filming and drone filming in public might vary from one area to another. The general rule is that drones be kept out of the air space which is controlled by National Air Traffic Control.
This means you must keep drones under 500 feet so as not to interfere with planes and other aircraft.
Air Traffic Control
In addition to following air traffic control standards. When the law limiting filming and drone filming in public generally sets forth protections specifically for the public.
This means that filmmakers should never fly a drone too close to an area that is crowded full of people. And should avoid flight paths that bring the aircraft within 50 meters of any other vehicle, building, or people that are not included in the production or part of the production.
Right to Privacy
The law limiting filming and drone filming in public largely surrounds whether or not it's acceptable or okay to capture footage of people without their permission.
Some states have what is known as a reasonable right of privacy law. Which basically states that in circumstances where someone would have a reason to believe that they were in a private setting.
Or that their behavior or conversations were private. Then it's not okay for filmmakers to film them without permission. Other states completely avoid this law stating that there are only public places and fully private places.
If you're filming with a drone in a state where the right to privacy is recognized as a reasonable right in some public locations. You'll want to be careful about how you shoot footage with the drone.
In Summation
Filming someone with a drone, without their consent, could be trouble if you breach someone's privacy. Make sure you're familiar with local rules and laws before you go! Because the law limiting filming and drone filming in public might be different than what you think!